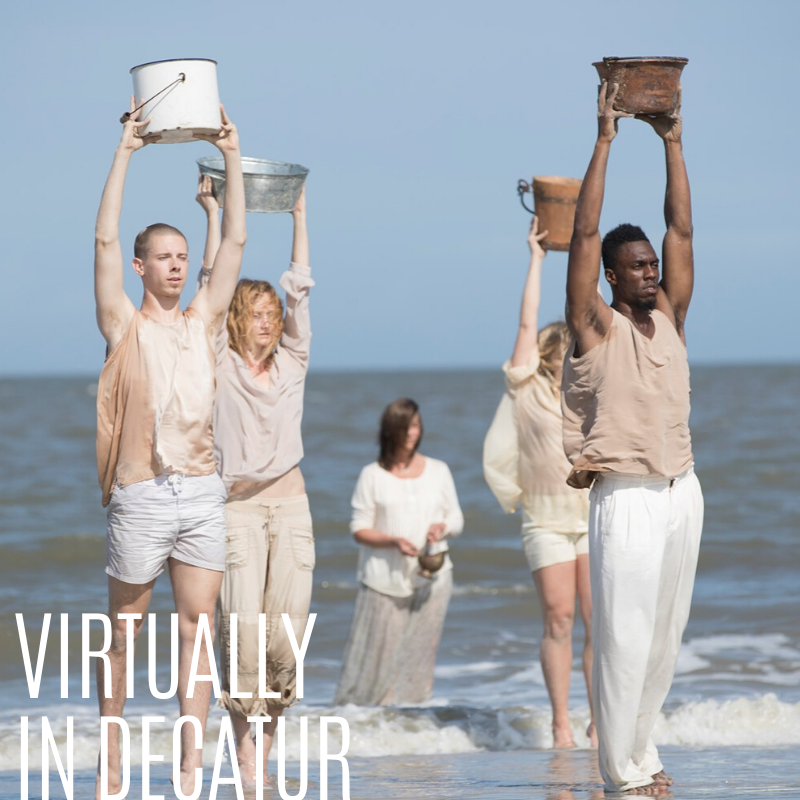 Check out these events #viturally in #DecaturGA:
-Core Dance encourages everyone to participate in the 4th Annual National Water Dance on Saturday, April 18 live on their Facebook at 4 p.m. Join the Core Dance community today, April 16 for virtual rehearsal at 4 p.m. Visit coredance.org to register!
-In trying to support the community, Oakhurst Neighborhood Association (ONA) has teamed up with Porchfest and Oakhurst Jazz Nights to stream live concerts every Thursday in April. All concerts are streaming on Facebook, head to the Oakhurst Jazz Nights page tonight, April 16 at 7 p.m. for a performance by Gwen Hughes.
-Join Decatur First UMC and the United Methodist Women for their online series of People on the Margins: Life in Fenceline Communities every Thursday in April at 7p.m. via Zoom. This Thursday, April 16 will feature Lindsay Harper from Georgia WAND on fenceline grassroots advocacy. Visit www.decaturfirst.org for more information.
Cover Photo by Simon Gentry for Core Dance