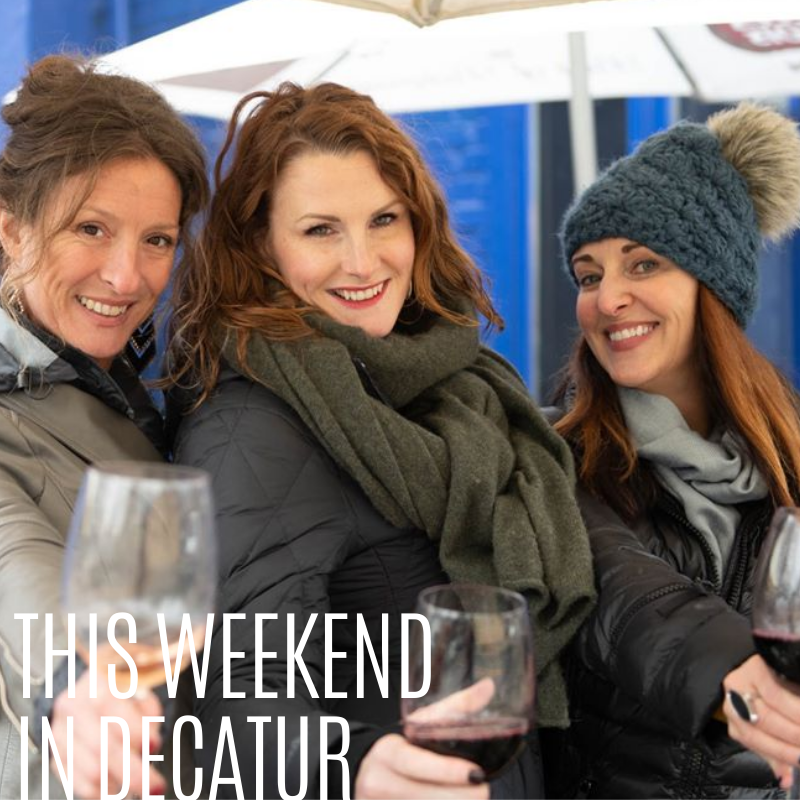 -Come by Trinity Mercantile and Design on Saturday, Feb. 29 from 10 a.m. to 6 p.m. for a warm and snugly trunk show featuring re-purposed Sari quilts and pillows by Alokahome.
-Don't miss the 19th Annual Oakhurst Wine Crawl happening Saturday, Feb. 29 from 4-7 p.m. Purchase your tickets at Oakhurst Market or online at: freshtix.com/events/oakhurst-wine-crawl-2020.
-The Glenwood Elementary PTA will host their 2nd annual Casino Night & Auction fundraiser this Saturday, Feb. 29 at 7 p.m. at Color Wheel. This adults-only event will feature a buffet, auction and more. For more information and to purchase tickets, visit glennwoodpta.org/auction.
-Check out live performances at Eddie's Attic featuring Lily Rose with Mackenzie Carpenter and Morgan Brock, Just Roxie (formerly Roxie Watson), LOWEN with Grant Terry, Lucy Kaplansky and Tristan Mcintosh with Special Guest Eli Ensor. For show times and tickets, head to eddiesattic.com.
Cover Photo: Oakhurst Wine Crawl (Facebook)