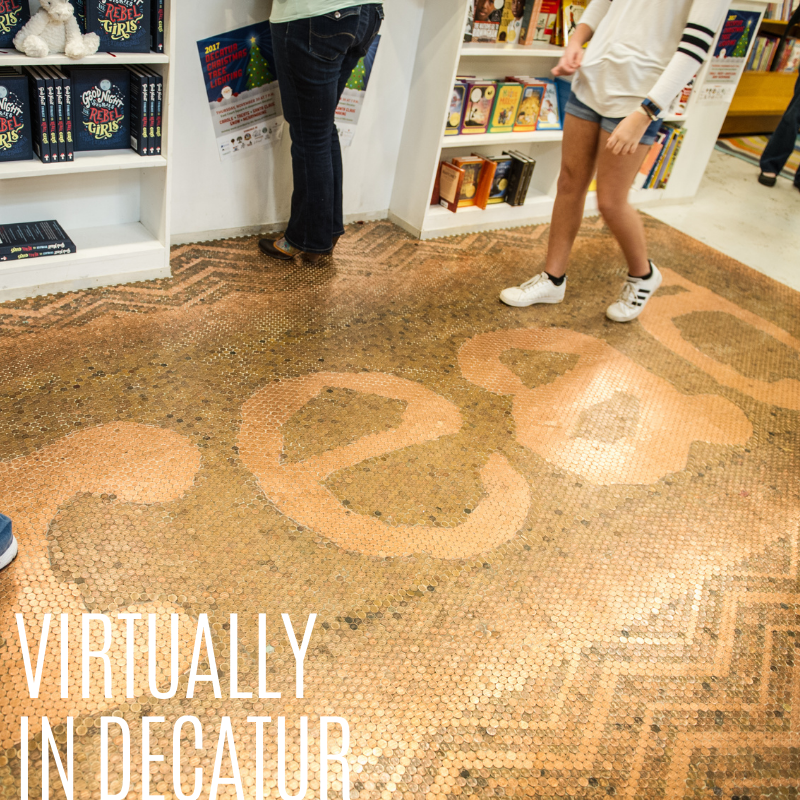 The 2020 AJC Decatur Book Festival presented by Emory University kicked off today, September 4! This year's virtual festival will run until October 4 and include a variety of experiences. Check out a few upcoming events below:
The Decatur Book Festival is partnering with the Dekalb Entertainment Commission and Georgia Humanities to distribute free books to Atlanta communities during several of the festival's virtual events. Volunteers will deliver free signed copies of 'I Am Every Good Thing' to kids throughout Dekalb County who have signed up to watch the virtual Kidnote on Saturday, Sept. 5 at 10 a.m. On Sunday, Sept. 6, volunteers will deliver free copies of Toni Tipton-Martin's award winning cookbook, Jubilee: Recipes from Two Centuries of African American Cooking, in conjunction with the Cooknote that begins at 6:30 p.m.
Also, chef-author Alexander Smalls will discuss his book, Meals, Music, and Muses: Recipes from My African American Kitchen on Tuesday, Sept. 8 at 6:30 p.m. Steinbeck's Ale House in Oakhurst will prepare the book's recipe Oxtails, Turnips & Okra braised slowly in red wine and plated with Buttered Jasmine Rice. The first five people who order takeout or dine-in the night of Sept. 8th and mention the festival will receive a free copy of Smalls' book.
For more info on upcoming events, view the full festival lineup here!