30 Days of Shopping in Decatur this November: Jump-start your holiday spirit – and your holiday shopping – with local daily tips on The Decatur Minute.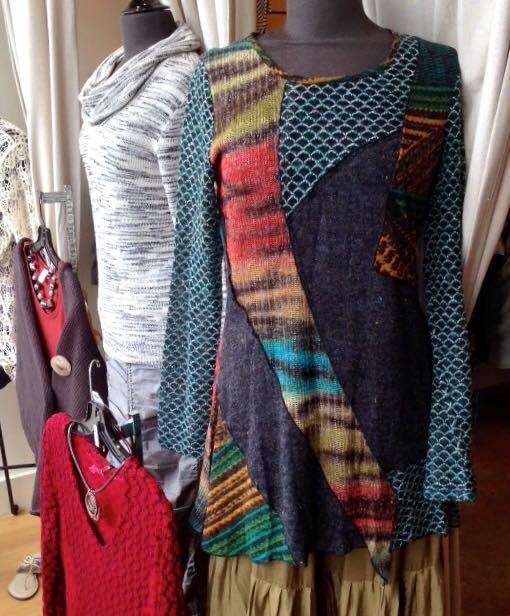 Add some flair to any festive affair! Boutique Karma offers tops, tunics, dresses, wraps, jackets, and more to add bold color and texture to any holiday party ensemble. Shop their selection of scarves, accessories, and jewelry to complete the look. You'll find worldly stand-out pieces, comfy-cozy linen basics, and unexpected embroidery and patterns among their always-changing collection. Shop owners Raj and Jay have a knack for mixing and matching, and with top-quality customer service, it's like shopping with your own personal stylist!
Boutique Karma's narrow storefront on the pedestrian-only area of Sycamore Street opens up to a world of women's fashion. Be sure to check them out. Then pop around the block to their (younger) sister store, Très Jolie!
Tip: On Terrific Thursdays (Dec. 1, 8, and 15) take 20 percent off of all full-priced merchandise.
Boutique Karma
145 Sycamore St.
404-373-7533