30 Days of Shopping in Decatur this November: Jump-start your holiday spirit – and your holiday shopping – with local daily tips on The Decatur Minute.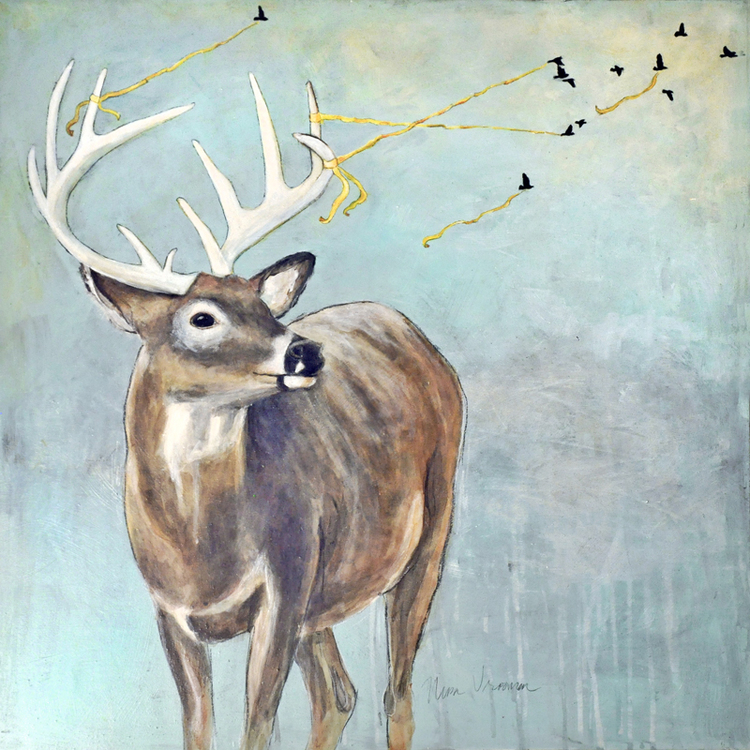 Step into Aimée Jewelry and Fine Arts Gallery for an ethereal escape. The light lavender walls and sunlight streaming into the shop offer the perfect backdrop to their lovely collection of fine art paintings and one-of-a-kind jewelry pieces. The gallery's rotating collection features both local and international artists working in oils, water color, acrylic, encaustic, and more. You'll find soft impressionist paintings, whimsical abstractions, and graceful portraits as well.
Shop delicate, feminine jewelry with unexpected ornamentation, wire-work, and colorful stones. Aimée Jewelry and Fine Arts Gallery offers pendants, brooches, rings, cuffs, and other accents that make perfectly pretty holiday gifts.
Tip: Take 25 percent off of select jewelry during Terrific Thursdays – and enjoy wine and cheese while you shop!
Aimée Jewelry and Fine Arts Gallery
335 W. Ponce de Leon Ave.
404-371-0099