30 Days of Shopping in Decatur this November: Jump-start your holiday spirit – and your holiday shopping – with local daily tips on The Decatur Minute.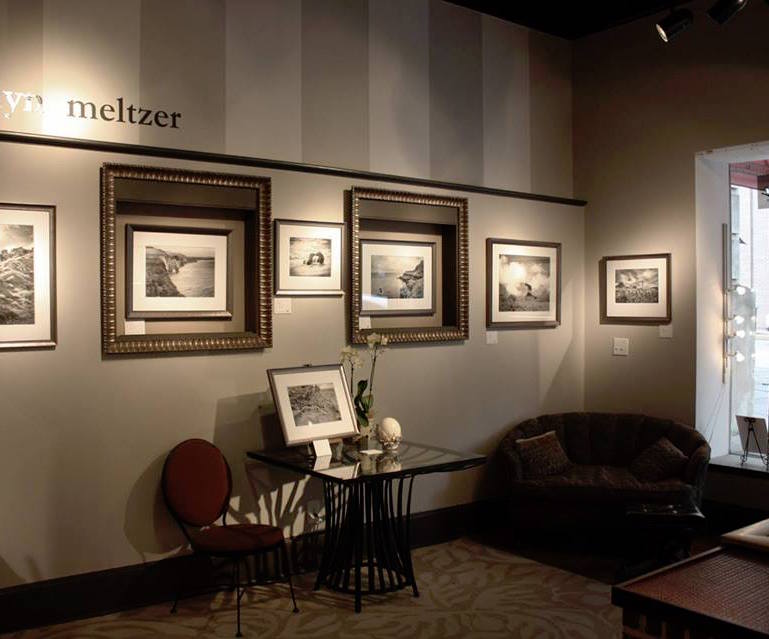 Need a little lift in your living room? Have a favorite piece that hasn't seen the light of day because you can't find the right frame? Get it up on the wall and start enjoying it every day with expert custom framing from Decatur Square Framing and Gallery! Bring in your artwork and let them work their magic. Or give the gift of artwork-come-to-life this holiday season. The proprietor's intuitive eye for detail, texture, and scale makes any painting, print, or picture pop! They offer frames, mats, and other materials in a wide range of styles to pair with your piece and your home decor (or your mom's – hint, hint).
Tip: Shop their rotating gallery for original paintings, prints, and sculptures, too!
Extra tip: A long-standing neighborhood favorite, Decatur Square Framing and Gallery is celebrating 15 years in business in Decatur! Save 15 percent on custom framing and all original artwork on Terrific Thursdays and with a coupon on the shop's Facebook page.
Decatur Square Framing and Gallery
111 Clairemont Ave.
404-377-1414