30 Days of Shopping in Decatur this November: Jump-start your holiday spirit – and your holiday shopping – with local daily tips on The Decatur Minute.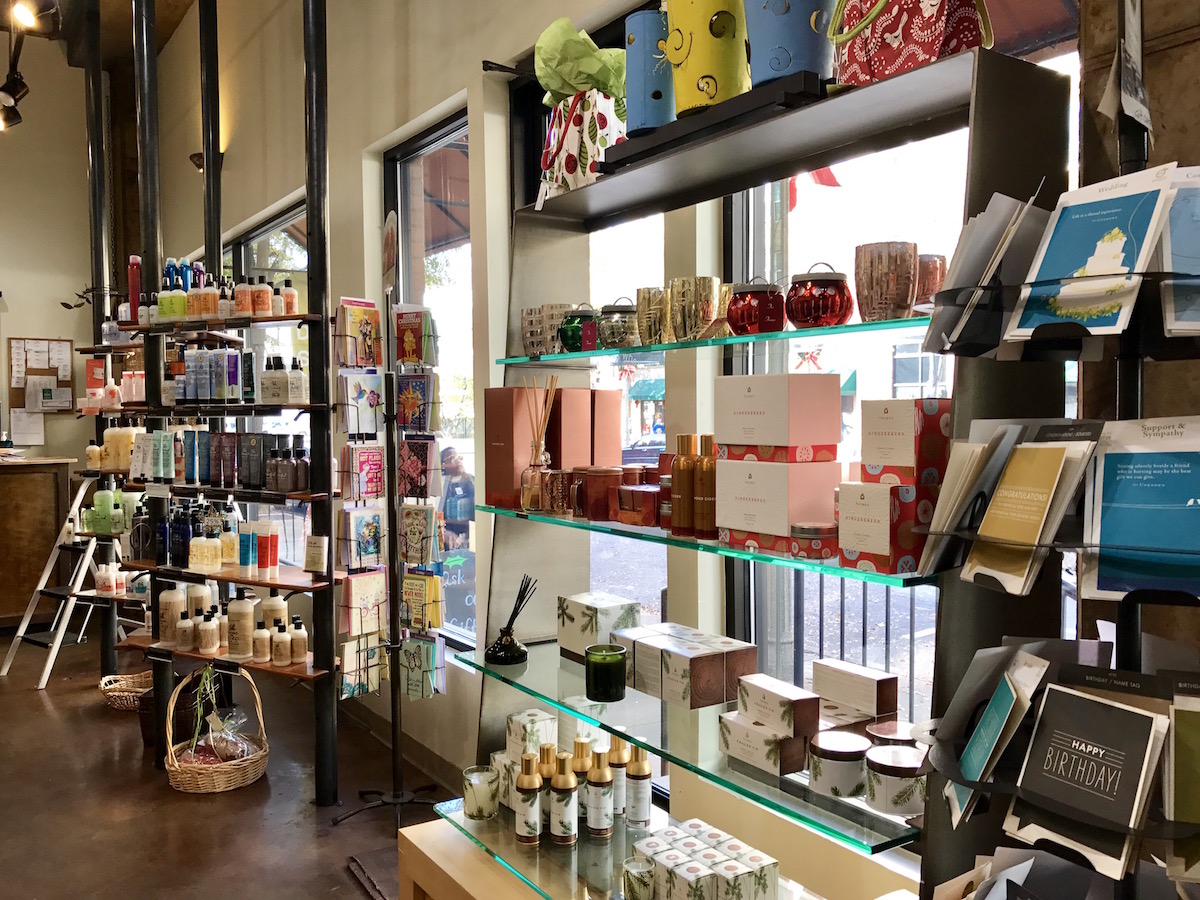 You've shopped, chopped, baked, and basted, wined, dined, and had plenty of family time. Now take some time for yourself at Natural Body Spa in Decatur. This full-service spa – and fully stocked shop – offers the latest indulgences for skin and body. Their expert technicians and aestheticians provide top-quality facials, massages, wax and tinting treatments, skin therapies, mani-pedis, and more with the utmost care – and always in a serene, melt-your-cares-away setting.
Browse their bountiful storefront for boutique brands in skin care, hair care, and aromatherapy. Shop Bumble and Bumble, Jurlique, Naturopathics, and many more. Natural Body Spa even carries their own line of products with gentle, effective ingredients. Or blend your own! Their essential oils blending bar allows you to customize your own natural cosmetic and skin care treatments, and their expert staff helps you build just the right blend.
Tip: Terrific Thursdays sure are indulgent at Natural Body Spa! Enjoy 25 percent off of select merchandise and 15 percent off of 60+ minute spa treatments. Enter their raffle for a $200 value gift basket!
Natural Body Spa
225 E. Ponce de Leon Ave.
404-370-1330