Celebrate stories of multiracial families with book club picks for all ages from Decatur's Better Together Advisory Board and Little Shop of Stories. 📚✨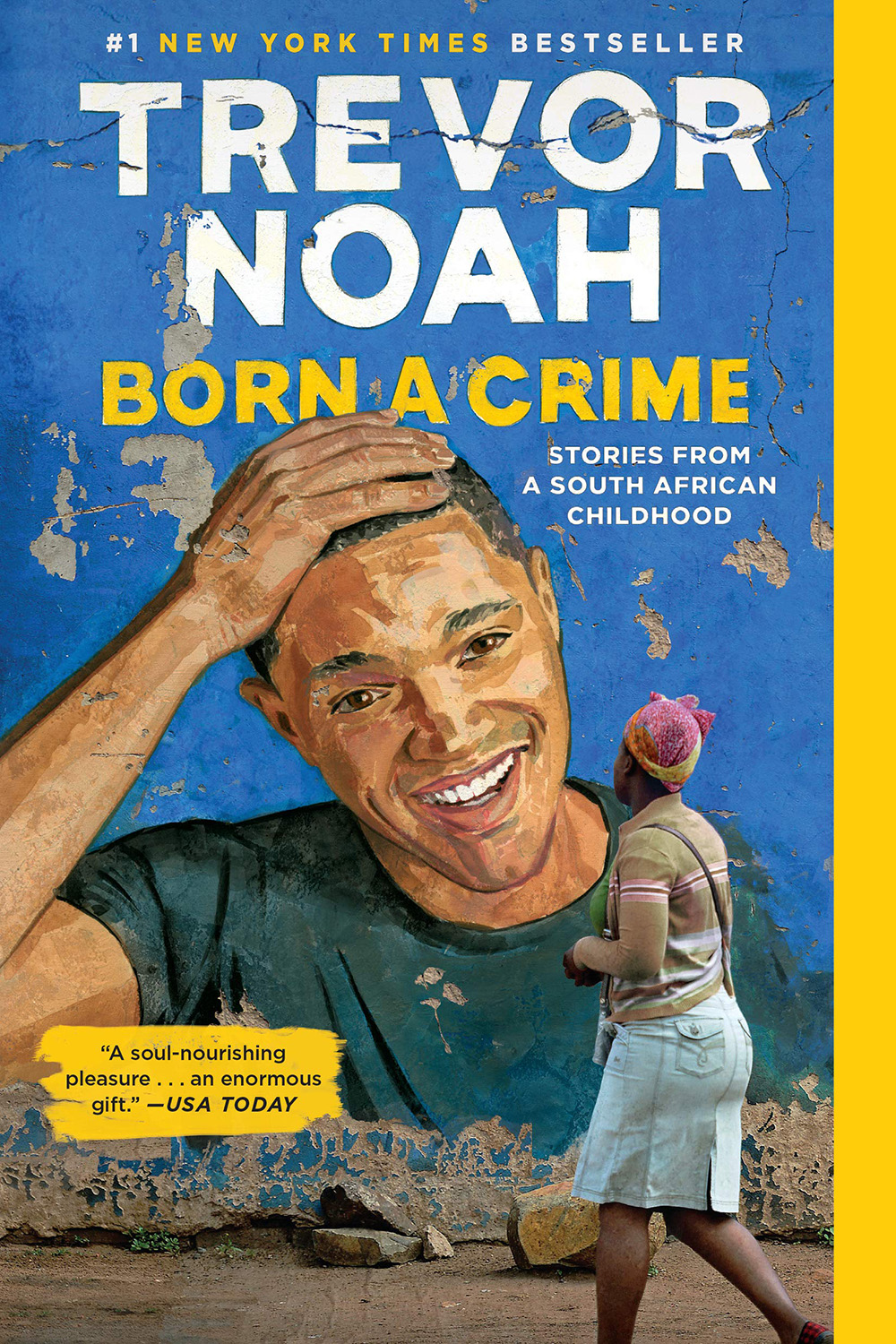 Born a Crime, by Trevor Noah
Adults and teens
The title of comedian and late-night host Trevor Noah's memoir gets at the central conflict of his early life: in apartheid-era South Africa, his parents weren't allowed to marry, so his very existence was against the law. Just like his comedy, this book is sharp, funny, alarming and bracingly honest. What's fresh here is a personal side to Mr. Noah that is most apparent in his loving descriptions and tales of his mother. The book was originally published as an adult title, but its popularity has led to a young reader's edition particularly aimed at late-middle grade to early teen readers.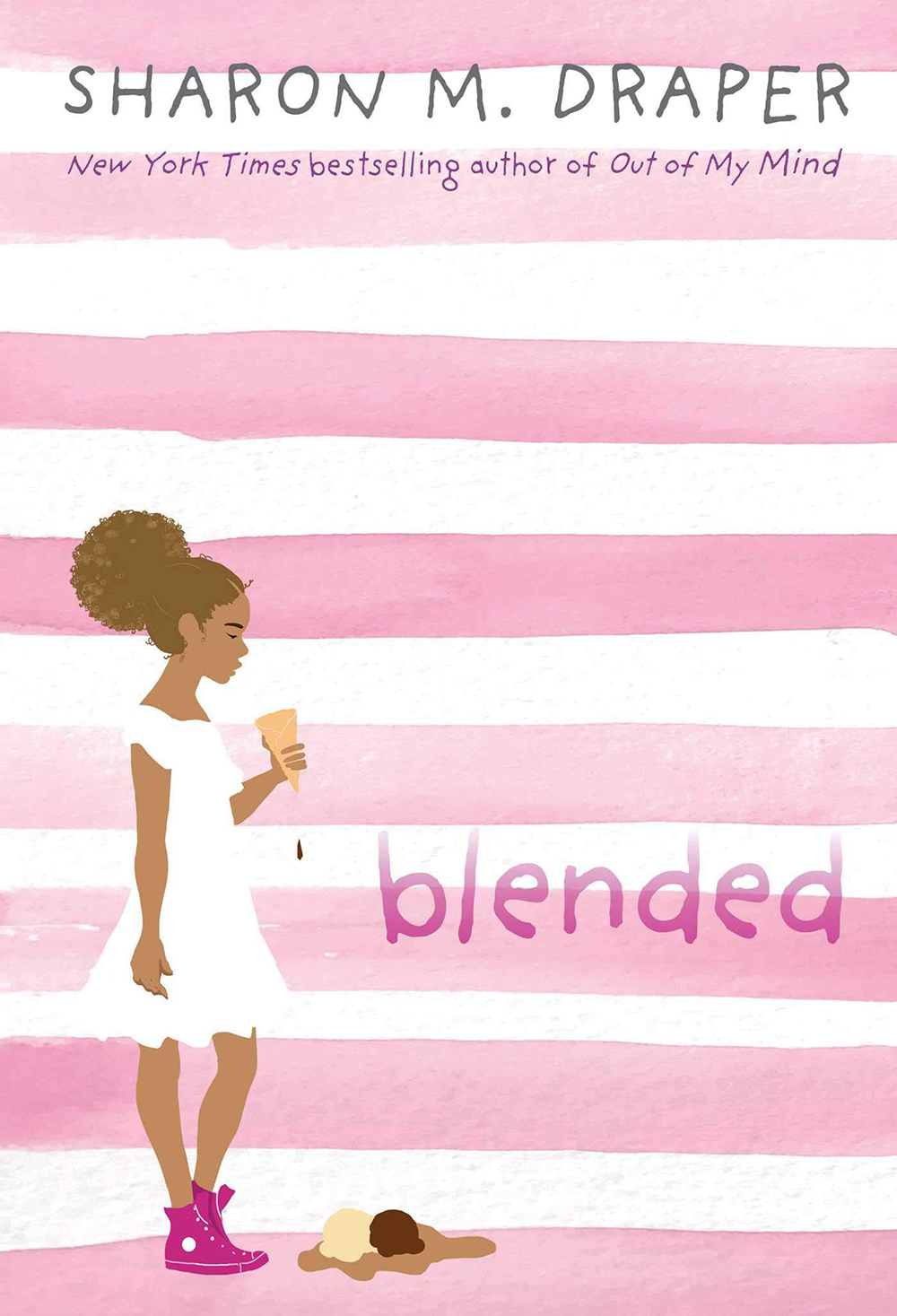 Blended, by Sharon Draper
Middle grade
Paige, a Little Shop of Stories customer, explains why this is her favorite book: "Isabella, the main character, is biracial, just like me. Never have I ever read a book about a biracial girl before! Isabella's mom is white, and her dad is black, like mine. I connected with Isabella when she talked about the weird glances and ignorant remarks she would get just for being mixed. I connected when she talked about her hair and how not every curl is the same! I connected when she talked about never feeling whole or accepted. 'When you're always looked at as half of this and half of that, how can you ever feel whole?' You feel alienated sometimes, like being called 'too white' or 'too black,' when you know you are both. Like having to circle the 'other' circle on standardized tests. I connected so deeply to Isabella in a way I have never connected before. I would love to hug and thank Ms. Draper for writing this incredible book."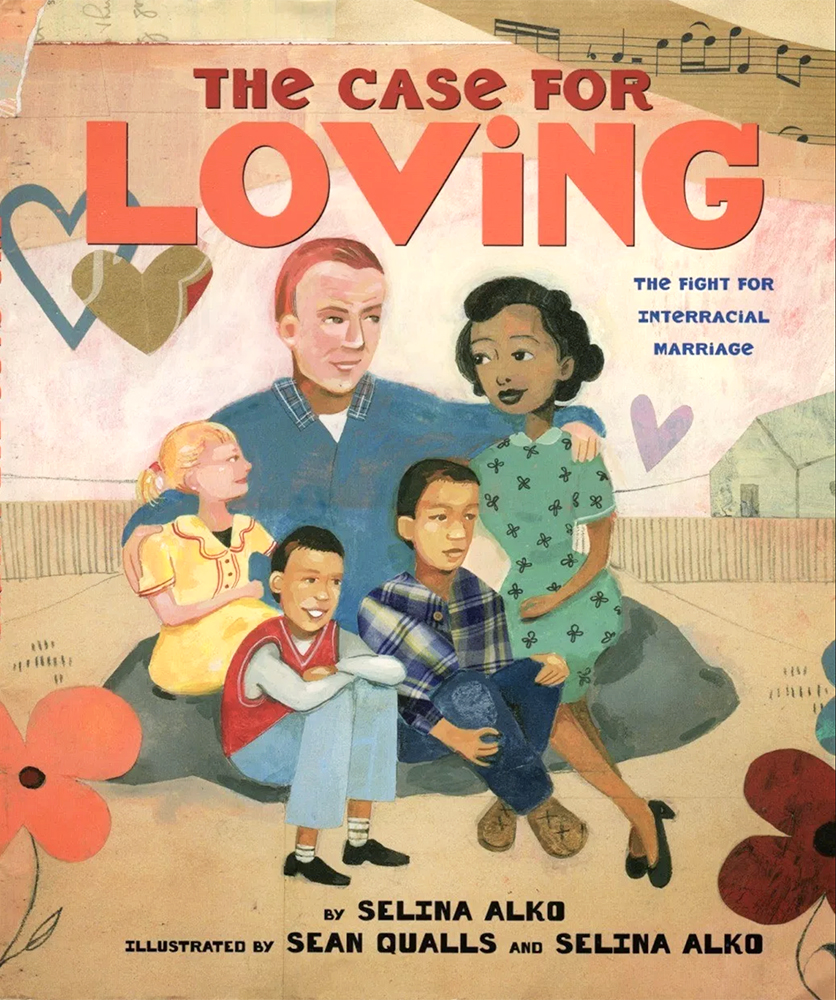 The Case for Loving, by Selina Alko and Sean Qualls
Picture book
The Case for Loving, a picture book about the marriage of Richard and Mildred Loving, is different from most nonfiction picture books. The writing is straightforward, even poetic in its plain spoken phrasing, and the art does a wonderful job of conveying this world of conflict and legal wrangling in ways that suggest explanation and prompt discussion.
Books are available for purchase at Little Shop of Stories, 113 E. Court Square. littleshopofstories.com
---
About Loving Day
Loving Day – the largest multiracial celebration in the United States – is held on June 12, the anniversary of the 1967 Supreme Court case, Loving v. Virginia. Vindicating the marriage of Mildred and Richard Loving, a black woman and white man, the Court struck down state laws across the country banning interracial marriage.
At the time Loving was decided, only three percent of couples in the country had intermarried. By 2015, 17% of newlyweds in the U.S. had a spouse from a different racial background. That same year, one in seven (or 14%) of infants in the U.S. were multiracial, up from 5% in 1980. The 2000 Census was the first that allowed individuals to identify with more than one race, and in the 2010 US census, approximately 9 million individuals, or 2.9% of the population, self-identified as multiracial. The Census Bureau estimates that the number of people doing so will triple by 2060.
Like so many cities in the U.S., Decatur is home to many interracial couples and multiracial individuals and families who live at the intersection of different identities and cultures. The community is invited to join in the celebration of their rich and wonderful stories. In honor of Loving Day, the Better Together Advisory board is offering several related book recommendations from Little Shop of Stories.