Read along all month long with book club picks from Decatur's Better Together Advisory Board and Little Shop of Stories that celebrate Women's History Month. This week: Mary Beard's manifesto – More power to her. 📚✨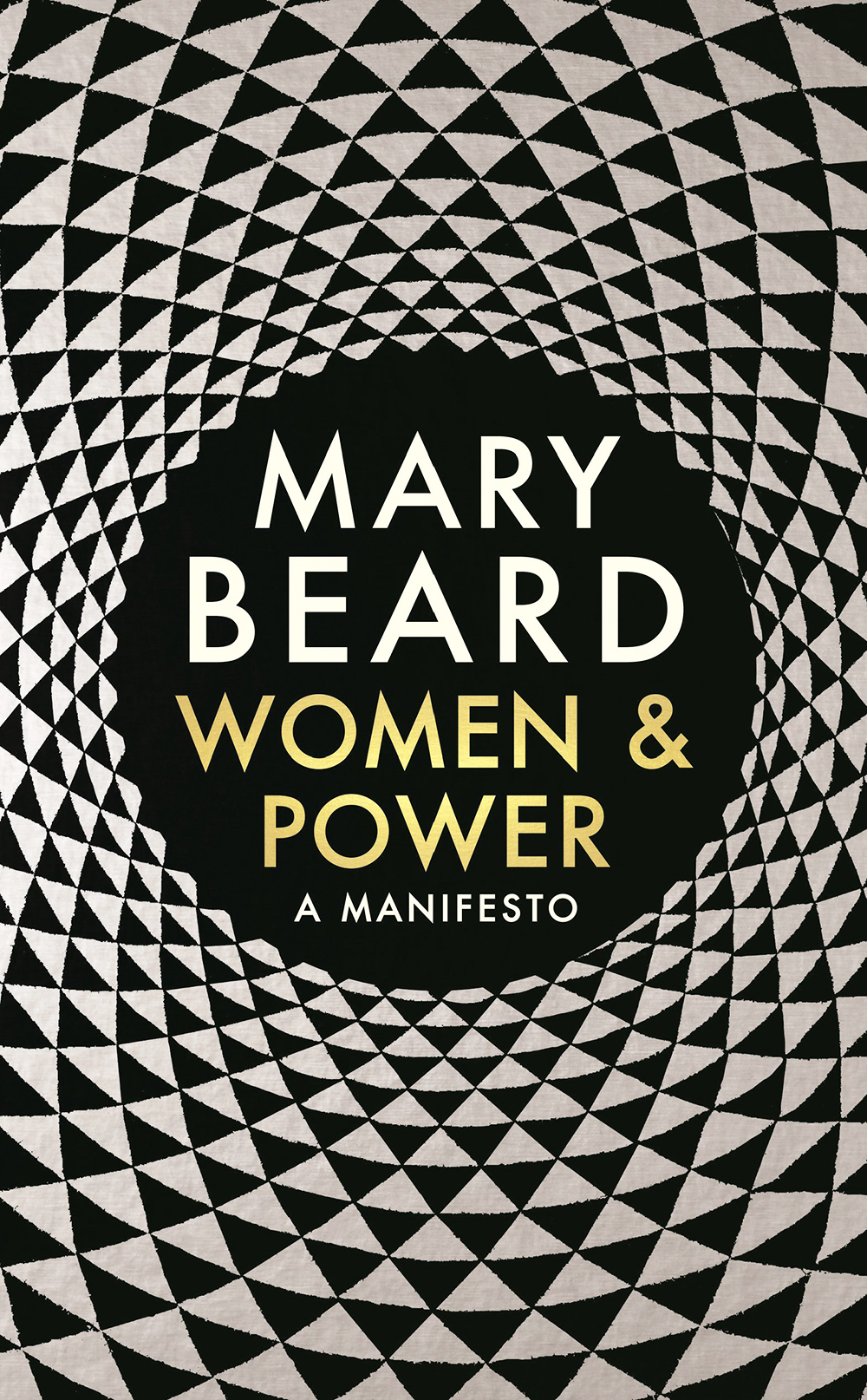 Women & Power: A Manifesto by Mary Beard (Adult non-fiction). Mary Beard is one of the smartest historians publishing today, and yet, as a woman, she has gotten frequent attacks, threats, and trolling, particularly online. In this slim manifesto, she examines the nature of power and how it has been defined to exclude women through history. Ultimately, she lays a case for how we should rethink what leadership and power look like if we stop redefining it to exclude women.
From Decatur's Better Together Advisory Board:
We hope that you will use this March as an opportunity to learn about and discuss the myriad of ways women enrich our communities, our nation, and the world.
Some discussion questions to consider, while reading or just thinking:
Are women and men (or, more broadly, people of different genders) different? If so, how should we as a society respond to such differences?
Who is a woman you admire? Talk with a friend or family member about why (or tell her!).
Books are available for purchase at Little Shop of Stories, 113 E. Court Square. littleshopofstories.com