Read along all month long with book club picks from Decatur's Better Together Advisory Board and Little Shop of Stories that celebrate Women's History Month. This week: Women's history for little learners. 📚✨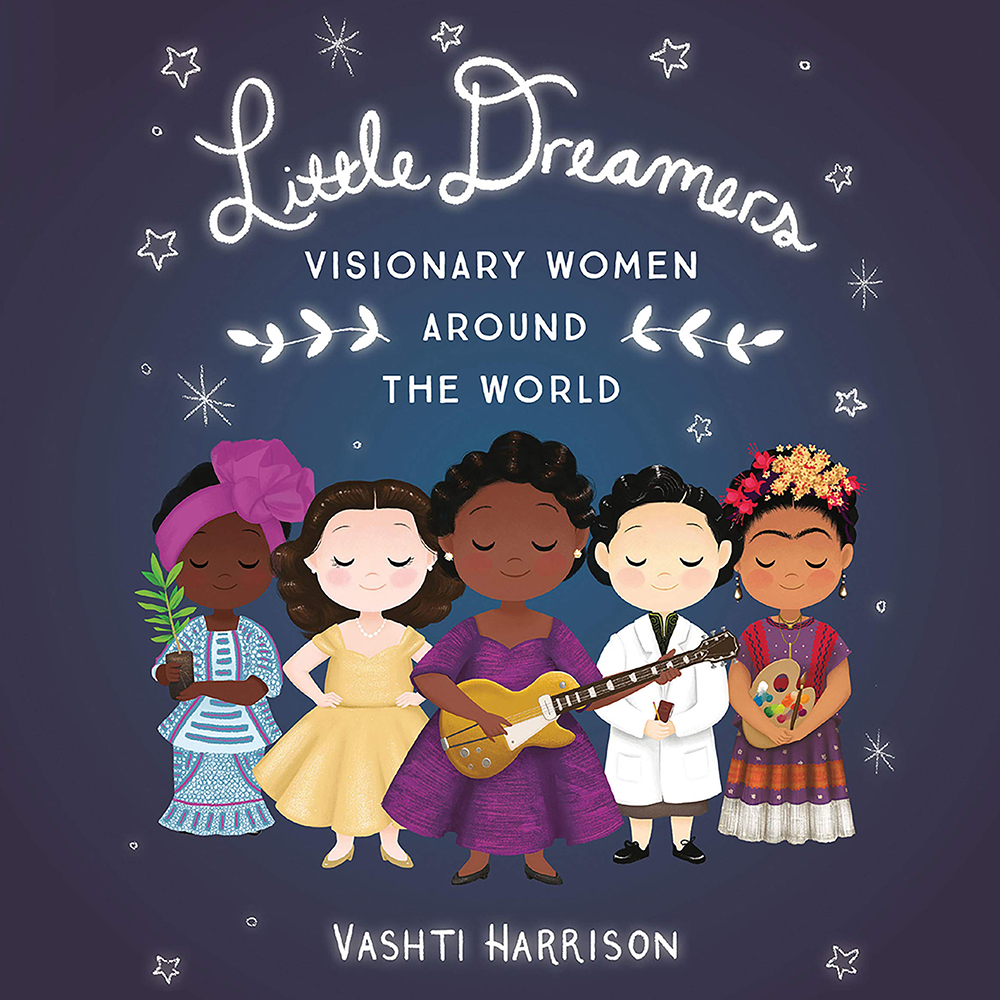 Little Dreamers: Visionary Women from Around the World by Vashti Harrison (Children). This follow-up to last year's brilliant Little Leaders book is even more charming and delightful! Chock-full of both well-known and less-recognized historical figures, Little Dreamers exposes readers to a host of women who made huge impacts on the world. It is a picture book aimed for younger children, ages 3 and up.
From Decatur's Better Together Advisory Board:
We hope that you will use this March as an opportunity to learn about and discuss the myriad of ways women enrich our communities, our nation, and the world.
Some discussion questions to consider, while reading or just thinking:
Are women and men (or, more broadly, people of different genders) different? If so, how should we as a society respond to such differences?
Who is a woman you admire? Talk with a friend or family member about why (or tell her!).
Books are available for purchase at Little Shop of Stories, 113 E. Court Square. littleshopofstories.com