Read along with book club picks from Decatur's Better Together Advisory Board and Little Shop of Stories. These books honor National Asian/Pacific American Heritage Month and celebrate the rich culture and values that Asians and Pacific Islander immigrants and decedents add to our communities. 📚✨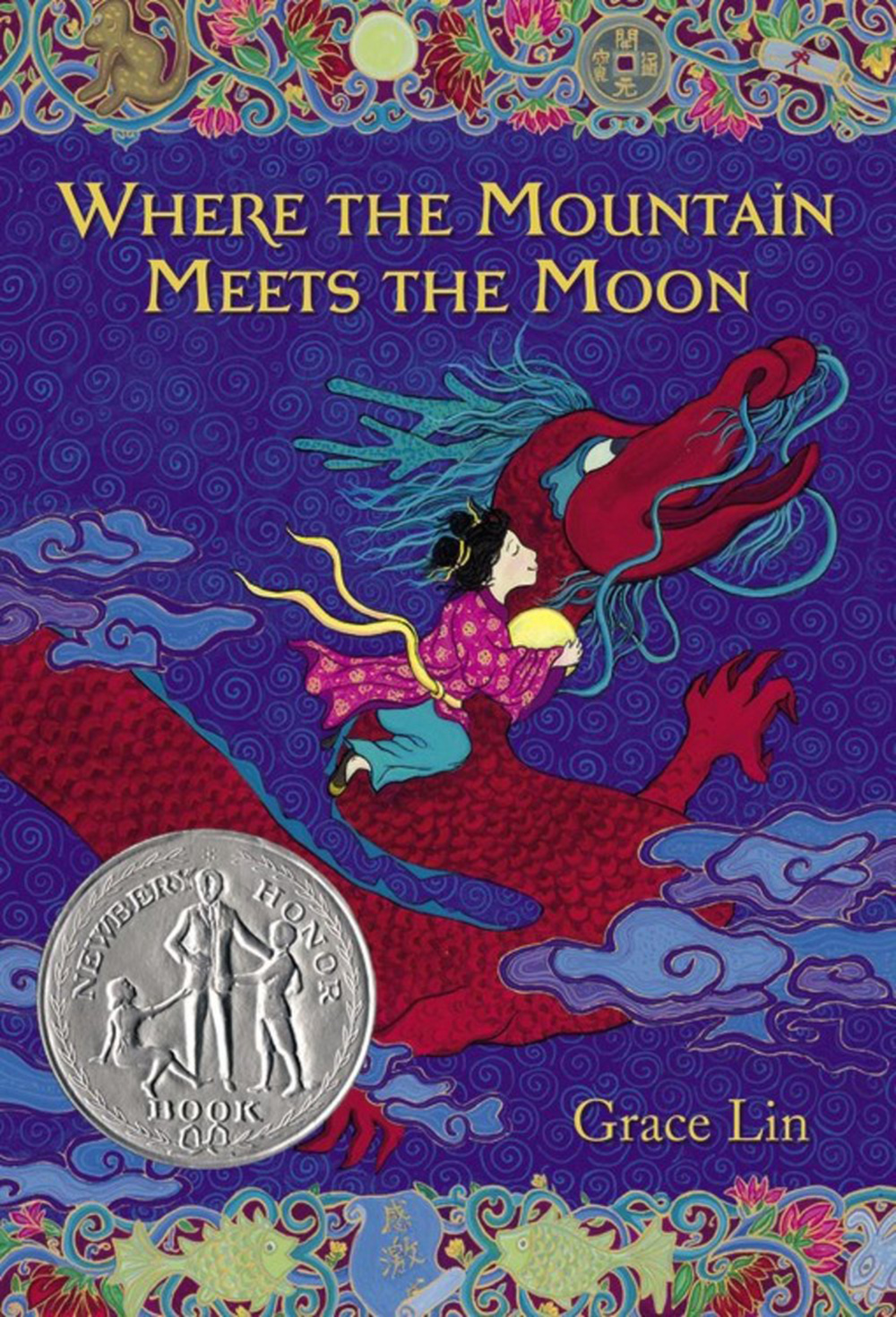 Where the Mountain Meets the Moon, by Grace Lin
Young Minli decides to leave her small village to find out how she might change her family's fortune by seeking out the wisdom of the Old Man on the Moon. Inspired by Chinese folklore, Where the Mountain Meets the Moon is a lush and fantastical tale of friendship, perseverance, and family. This illustrated book is aimed at middle grades (ages 8-12), but is the perfect read aloud for even the youngest listeners.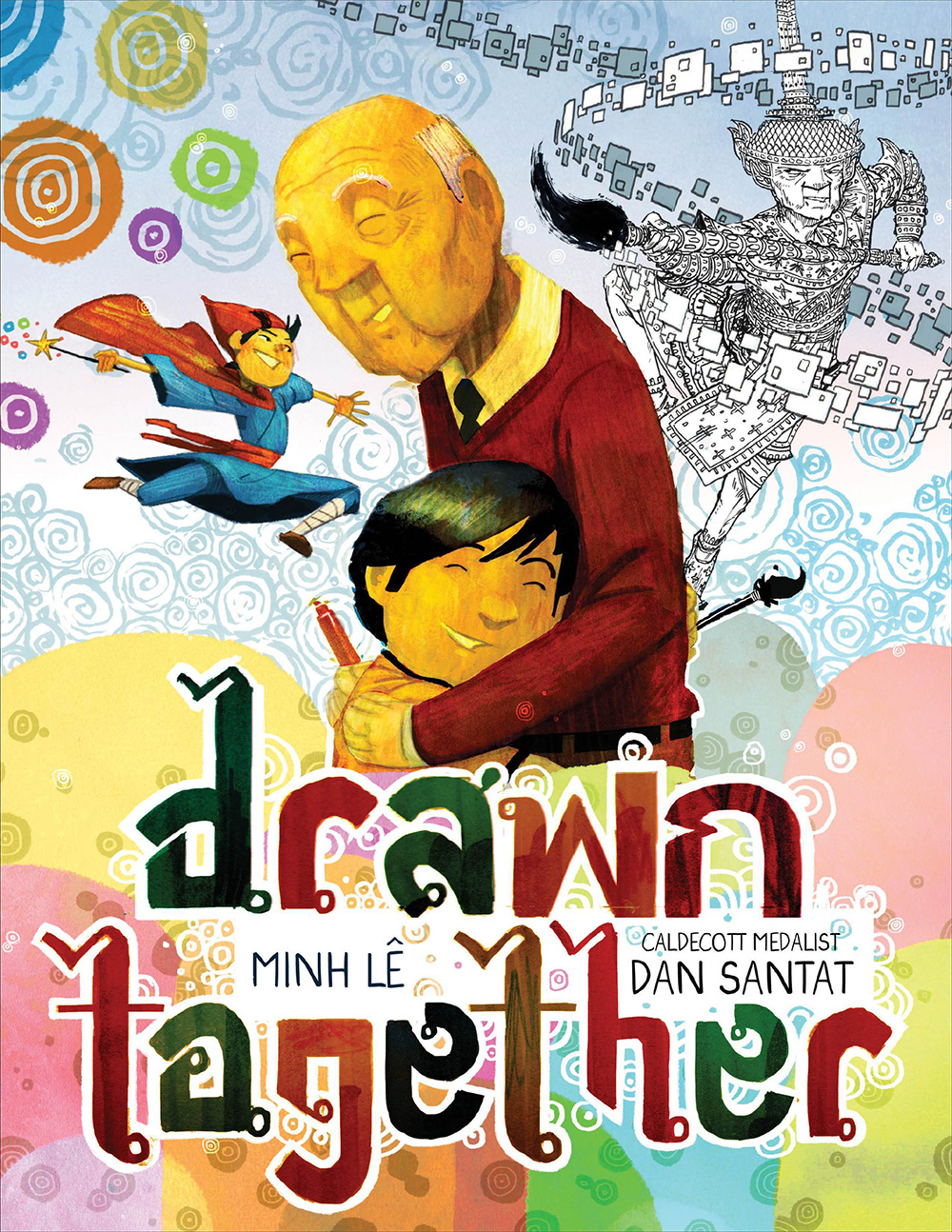 Drawn Together, by Minh Lê, illustrated by Dan Santat
Facing both a language and generational barrier, a boy and his Vietnamese grandfather learn to communicate through their shared love and passion for drawing and art. Seeking to understand each other, they both find that "all the things we could never say come pouring out and we build a new world that even words can't describe." This picture book is aimed at ages 4-8.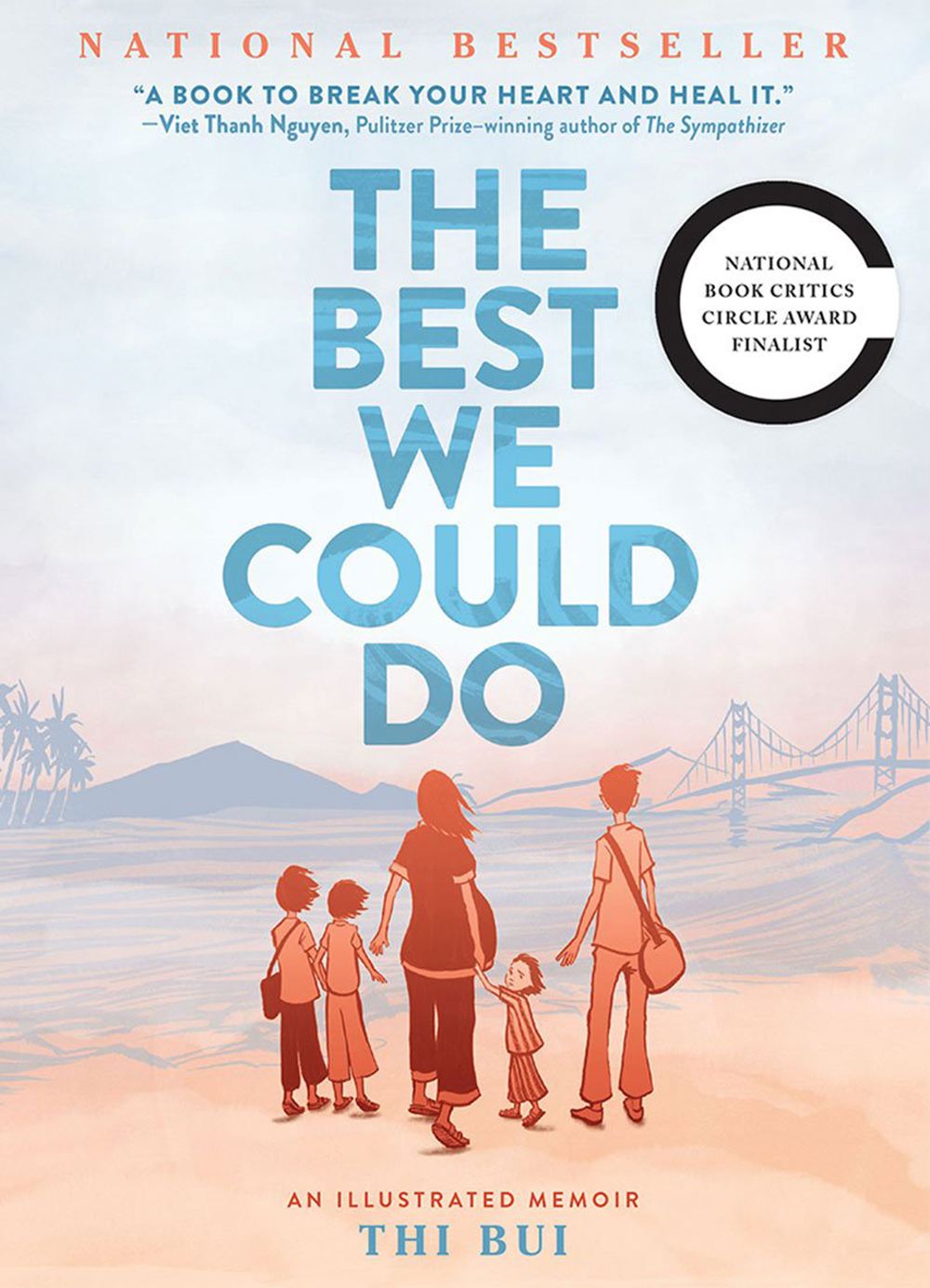 The Best We Could Do, by Thi Bui
Like many of the best memoirs of the last 10 years, artist Thi Bui's achingly beautiful memoir of her family's escape from Vietnam and subsequent immigration to the United States as refugees is a graphic novel. Her soulful brushstrokes and strong use of color expose the difficulty in maintaining any sense of self amidst cultural and personal upheaval. A great read for adults, it touches on universal themes of family, love, and growing up.