This weekend in #decaturga: Hair love, beer tastings with a twist, free funk, and Ramadan story time.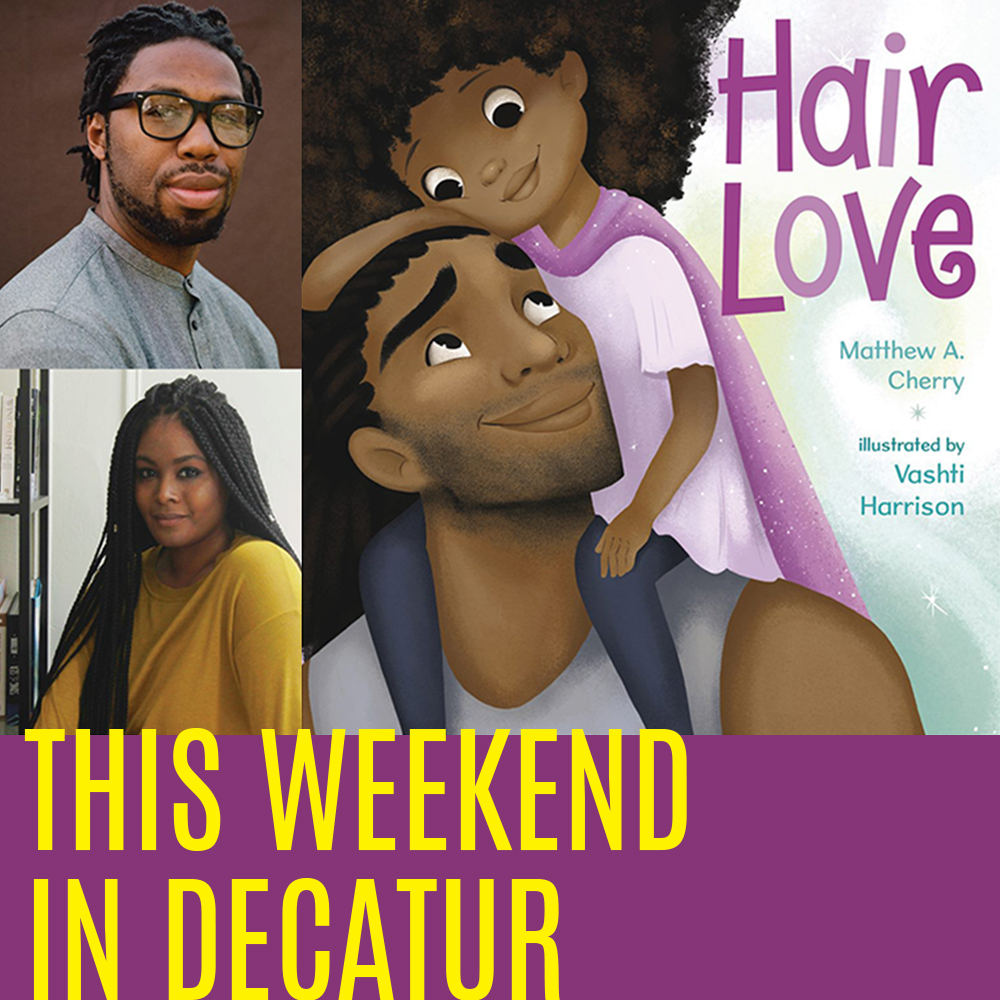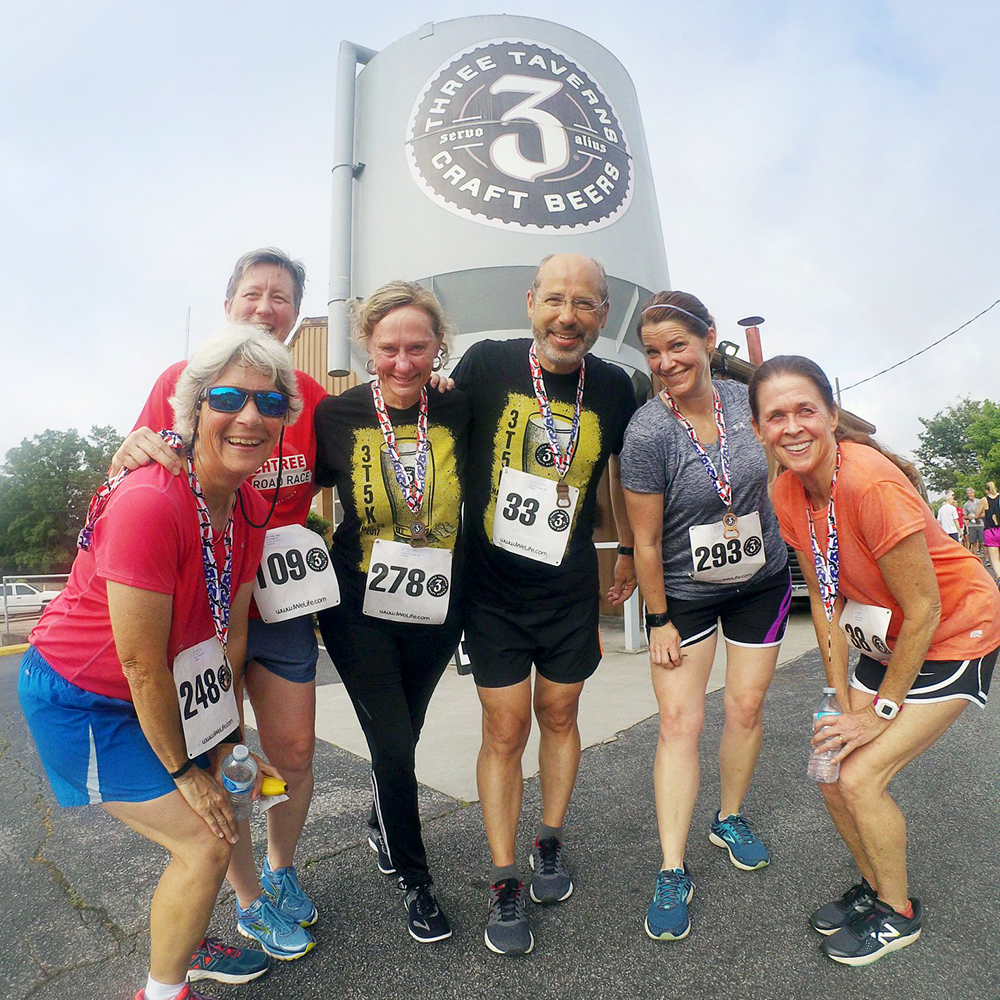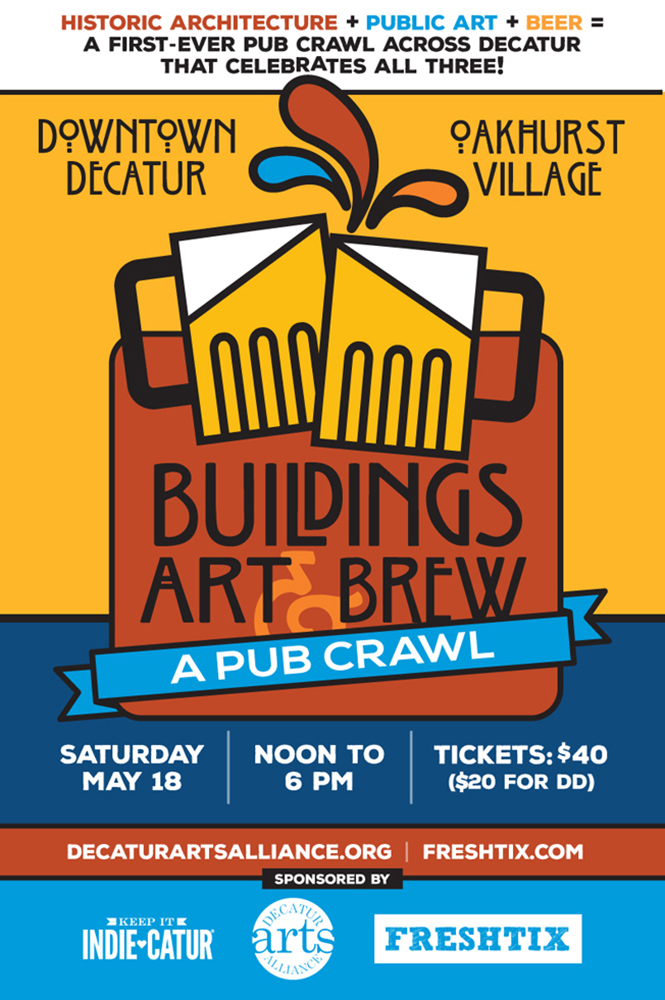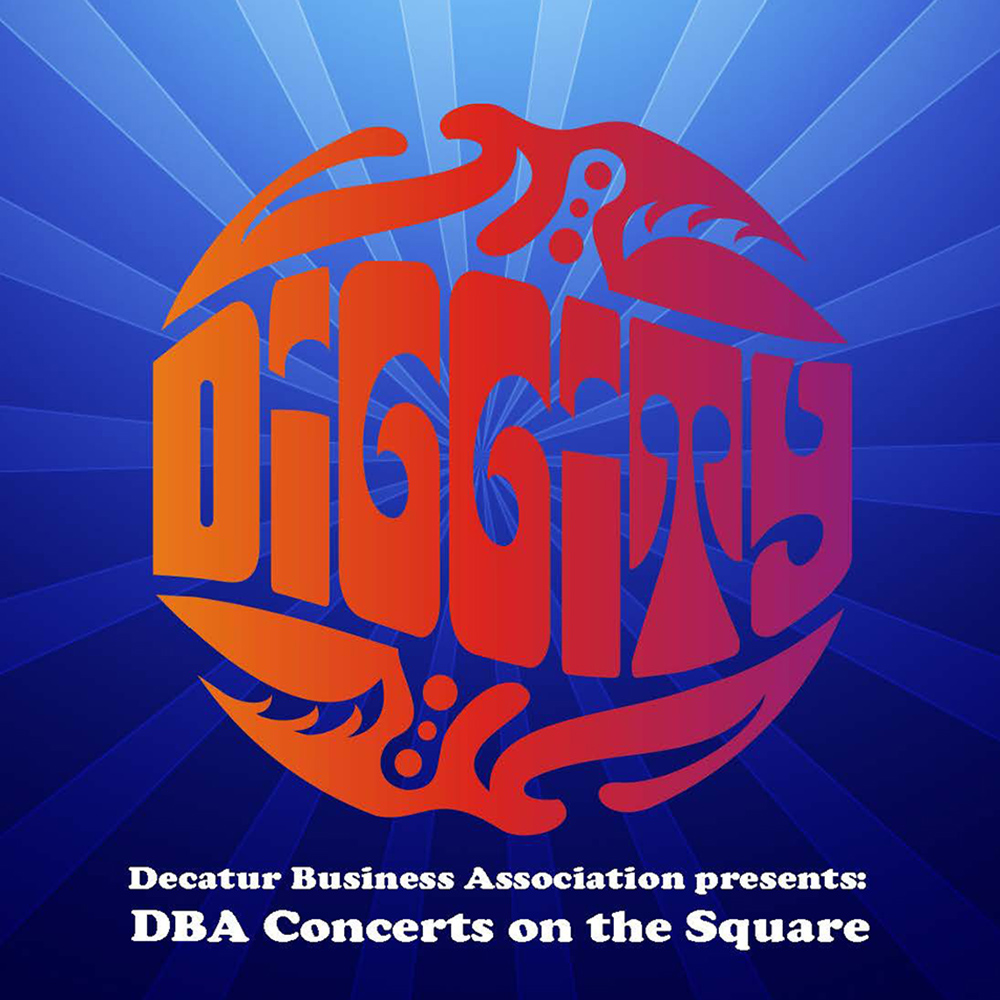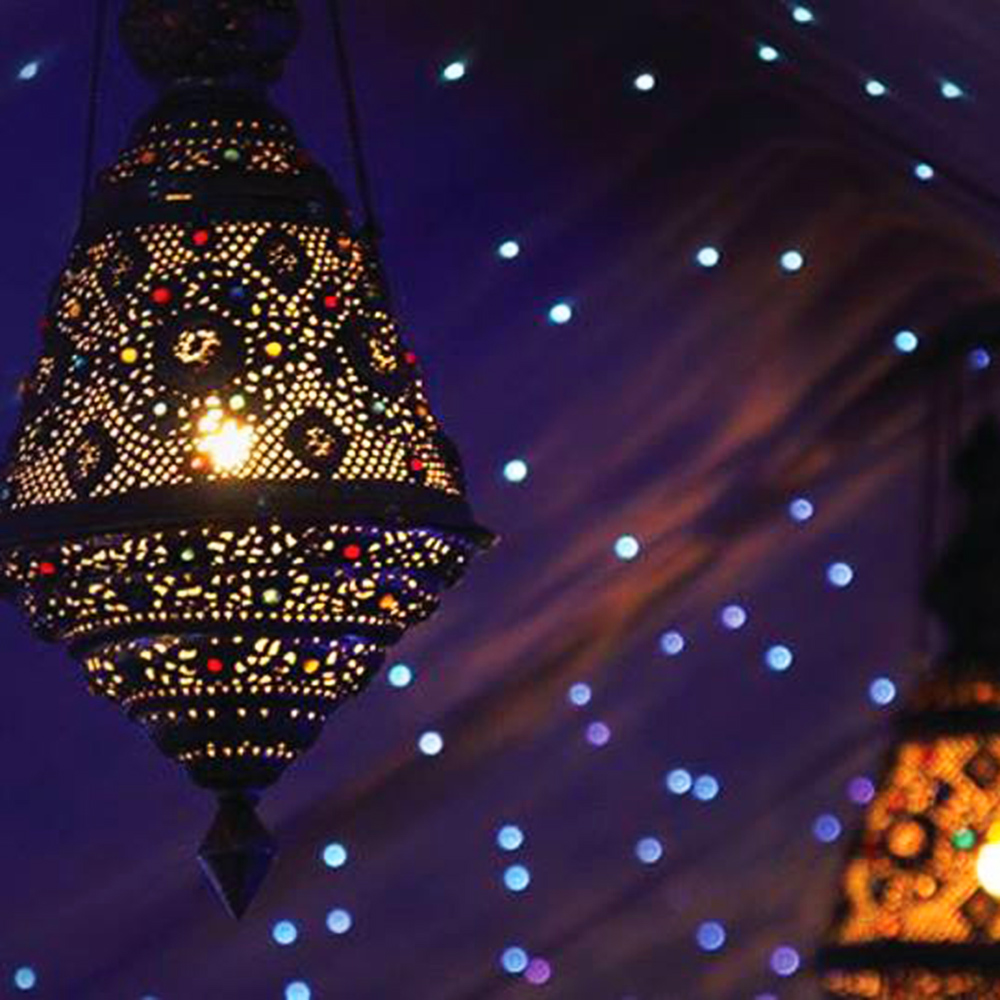 Kick off summer reading
with Little Shop and HAIR LOVE tonight! Friday, May 17, starting at 4 pm, join in reading program sign-ups for families, kids, teens, and adults, and a book signing with Matthew A. Cherry and Vashti Harrison, creators of Hair Love. 133 E. Court Sq.
facebook.com/events/430240541121623
All NEW
Buildings, Art & Brew Pub Crawl
features six local establishments, their architectural history, and their delicious drinks. Saturday, May 18 starting at noon in Oakhurst. Public art, trolley ride, and fun facts included. Tickets $40, $20 for DDs. 
freshtix.com/events/buildings-art-and-brew
FREE Concerts on the Square every Saturday in May! This week it's Diggity, with a whole lotta funk. Grab a local bite with buddies and bring a blanket to Decatur's downtown square. Show starts at 7.
Ramadan Mubarak! Little Shop of Stories hosts a special
Ramadan Story Time
honoring this month-long holiday and pillar of Islam. Sunday, May 19, 2-3 pm at 133 E. Court Sq. Open to all.
facebook.com/events/589556181537764
Find upcoming Decatur community events at visitdecaturgeorgia.com/plan/calendar-of-events and submit your own by contacting sherry.jackman@decaturga.com or renae.madison@decaturga.com