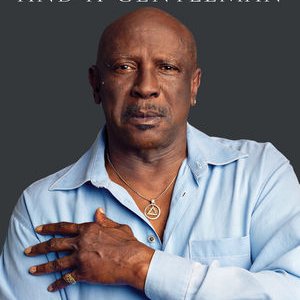 Mayor Emerita Elizabeth Wilson presents Black History Month Meeting for the Decatur Business Association on Tuesday, Feb. 25 at the Decatur Courtyard by Marriott, 130 Clairemont Ave.
The program will feature a moderated conversation with actor Louis Gossett, Jr., known for his role as Gunnery Sergeant Emil Foley in the 1982 film "An Officer and a Gentleman" and as Fiddler in the 1977 ABC television miniseries "Roots." He will speak about his latest role as Will Reeves in the HBO series "Watchmen" (filmed mostly in downtown Decatur), black commerce, and his Eracism foundation. The program will begin promptly at 6 p.m.
The event is free and open to the community, however, tickets are required. Space is limited. Tickets are available at freshtix.com/events/decatur-black-history-program until February 21 or until sold out. Note: you MUST have a ticket to enter the event.