Posts Tagged 'Get Georgia Well'
Posted in Community, tagged City of Decatur, City of Decatur Mask Ordinance, community engagement, Decatur City Commission, Get Georgia Well, local government, Mask Up Decatur, Stay Safe Decatur, Stay Safe Decatur Ga on September 25, 2020 | Leave a Comment »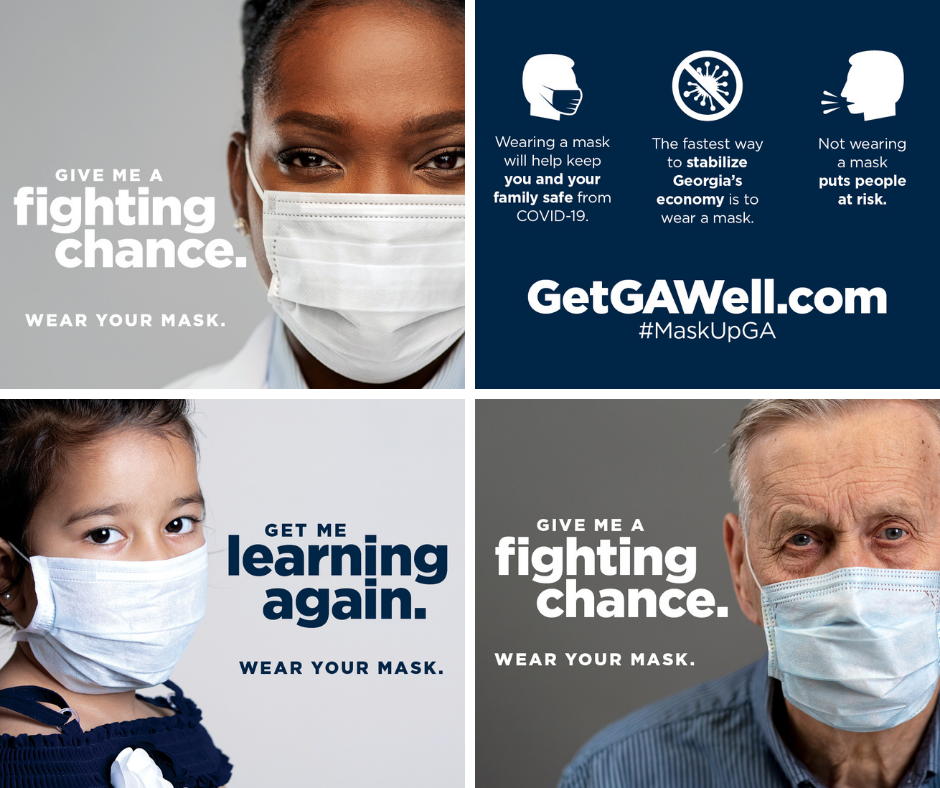 We're in this together, masking up makes a difference.
Posted in Community, tagged City of Decatur, City of Decatur Mask Ordinance, community engagement, Decatur City Commission, Get Georgia Well, local government, Mask Up Decatur, Stay Safe Decatur, Stay Safe Decatur Ga on September 4, 2020 | Leave a Comment »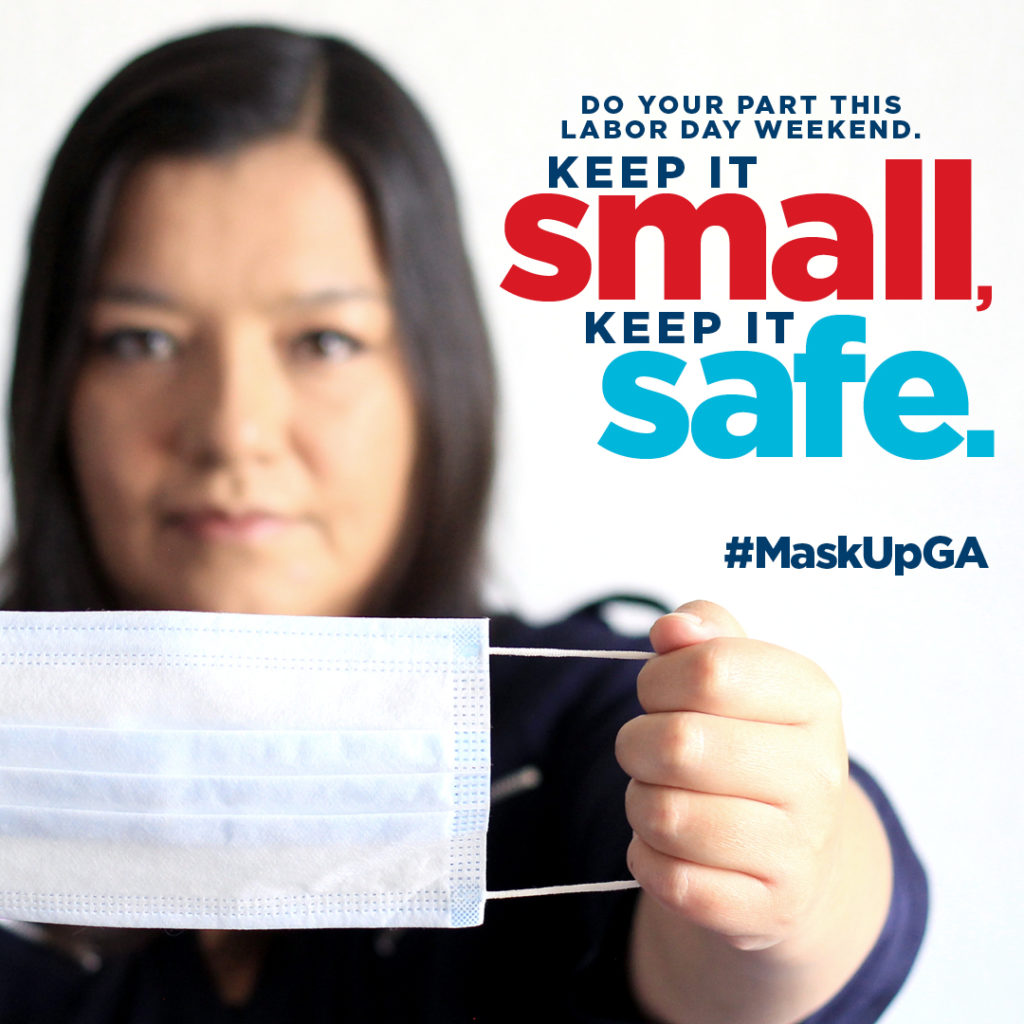 Labor Day weekend is here but you don't have to miss out if you #MaskUpDecatur! Let's do our part to get #GetGeorgiaWell.
Photo Credit: Get Georgia Well