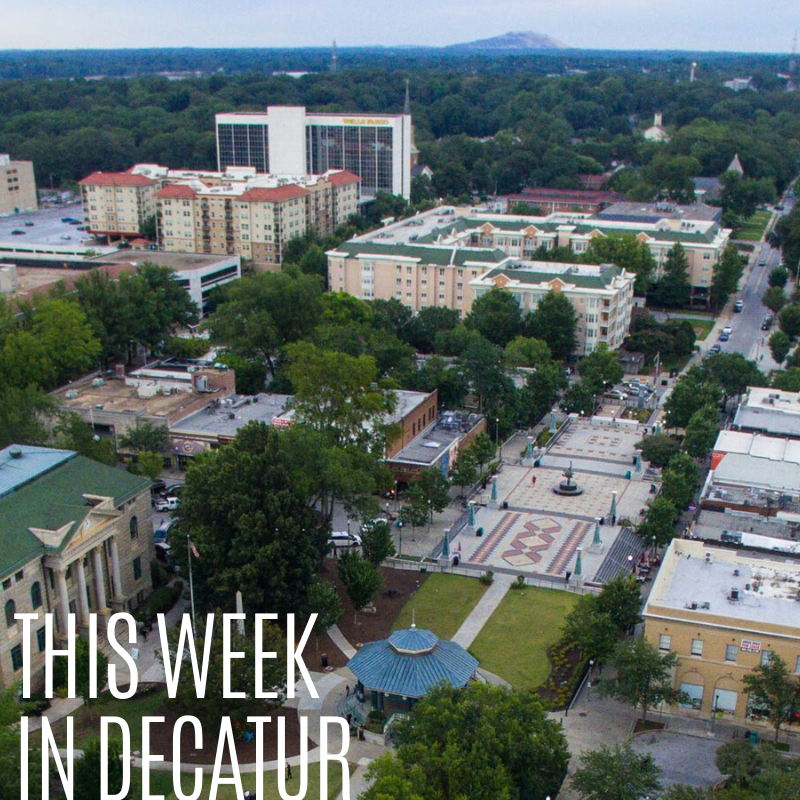 -Brave and Kind Bookshop is excited to provide after school workshops for kids, join them starting this week for Creative Writing Club (Grades 3-5) on Tuesdays at 3:45 p.m. and Improv Club on Wednesdays at 3:45 p.m. (Grades 3-5). Register at braveandkindbookshop.com!
-Mayor Patti Garrett will deliver the annual State of the City Address this Tuesday, Jan. 28 at the Decatur Courtyard by Marriott beginning at 6 p.m. If you can't join us, catch the live stream on our Facebook at City of Decatur GA- Government!
-Check out live performances at Eddie's Attic featuring Rainbow Girls, Jeremy Pinnell, Wilkes and EB Cole, Laugh Tracks Live Comedy and Mike Kinnebrew. For show times and tickets, visit eddiesattic.com.