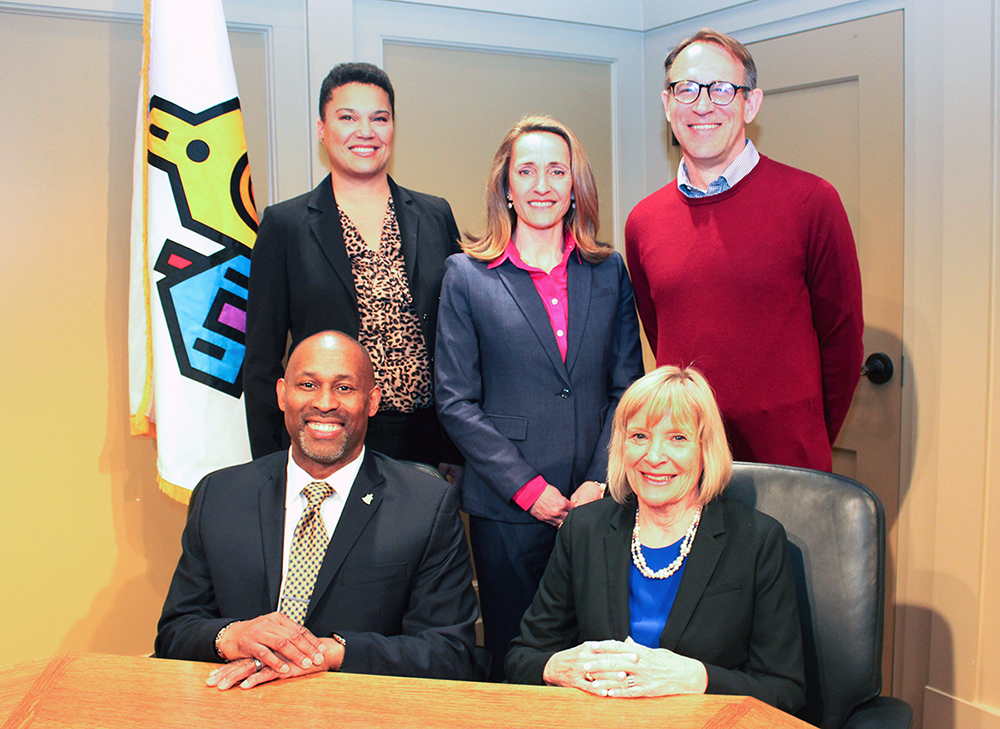 The Decatur City Commission has re-elected Patti Garrett to serve as Mayor for 2020 as well as Tony Powers to serve as Mayor pro tem. Garrett was elected to the City Commission in 2009 and has served as Mayor since 2016. Powers was elected to the City Commission in 2015.
Newly elected Commissioners Lesa Mayer and George Dusenbury were also sworn in at the Jan. 6 City Commission meeting. Dusenbury and Mayer join Mayor Patti Garrett, Mayor pro tem Tony Powers and Commissioner Kelly Walsh. City Commission meetings are held on the 1st and 3rd Mondays at 7:30 p.m. in the City Commission Meeting Room, Decatur City Hall, 509 N. McDonough Street.  The City Commission holds an annual retreat to set its work plan and goals. The 2020 retreat will be held January 30-31 at Brasstown Valley, Young Harris, GA.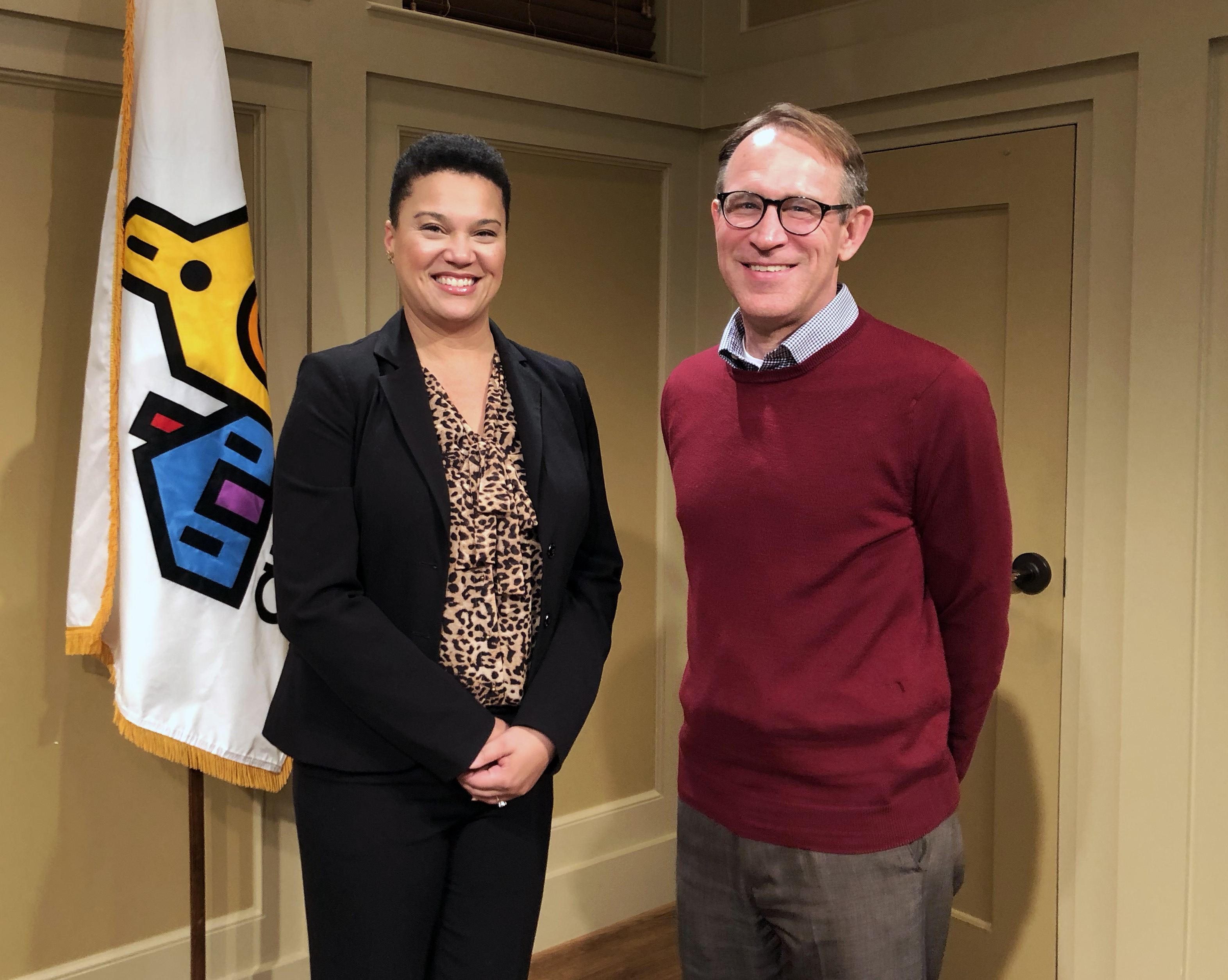 The Decatur City Commission elects one of its own to serve as Mayor and Mayor pro tem annually at the first City Commission meeting of the year. Both the swearing in and the election as well as all City Commission meetings may be viewed on streaming video on the City of Decatur's website at decaturga.com.