This weekend in #decaturga: Walk and roll with Decatur Streets Alive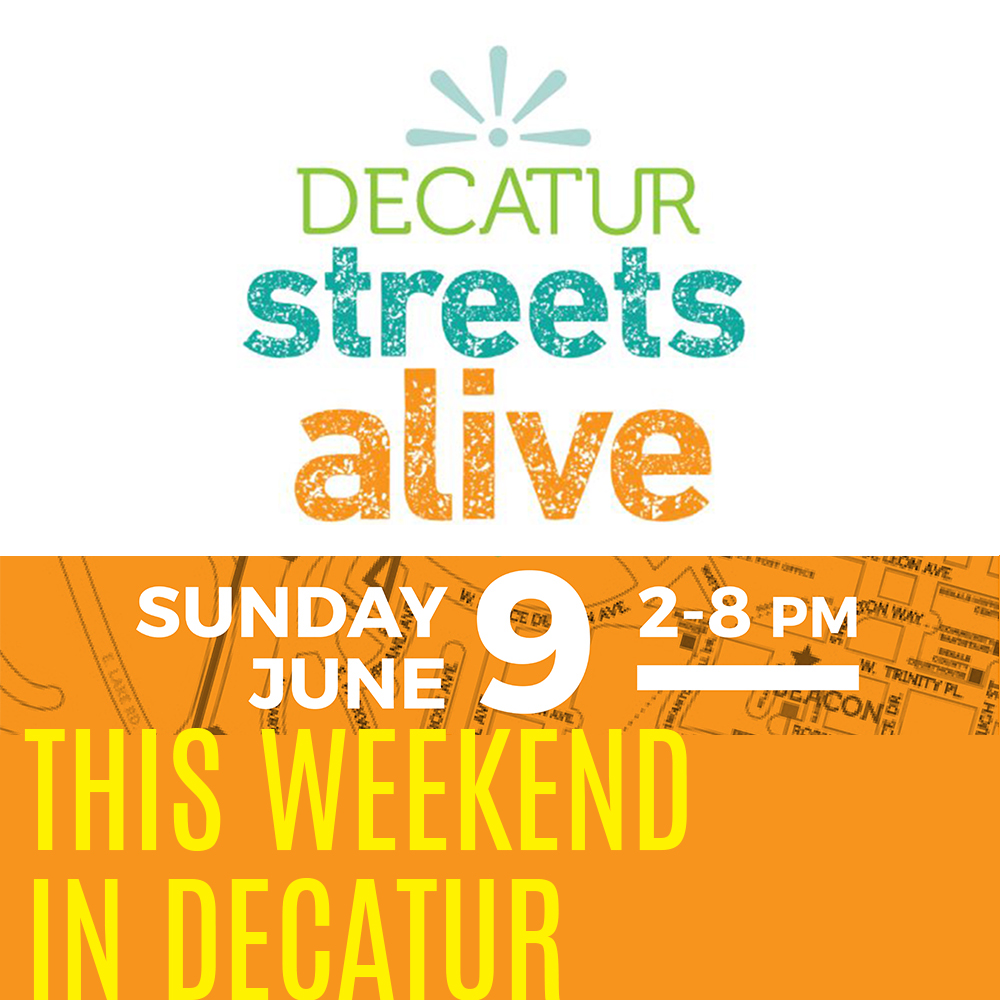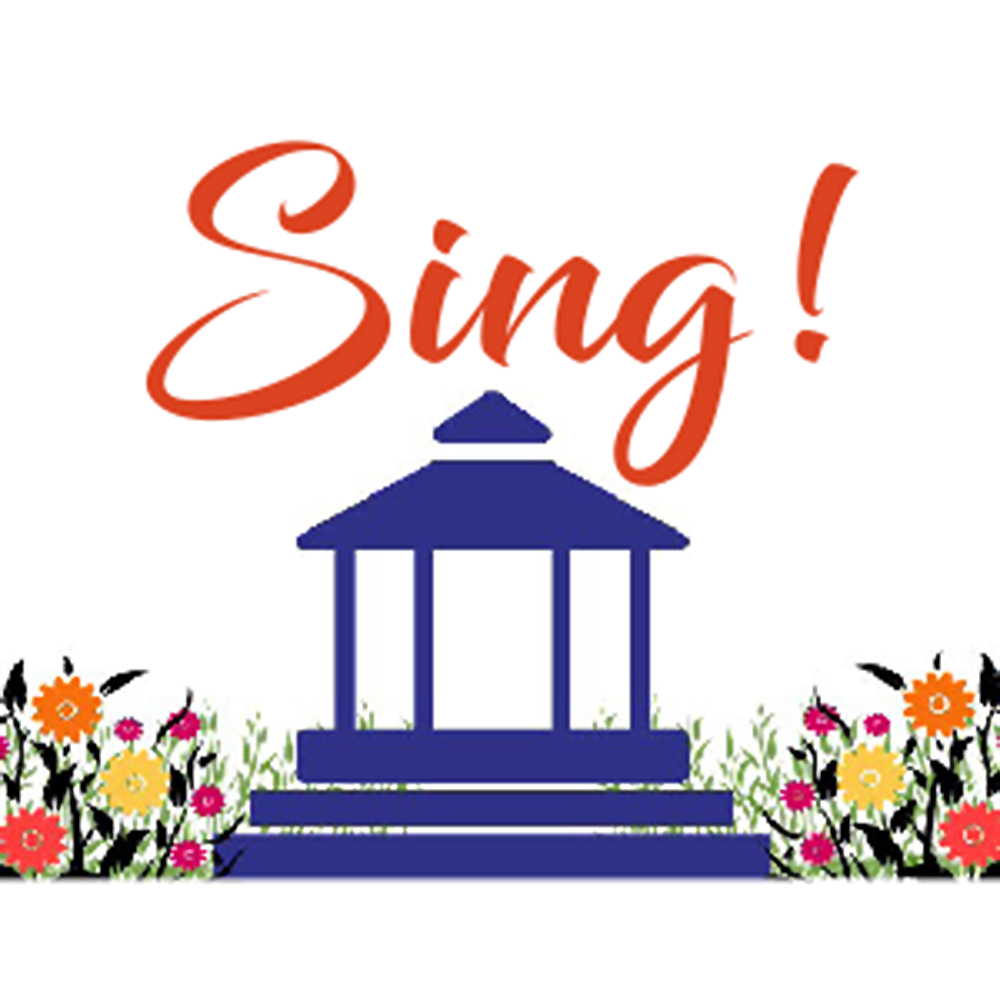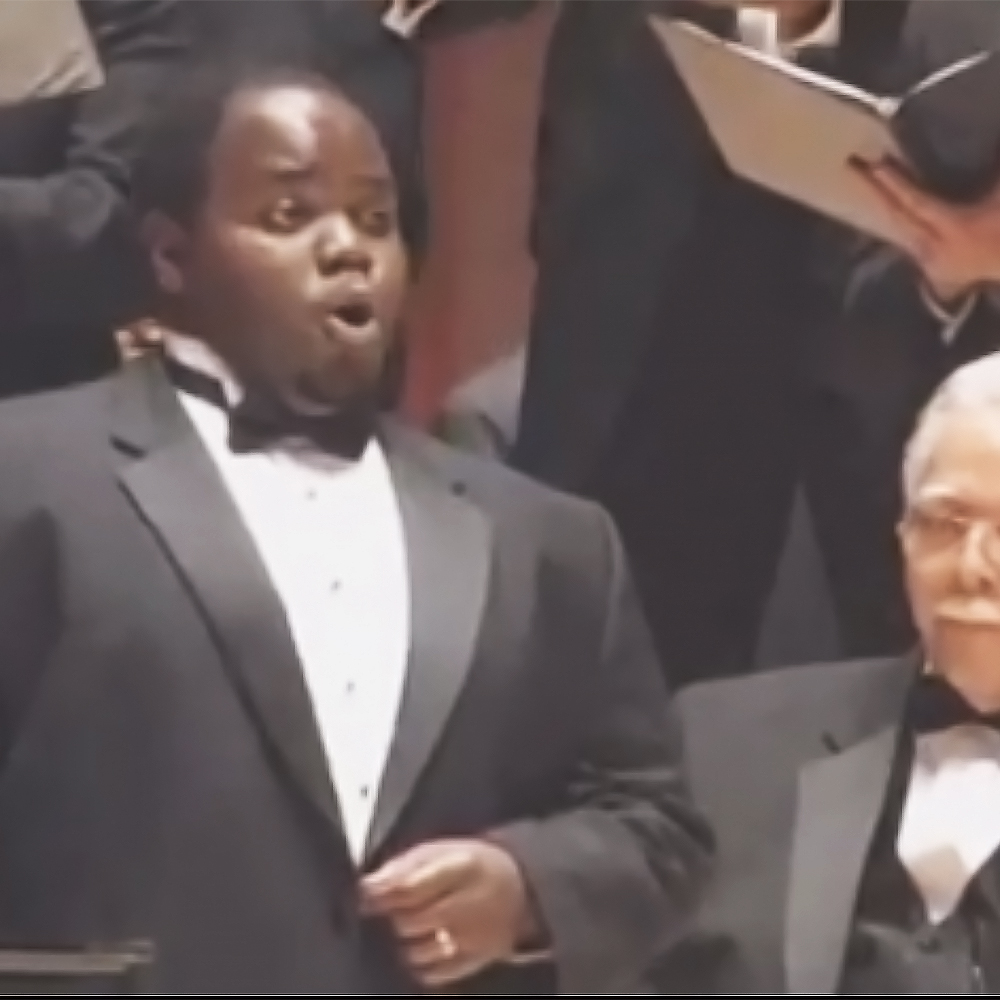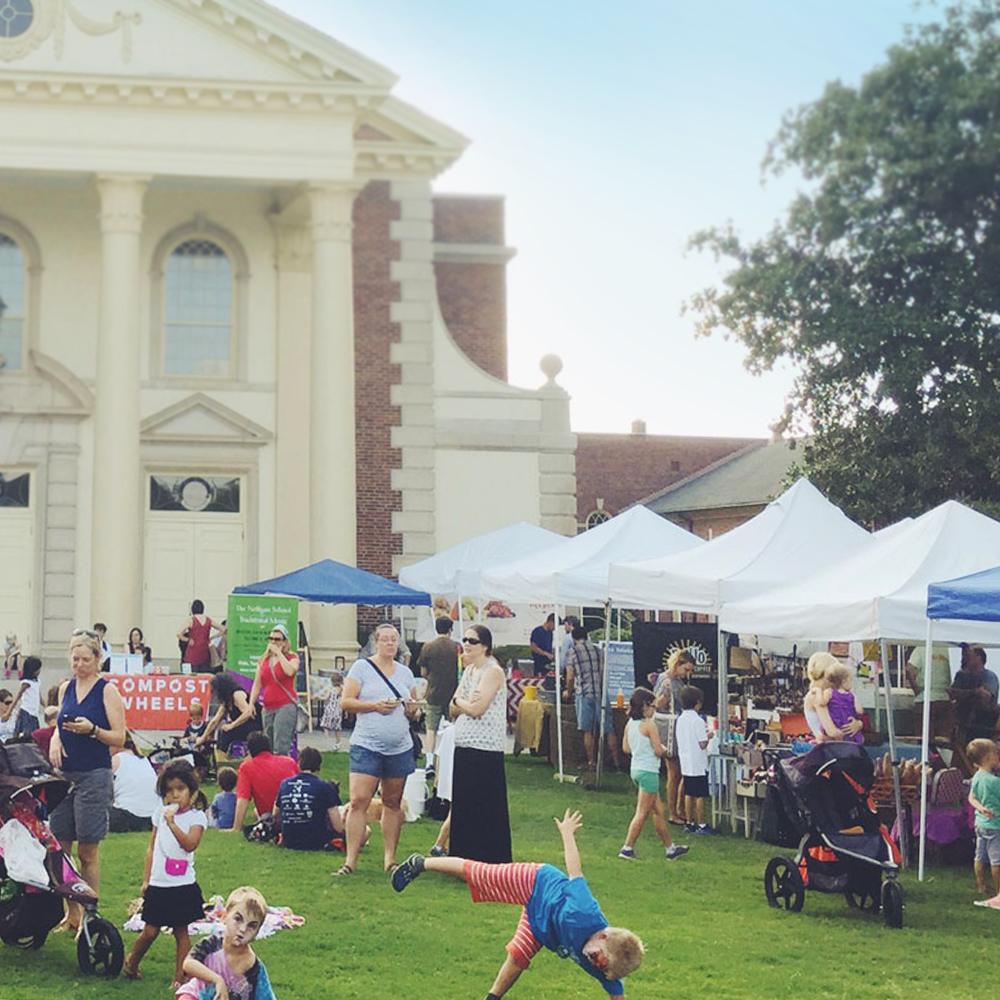 Decatur Streets Alive
offers car-free streets to walk, roll, and play. Sunday, June 9, 2-8 pm, Decatur will close W. Howard Avenue from N. McDonough Street to the city limits near the East Lake MARTA Station to connect with the Atlanta Streets Alive 10-mile "paved park." It's bike path meets block party meets parade!
decaturstreetsalive.com
Sing on the square!
Meridian Herald hosts a FREE family-fun music event with choirs, instruments, crafts, snacks, and a sing-along. Saturday, June 8, noon-4 at the community bandstand on Decatur's downtown square. 
facebook.com/events/600094957176710
Then sing some more…
Come back Sunday for an evening concert featuring The Meridian Chorale and soloists singing opera, showtunes, and American standards. Sunday, June 9, 7 pm at the Historic DeKalb Courthouse, 101 E. Court Sq. Concert tickets: $20. Optional pre-show supper, cocktails, and silent auction starts at 5:30. Supper and show tickets: $100. 
facebook.com/events/600094960510043