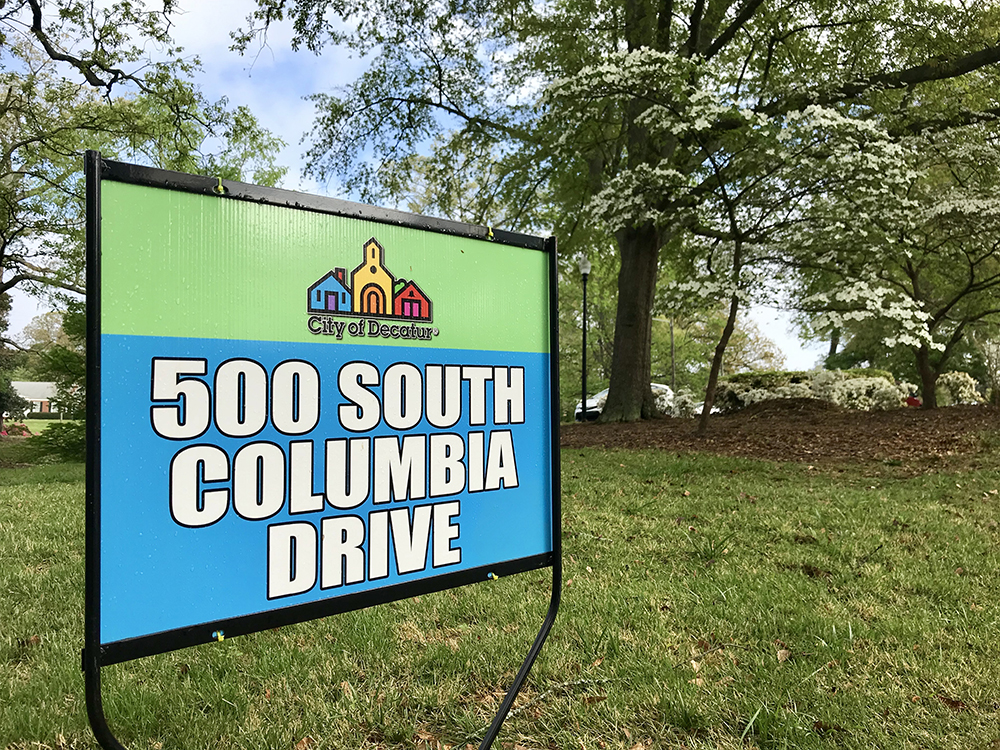 Affordable housing is coming to Legacy Park! – Now what? Join in the Decatur Legacy Park Affordable Housing Workshop THIS SATURDAY, April 13, 9 am to noon at the gymnasium at 500 S. Columbia Drive to help decide. All are welcome in this community conversation on the affordable housing portions of the property's master plan. Here's more:

__
Through community visioning and values, the Legacy Park master planning process (decaturnext.com/category/umch) took shape. The property's master plan identifies two areas — the North and South Villages — for affordable housing. But exactly what form should such housing take? What scale and design can best address this pressing need while also remaining sensitive to the character of the historic United Methodist Children's Home campus and its surrounding neighborhoods?

On Saturday, April 13, from 9am-Noon we will drill down on exactly how, within the context of Decatur Legacy Park, we might serve that need most effectively. This is a pivotal, hands-on opportunity for affordable housing stakeholders and the broader Decatur community to make a substantive contribution to our city's long-term affordability, as well as to the related diversity and inclusion ambitions that inform it. A facilitated, 3-hour event, the workshop is open to all and will focus on activities — both indoors and, weather-permitting, outdoors — that help visualize and rank different housing approaches.

Questions? Visit decaturnext.com/2019/04/community-workshop-to-address-legacy-park-housing-affordability or contact Angela Threadgill, Planning Director, angela.threadgill@decaturga.com