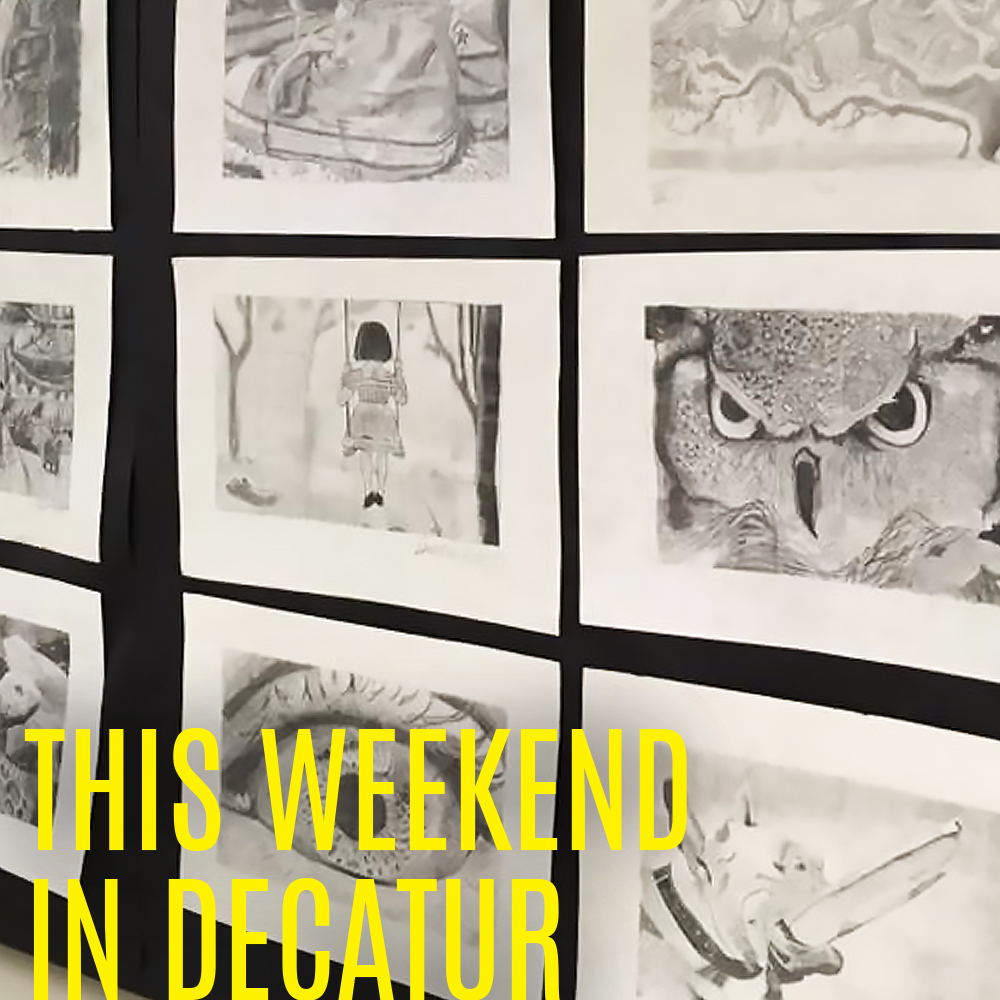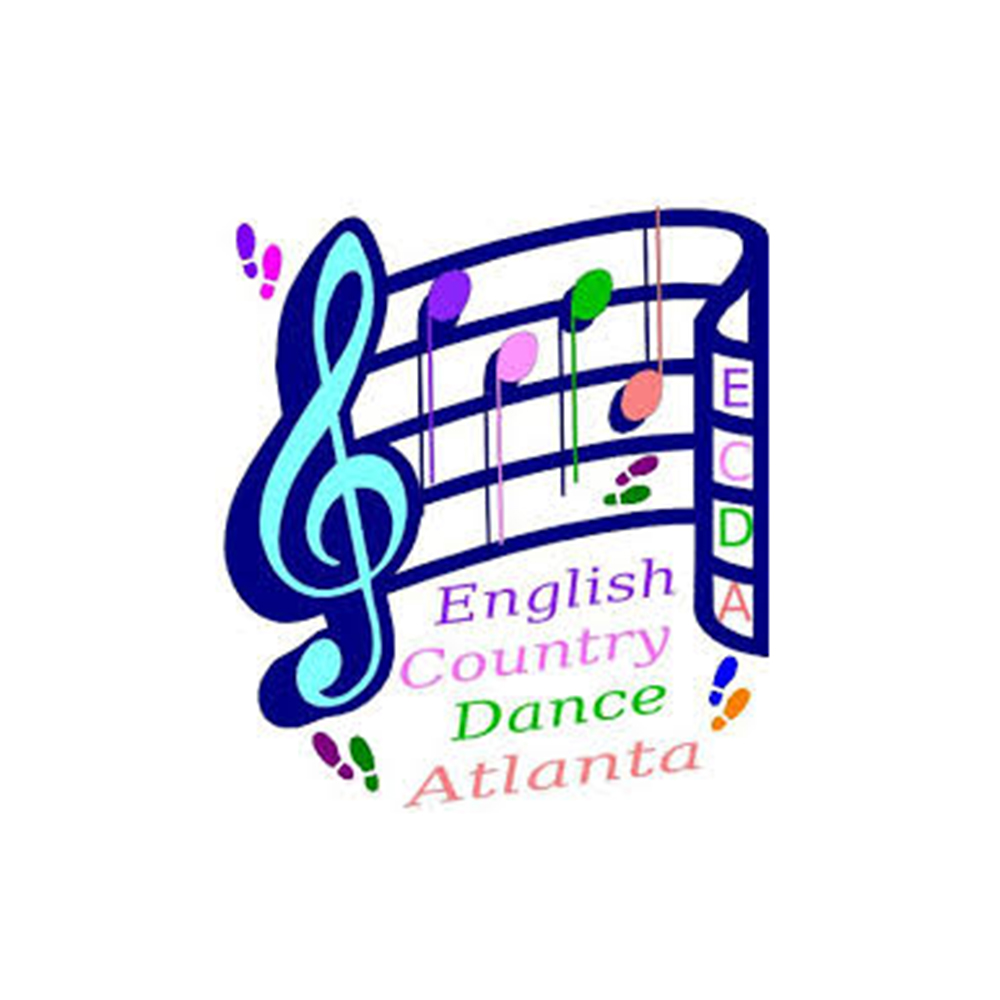 This weekend in #decaturga: An art show at Renfroe and English country dancing, too!
View art by Chris Kanne's students at Renfroe Middle School (220 W. College Ave.) during an opening reception, Sunday, Jan. 20, 3-5 pm. Weeklong exhibitions at City Schools of Decatur pop up in partnership with Wild Oats and Billy Goats and Decatur Arts Alliance.
Enjoy English country dancing in Decatur.
First and third Sundays of the month, 2-5 pm at the Decatur Recreation Center, 231 Sycamore St. New dancers lesson 1:30-2 pm. $9. Information at 
ecdatlanta.org