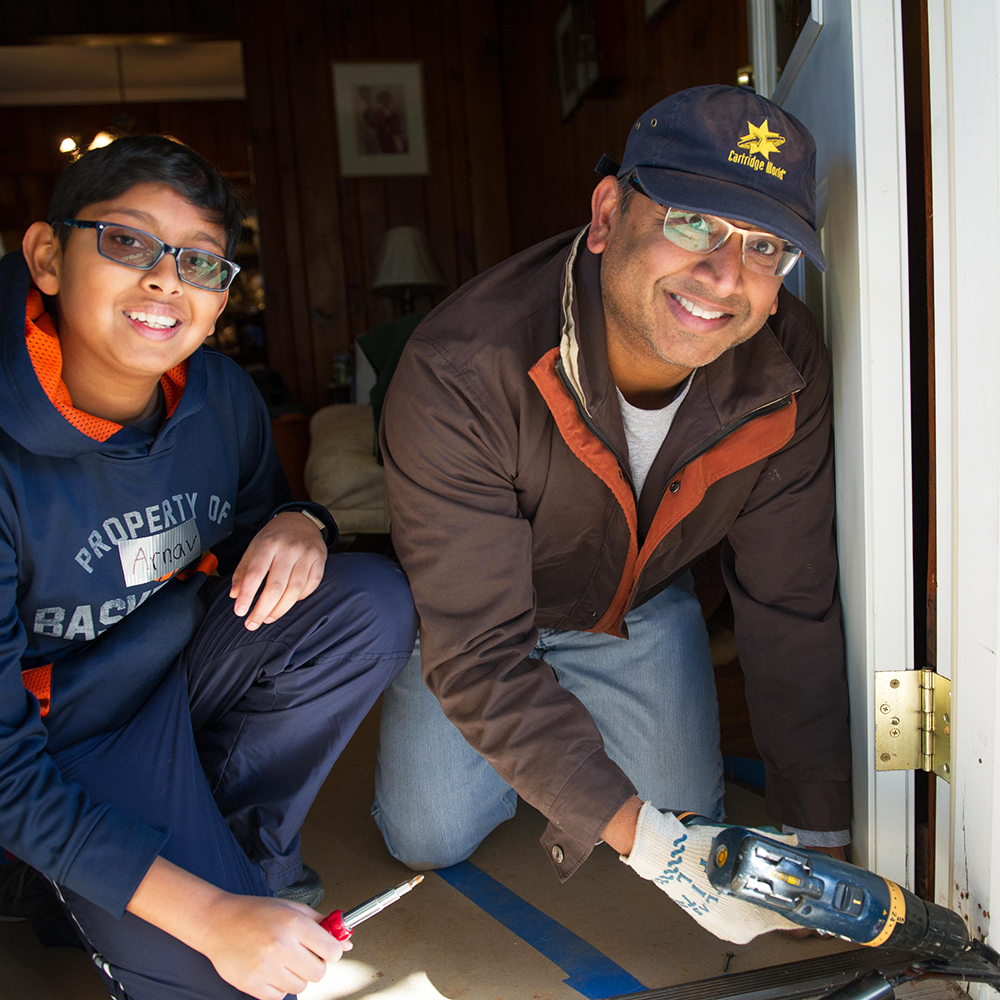 Volunteer for the MLK Service Project and join 1,000+ community members doing good this weekend! Anyone can serve – from leaf rakers to certified carpenters – to help our older residents live safely, comfortably and affordably in their homes with home repairs and yardwork, free of charge. Sign up for one or more volunteer shifts this long weekend at mlkserviceproject.com and lend a hand:
• Saturday, Jan. 19: 9 am-1 and 1-5 pm
• Sunday, Jan. 20: 1-5 pm
• Monday, Jan. 21: 9 am-1 and 1-5 pm
You can make a difference – there are jobs for every skill level. Visit
mlkserviceproject.com
or contact Lee Ann Harvey at 770-652-8593 or
leeann.harvey@decaturga.com
for more information. Volunteers will weatherize, add handicap-accessible features, replace rotten wood, paint, do yard work and much more. Businesses, neighborhood associations, places of worship, civic organizations and individuals are invited to sign up to volunteer. (Must be 12 years or older. Youth groups must register in advance)
Volunteers meet at The Solarium, 321 W. Hill Street in Oakhurst, 30 minutes before the start of their shift. Breakfast and lunch are provided on Saturday and Monday. A celebration dinner will be held at The Solarium on Monday, Jan 21 at 5:00 p.m.