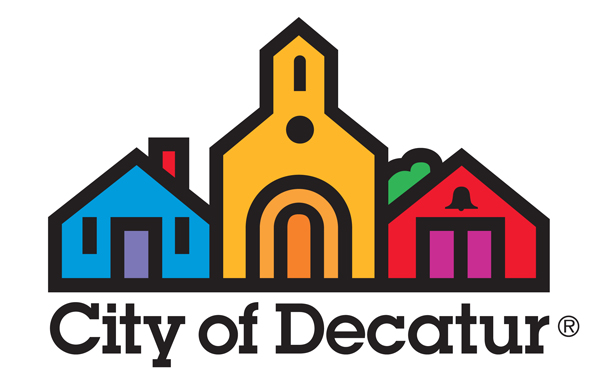 This is a reminder that all city offices are closed for Martin Luther King Jr. Day, Monday, Jan. 21. The regular Monday City Commission meeting will be held on Tues., Jan. 22 at 7:30 pm.
——
Schedule for Solid Waste & Recycling Services
Regular services for Mon., Jan. 21 will be on Tues., Jan. 22.
Regular services for Tues., Jan. 22 will be on Wed., Jan. 23.