From the Decatur Police Department's Jennifer Ross: 
It is the time of year where I anxiously wait for October to arrive but we have many more weeks of "Hotlanta" temperatures ahead before my wish is granted so we wanted to send out a few hot weather reminders to help make sure those who are most vulnerable stay safe.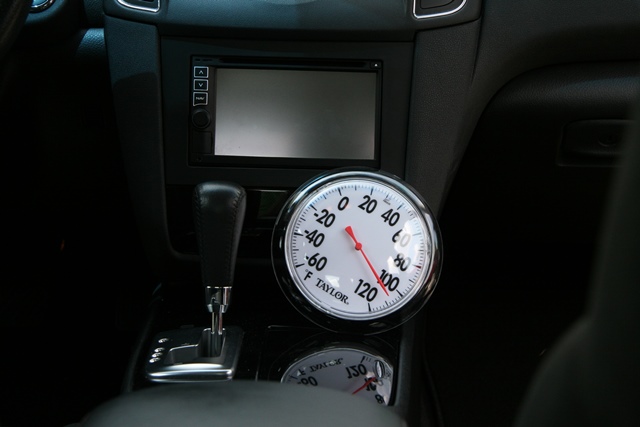 Never Leave Children, Seniors or Animals in Parked Vehicles. Nobody should be sitting in parked cars this time of year but children, seniors and animals are even more vulnerable. Just don't do it.  Not even for a the few minutes it takes to run a quick errand. It does not take long for the temperature inside of a parked vehicle to become dangerous.  According to the National Weather Service, the inside of a vehicle can reach temperatures over 120 degrees in just 80 degree weather. I decided to check out the Decatur sun today and with the outside temperature at 87 degrees and a light rain shower, within just one hour the temperature inside of the car reached 106 degrees. While thankfully there has not been any incidents of children, seniors or pets left in vehicles with tragic outcomes in our community, we have responded to a few instances of children and pets in hot cars that were noticed and reported by concerned citizens before something tragic occurred.
Check On Your Senior Neighbors. This is a particularly dangerous time of year for seniors. Seniors worried about high electric bills too often forgo air conditioning which can lead to heat stroke or worse.  Please take a few minutes to check on senior neighbors and family members. Make sure they are drinking enough water and not staying in homes that are too hot for their health. Let them know about Georgia Power's senior bill discount if they are at least 65 year of age and live on an income no more than $23,340.  They can also call 2-1-1 (United Way) to learn if there are any other financial aid programs that might help offset cooling costs.