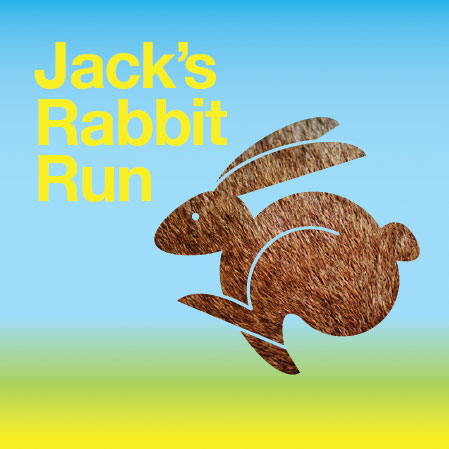 Decatur's neighbor, Avondale Estates, shares the following information about a race to benefit the Willadsen family:
Jack's Rabbit Run is a 1-mile kids' run at 8:30 a.m. and 5K adult run at 9 a.m. in Avondale Estates on Saturday, May 10.  Benefiting Jack Willadsen and his father Dave, and in memory of Tami and Jess Willadsen, the run is named for Jack's love of rabbits.
Registration and payment for both the 1-mile and the 5K run can be made online in advance here.
The entry fee is $25 per person, and 100 percent of the proceeds will benefit the family.  There is no fee for children under 12; however, they are encouraged to bring a monetary donation in any amount to help Jack and his family. Registrants have the opportunity to make additional monetary contributions separate and/or above the $25 registration fee online if they desire.
Onsite registration and payment the day of the race, as well as parking, will be at the First Baptist Church of Avondale Estates at 47 Covington Road.  Participants are asked to arrive by no later than 7:45 a.m.
For the complete 1-mile and 5K race route, please visit Jack's Rabbit Run Facebook page.
For questions or for volunteer information, please contact Avondale Estates City Hall at 404-294-5400.