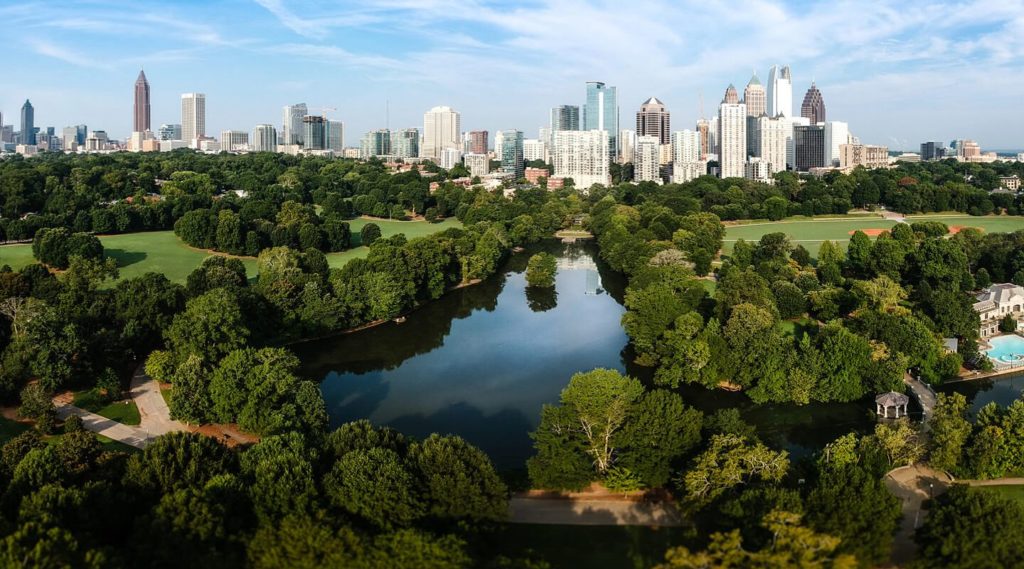 Trees Atlanta still has several great varieties of trees and plants left to choose from – including beautiful oaks. Online ordering will officially close on September 30 at 1:00 PM.

Orders will be available for pickup on Saturday, October 3 from 8:00 AM to 5:00 PM and Sunday, October 4 from 9:00 AM to noon. Please check your email for order pickup instructions after ordering.
 
If you've already placed an order, make sure you've selected a time slot here to pick your order up (unless you selected to have your items delivered).  
If you want to shop their remaining selection in person, they'll be offering a Second Chance Sale at Freedom Farmers Market at The Carter Center on Saturday, October 10 from 9:00 AM – 1:00 PM. Selection and quantities are limited, and many items typically sell out within the first few hours.
If you share your newest additions with your friends and family on social media, be sure to tag @treesatlanta.