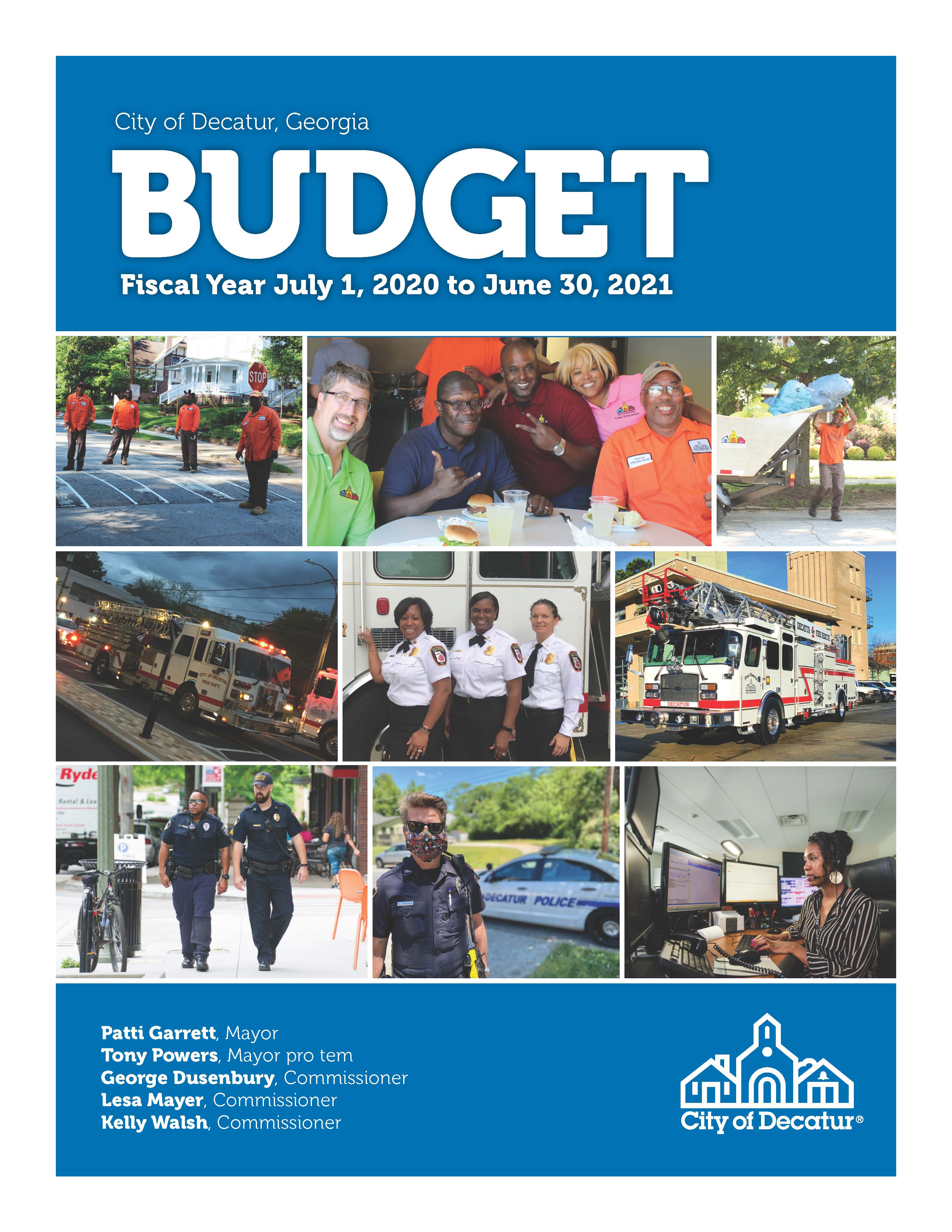 Are you interested in learning about the City's FY20-21 budget and 2020 millage rates? There are a few ways for you to get involved between now and adoption day on June 15, 2020.
1. Take some time to read through the budget document.
2. Spend some time with the City Manager and the City Clerk while enjoying your favorite beverage or snack at the virtual Budget Happy Hour on Monday, June 8th from 4:30 to 5:30 p.m. Click here to register.
3. Attend a public hearing and let the City Commission know your thoughts on the budget and the 2020 millage rates. There are three public hearings scheduled in the coming weeks. One is Monday, June 8th at 6:00 p.m. and the others are Monday, June 15th at 3:30 p.m. and 7:30 p.m. All meetings will be held in via Zoom. Check out the schedule for the registration links.
4. Let us know your thoughts via the Open City Hall forum. Since City Hall is closed to the public right now, you can still let the City Commission know your thoughts by sharing them here.
5. Watch the archived video of the City Commission work session focused on the FY19-20 revised budget and the FY20-21 proposed budget. An archived video of the session is now available on the City's website.
6. Send your questions &/or comments to City Manager Andrea Arnold (andrea.arnold@decaturga.com) and City Clerk Meredith Roark (meredith.roark@decaturga.com).