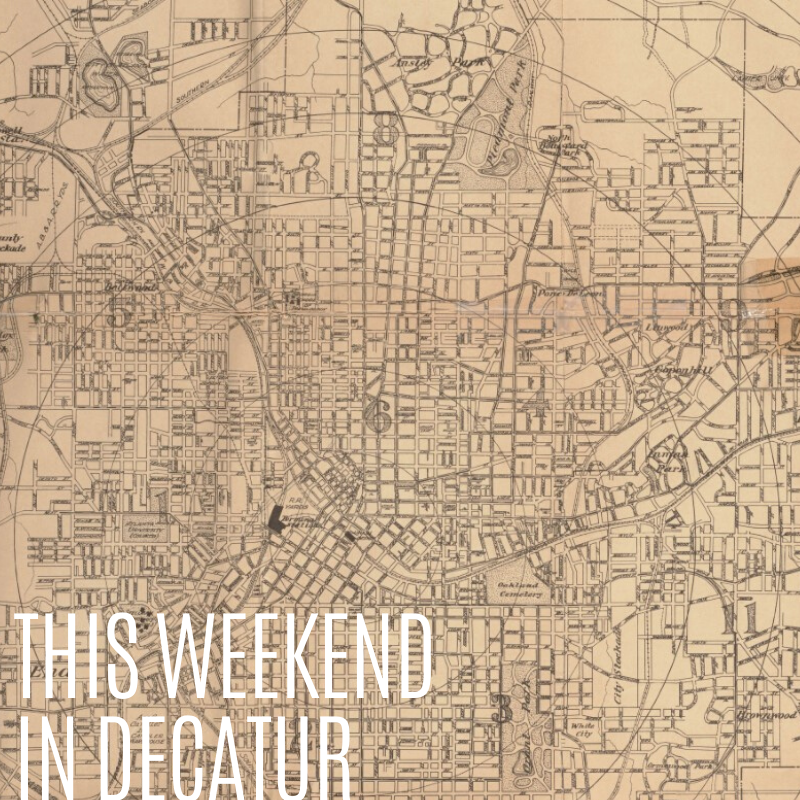 -If you've ever wanted to research the history of your home or property but wasn't sure where to begin, don't miss the Winter Research Class Series: Researching Your Historic House/Property in the Metro Atlanta Area on Saturday, Jan. 25 from 10-11 a.m. at the DeKalb History Center. Visit dekalbhistory.org for ticket info.
-Join the Georgia Poetry Society and the Georgia Center for the Book for a reading with poet Jericho Brown this Saturday, Jan. 25 from 11:00 a.m.-12:00 p.m. in the Decatur Library Auditorium. For more info, head to georgiacenterforthebook.org.
-Decatur Glassblowing will host classes to Make Your Own Glass Ornament this Saturday, Jan. 25. Check them out on Facebook for class times and costs. You must pre-register and reserve your space via the ticketing link. For more information and other classes, visit decaturglassblowing.com.
-Check out live performances at Eddie's Attic featuring Eliot Bronson with Micah Dalton, JessLee of Season 14 The Voice and Jimmy Webb. For show times and tickets, visit eddiesattic.com.
Cover Photo: Dekalb History Center