This weekend in #decaturga: Pie, pollinators, and a garden party!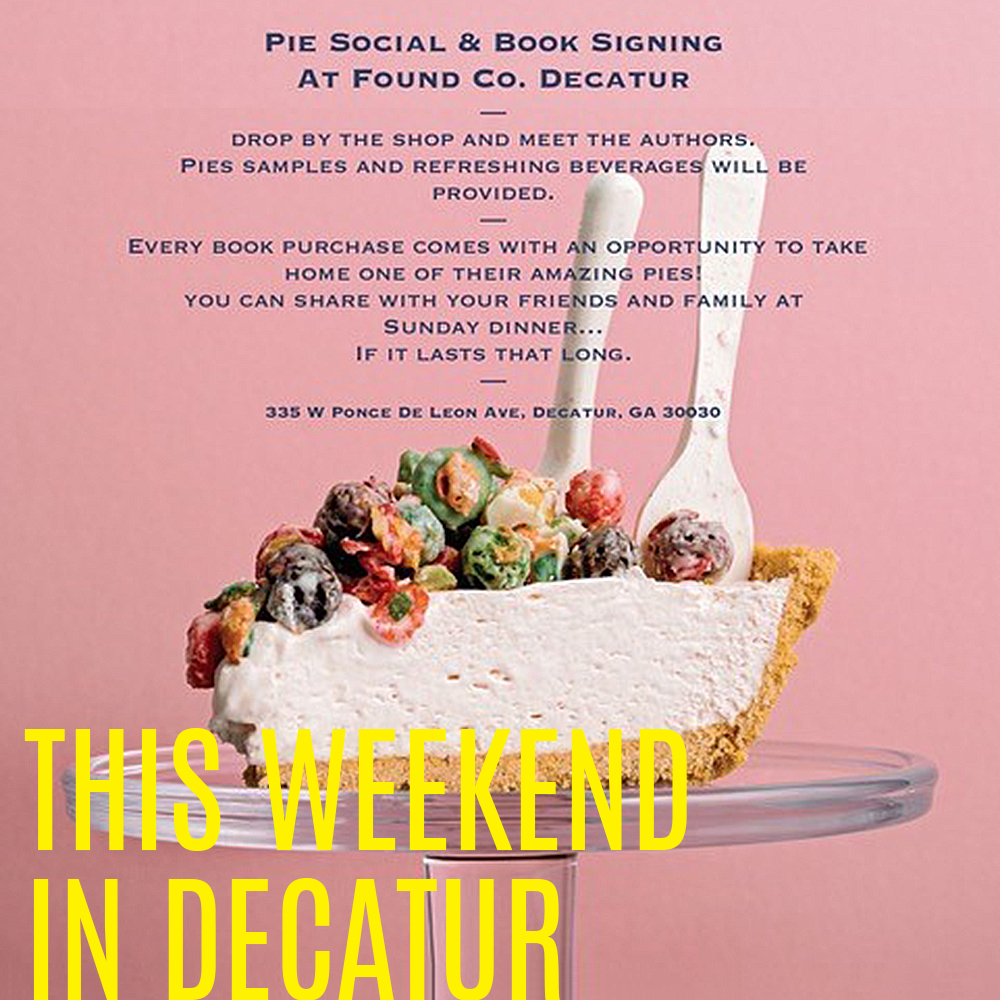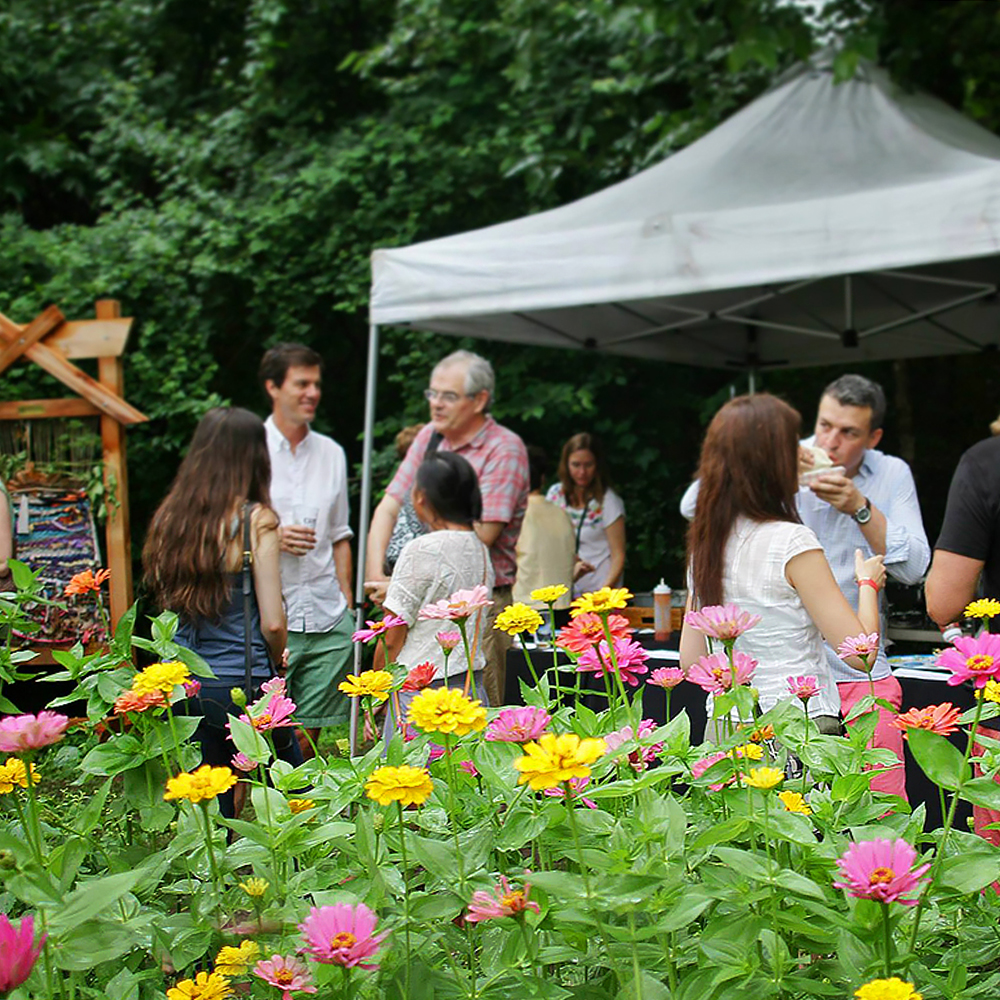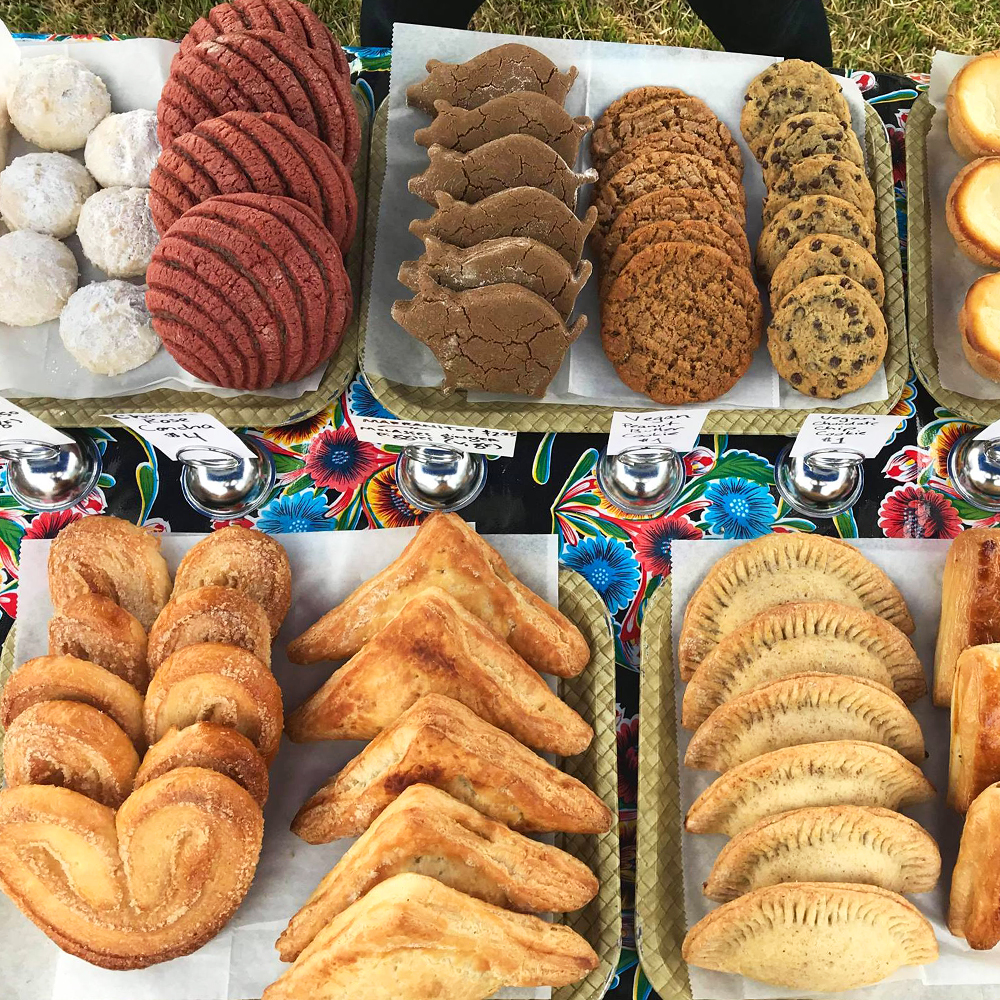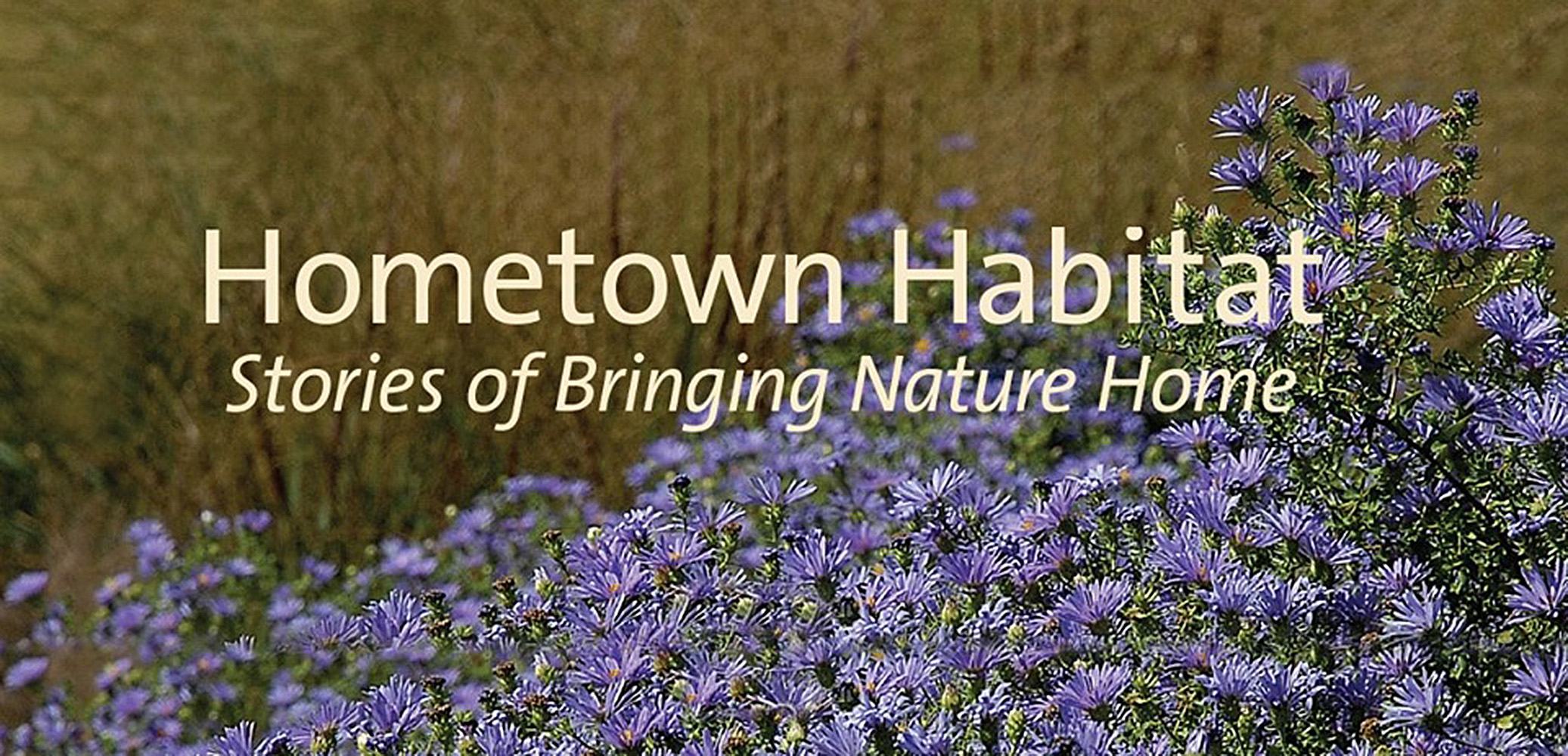 Pie Social and Book Signing at Found Co.
– yummo! Sample sweet slices, meet the authors of The New Pie, and enter to win a pie to take home! Saturday, June 22, 4-7 pm at Found Co. Decatur, 335 W. Ponce de Leon Ave. 
facebook.com/events/2389114137816926
Wylde Center's Beer Garden + Silent Auction Fundraiser
features top metro Atlanta breweries, food from local favorite restaurants, and unique auction items – all for a good, green cause. Saturday, June 22, 5:30-8:30 pm in the beautiful Oakhurst Garden, 435 Oakview Rd. Tickets $40-$250 with VIP and patron options available. 
wyldecenter-beergarden.squarespace.com
See
Hometown Habitat: Stories of Bringing Nature Home
– an inspiring film on community conservation and coexisting with nature. Then stay for a talk by the Georgia Native Plant Society. Sunday, June 23, 1 pm at the Decatur Library, 215 Sycamore St. A FREE National Pollinator Week film screening and talk brought to you by Beecatur. 
facebook.com/events/663027507482481
 / 
beecaturga.com
FREE family film screening:
DisneyNature's Wings of Life
. Look at the incredible lives bees, butterflies, hummingbirds, bats, and flowers and what we can do to protect them. Sunday, June 23, 4 pm at the Decatur Library, 215 Sycamore St. Hosted by Beecatur in honor of National Pollinator Week. 
facebook.com/events/617031705481360
 / 
beecaturga.com