+.* Go local this holiday! Decatur Seasonal Spotlights light the way to shopping and dining deals and ideas in #decaturga. *.+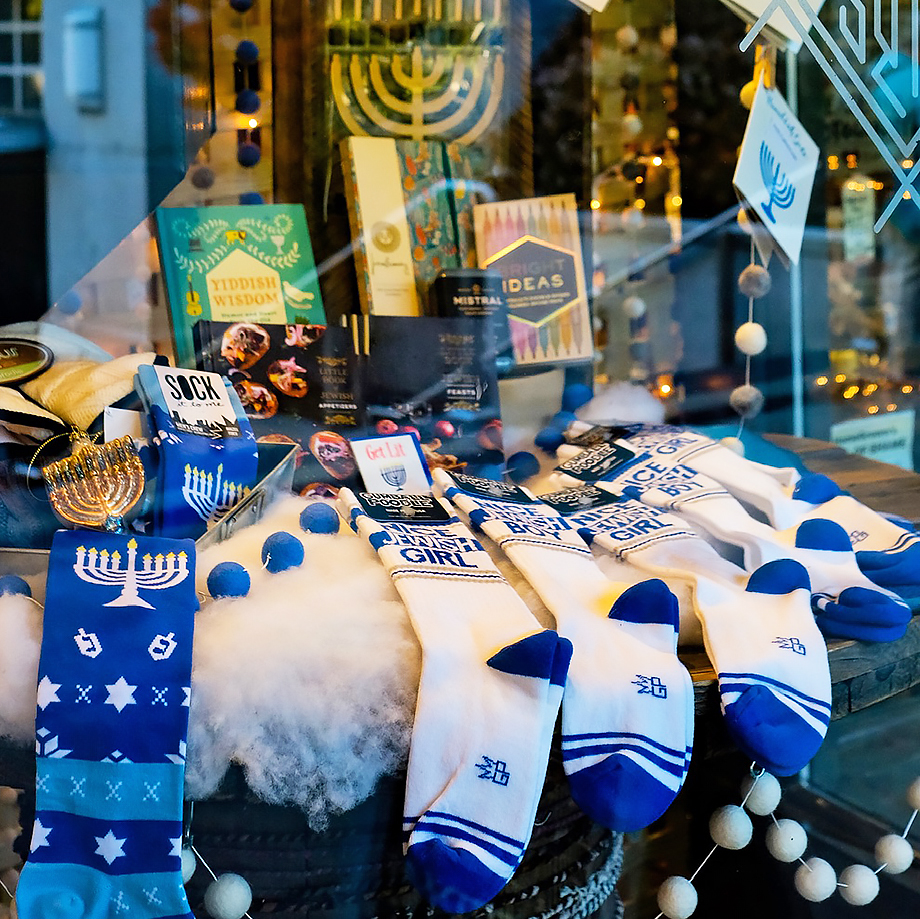 Add humor to Hanukkah with gifts from Sq/Ft (149 Sycamore St.). This charming shop is chock-a-block of gifts with a twist for all of your holidays. Find quirky ornaments, hip home goods, coffee table books, tongue-in-cheek accessories, handmade jewelry, brazen stationery, socks with attitude, and women's and men's clothing, too! Forget Cyber Monday – come see this stuff for yourself. Be a real mensch this holiday season – shop local.
Terrific Thursdays at Sq/Ft: Stop in for a legit spread of snacks, rotating discounts on different sections of the store, and maybe even a holiday DJ.
Sq/Ft
149 Sycamore St.
@sqft_decatur