+.* Go local this holiday! Decatur Seasonal Spotlights light the way to shopping and dining deals and ideas in #decaturga. *.+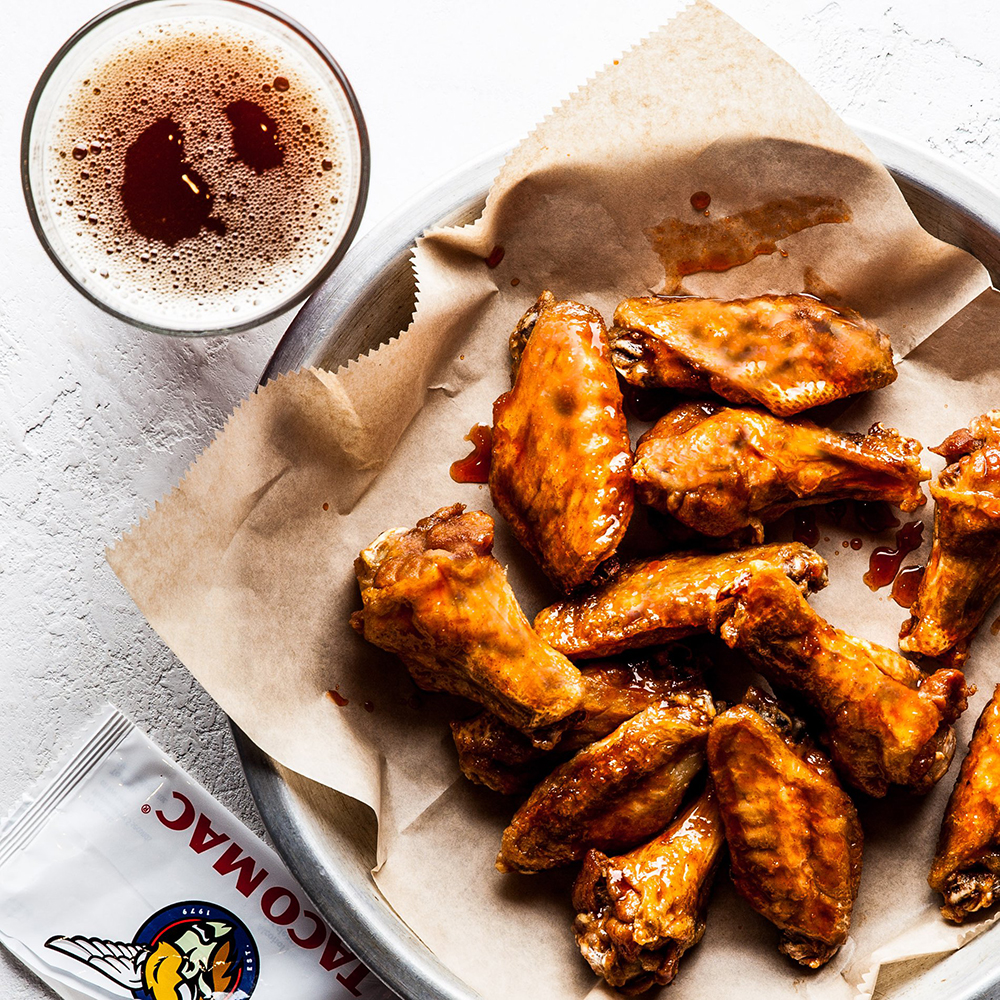 Watch the game – any game – at Taco Mac (240 W. Ponce de Leon Ave.). With 63 flat-screen TVs, 100 beers on draft, and seating for the whole fan club, this local sports bar doesn't play. Their menu offers classic American fare to pair with your Falcons game. Kick things off with a basket or two (or three) of their award-winning wings. Taco Mac serves up wings in 14 different flavors and styles like sweet chili sesame and Korean black garlic dry rub, and of course their unmistakable classic buffalo. They've got salads, wraps, and solid veggie sides, too… But chances are you'll stick around for the Sweet Baby Ray's hickory cheeseburger, SweetWater 420 fish and chips, or bacon chicken ranch tater toppers. 'Tis the season!
Terrific Thursdays at Taco Mac: Enjoy half-price bottles of wine on Terrific Thursdays, and after 5pm, buy any of the "Beers of the Month" and keep the souvenir glass. Pick up $50 worth of Taco Mac gift cards for the holidays and earn $10 in bonus card dollars for yourself.
240 W. Ponce de Leon Ave.