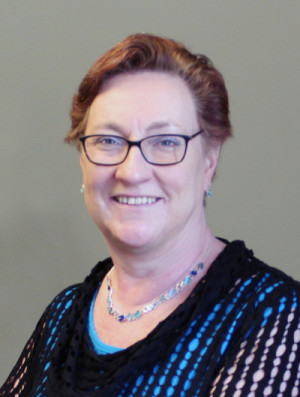 Decatur City Manager Peggy Merriss announced her retirement from the City of Decatur effective December 31, 2018 after 25 years of service as City Manager. The Decatur City Commission hired GovHR to lead the executive search for the City Manager's position. As part of the process the search firm is seeking community input on the qualities, skills, and traits that are important for a new city manager.
The community is invited to a drop-in Community Open House on Wednesday, August 22 from 6:30 – 8:00 p.m. in Decatur City Hall (509 N. McDonough St.), to meet with Heidi Vorhees, Executive Recruiter from GovHR, in order to provide input on the experience, background and necessary skills, qualities and traits that are critical in a new manager. Information collected will be used by GovHR to develop a recruitment brochure.
*Please note that Open Office Hour with Commissioner Brian Smith has been cancelled due to a conflict with this meeting.