Jump-start your holiday spirit – and shopping! – by going local in the city of Decatur. #holidaysindecaturga #keepitindiecatur #decaturga #shoplocal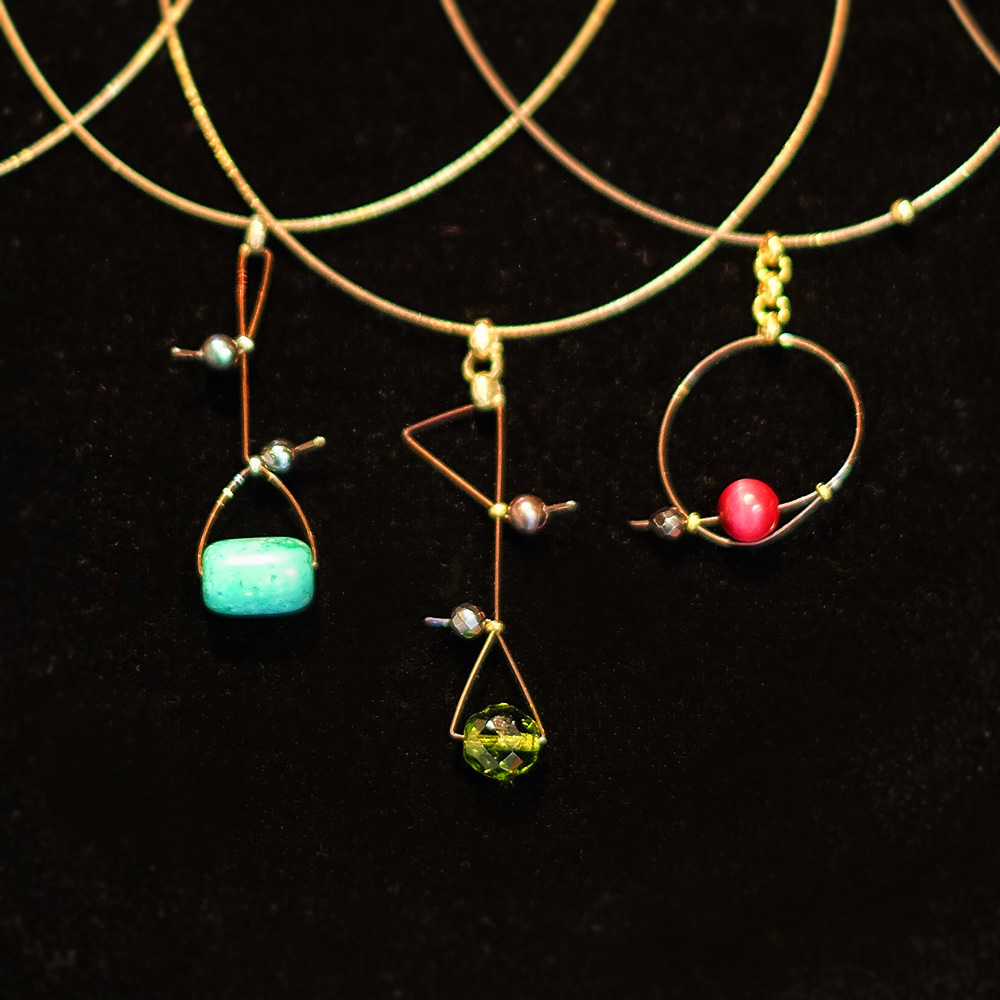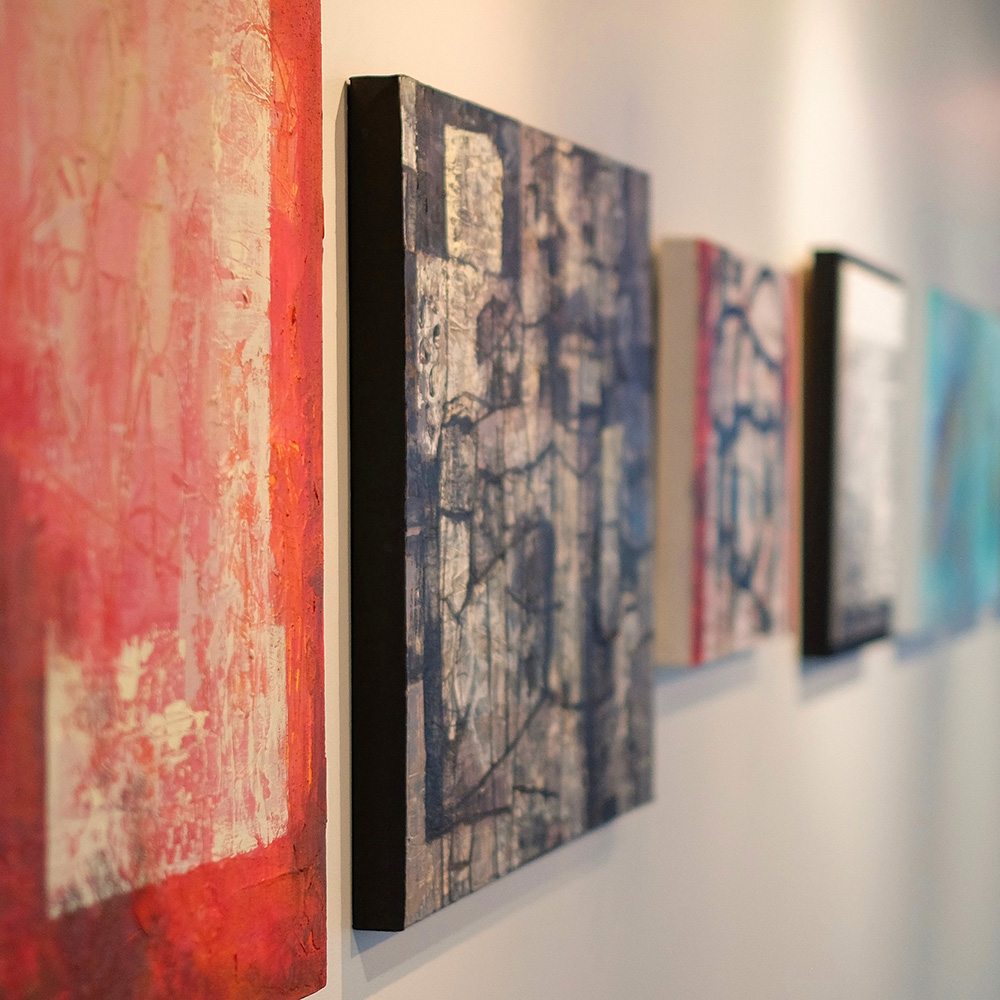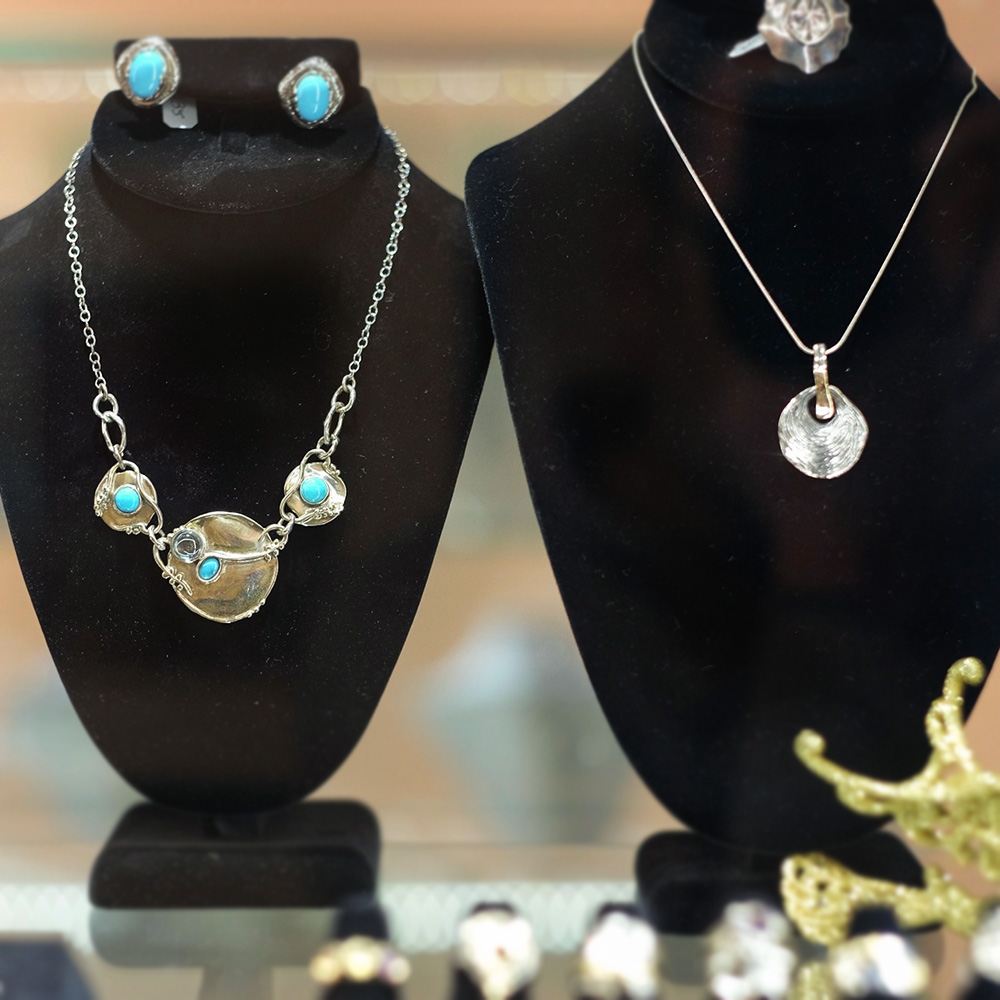 Light up the night — or the next seven! — with gifts from Aimée Jewelry and Fine Art Gallery. This boutique gallery offers hand-crafted embellishments that sparkle and shine. Their unique pieces are sure to surprise and delight for Hanukkah and other holiday gifting! With featured artists from around the world, or around the corner, Aimée's offers a wide variety of necklaces, pendants, earrings, rings, charms, brooches, bracelets, and baubles. They also host rotating exhibits of fine art paintings and sculptures. Speaking of hosting… Aimée is having a party tomorrow! Join in for traditional Hanukkah and holiday snacks, carols performed by opera soloists, late-night shopping, and plenty of good cheer. Thursday, December 14, 6-9 p.m.
Aimée Jewelry and Fine Art Gallery
335-B W. Ponce de Leon Ave.
404-371-0099