Jump-start your holiday spirit – and shopping! – by going local in the city of Decatur. #holidaysindecaturga #keepitindiecatur #decaturga #shoplocal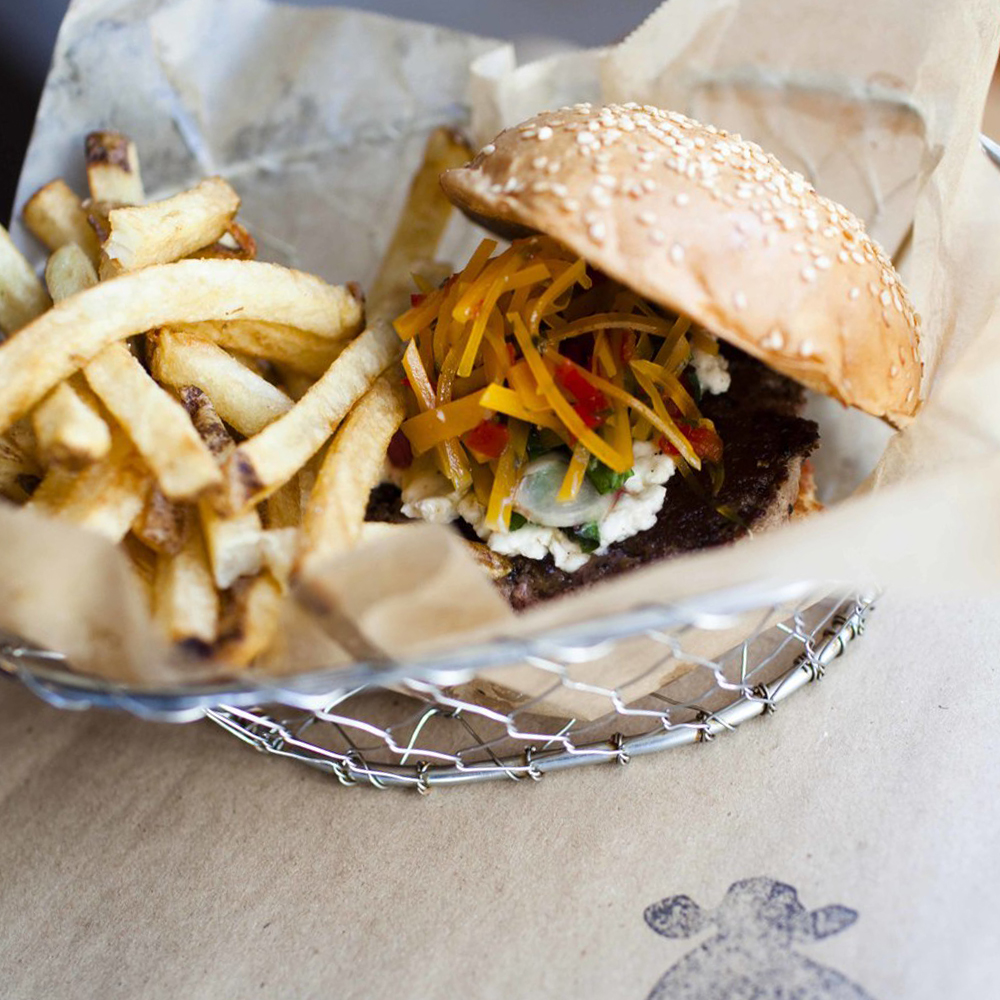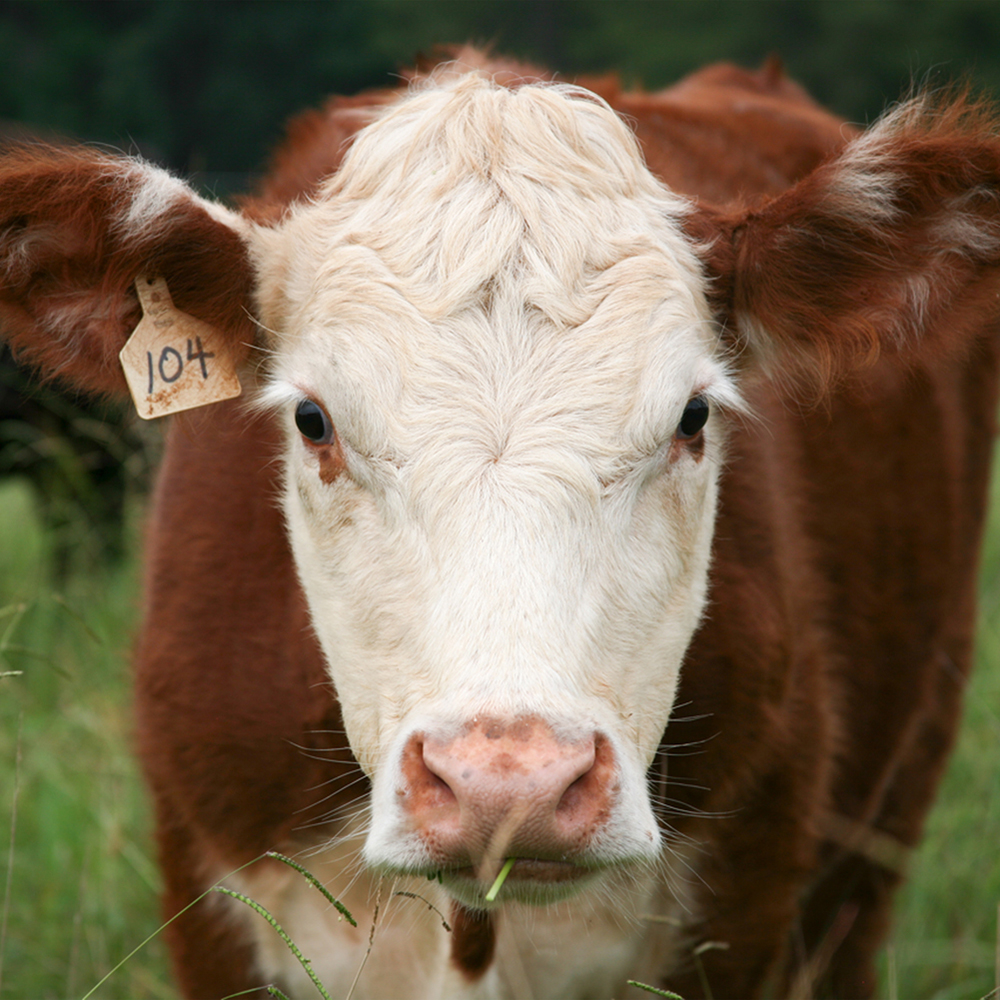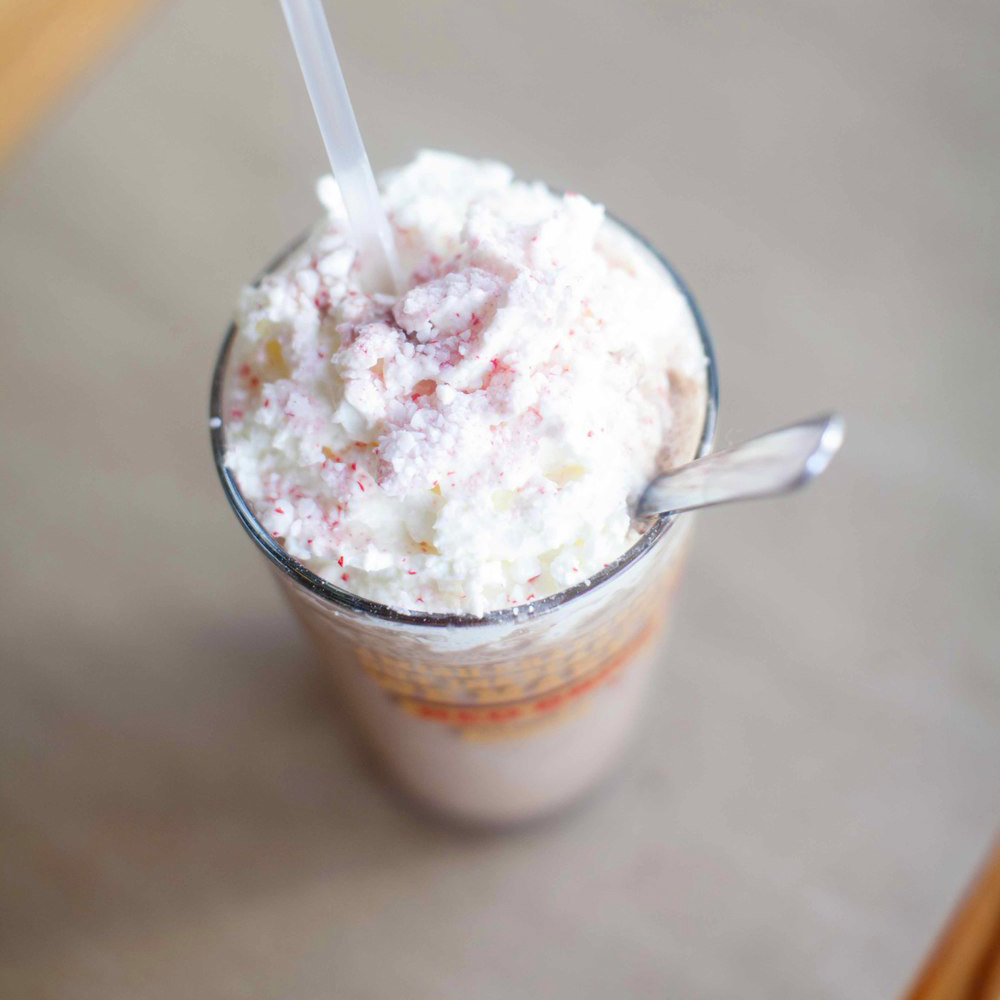 Find festive fare at Farm Burger — your local burger joint that cares about the cows. Farm Burger makes ethical eating easy — and delicious! — with grassfed beef, humanely raised without antibiotics or growth hormones, and locally sourced ingredients. They collaborate with local farmers and suppliers to bring their A-game to every meal, whether you're chowing down on a beef burger or a quinoa patty with all the fixin's. And boy, have they got fixin's! Build your own from top-quality ingredients or go with their blackboard burgers for guaranteed yum without the guesswork. Farm Burger's seasonally inspired menu means your burger is never boring. Check out their rotating cast of snacks and soups, draft beers (also local!), and adult milkshakes. Dine in on Terrific Thursdays for special deals and gift cards for foodies on your list.
410 B W. Ponce de Leon Ave.
404-378-5077