Jump-start your holiday spirit – and shopping! – by going local in the city of Decatur. #holidaysindecaturga #keepitindiecatur #decaturga #shoplocal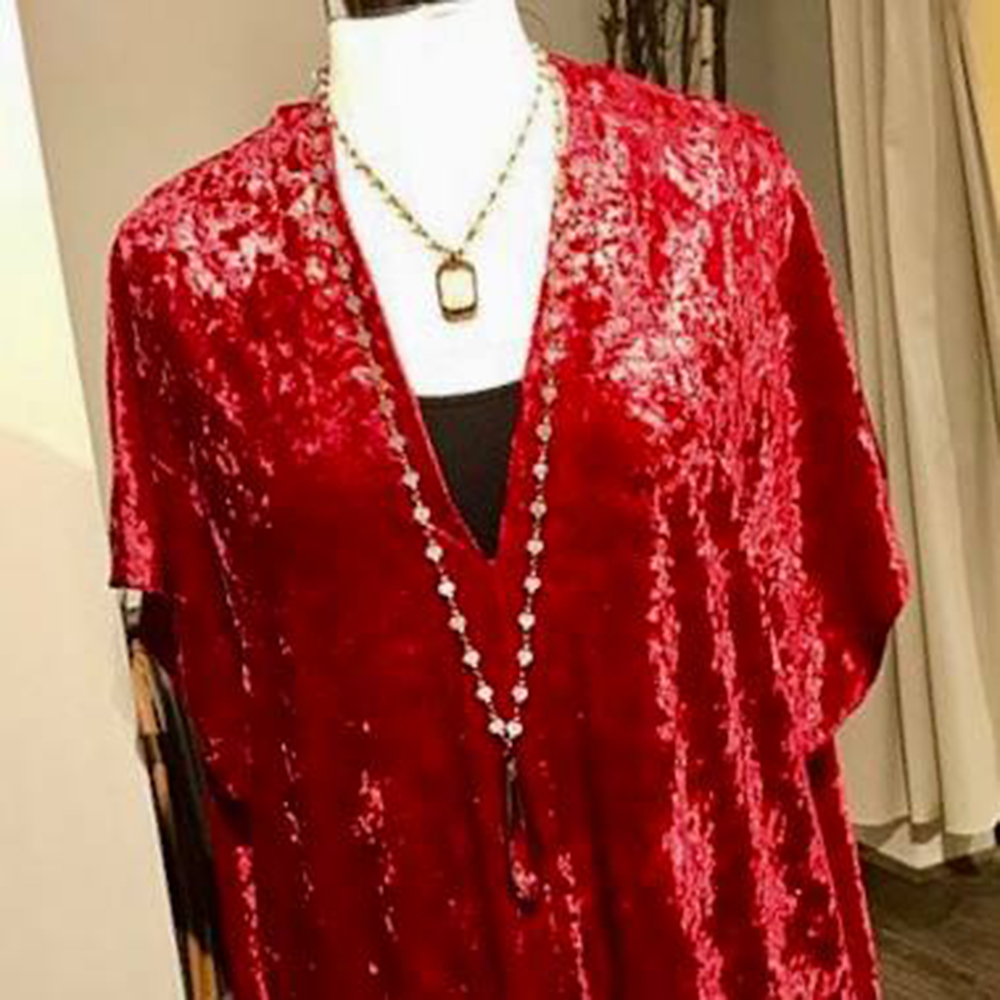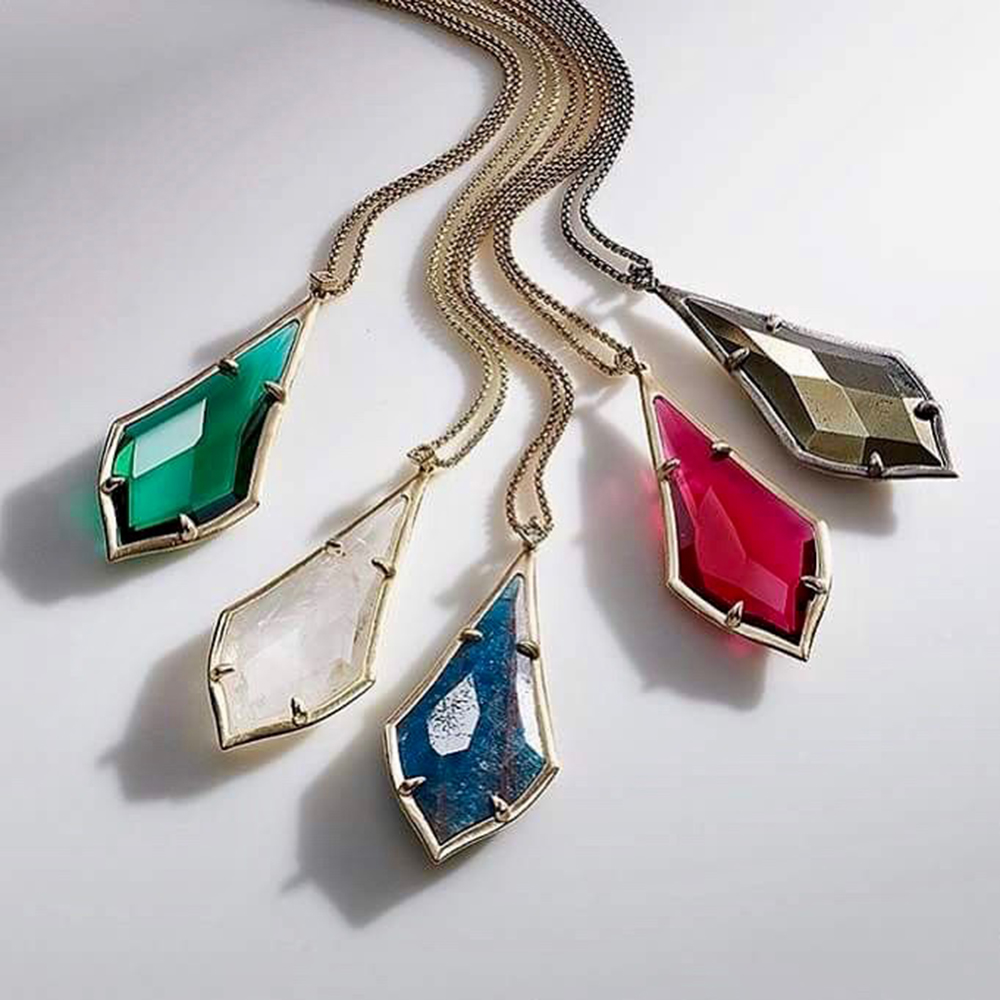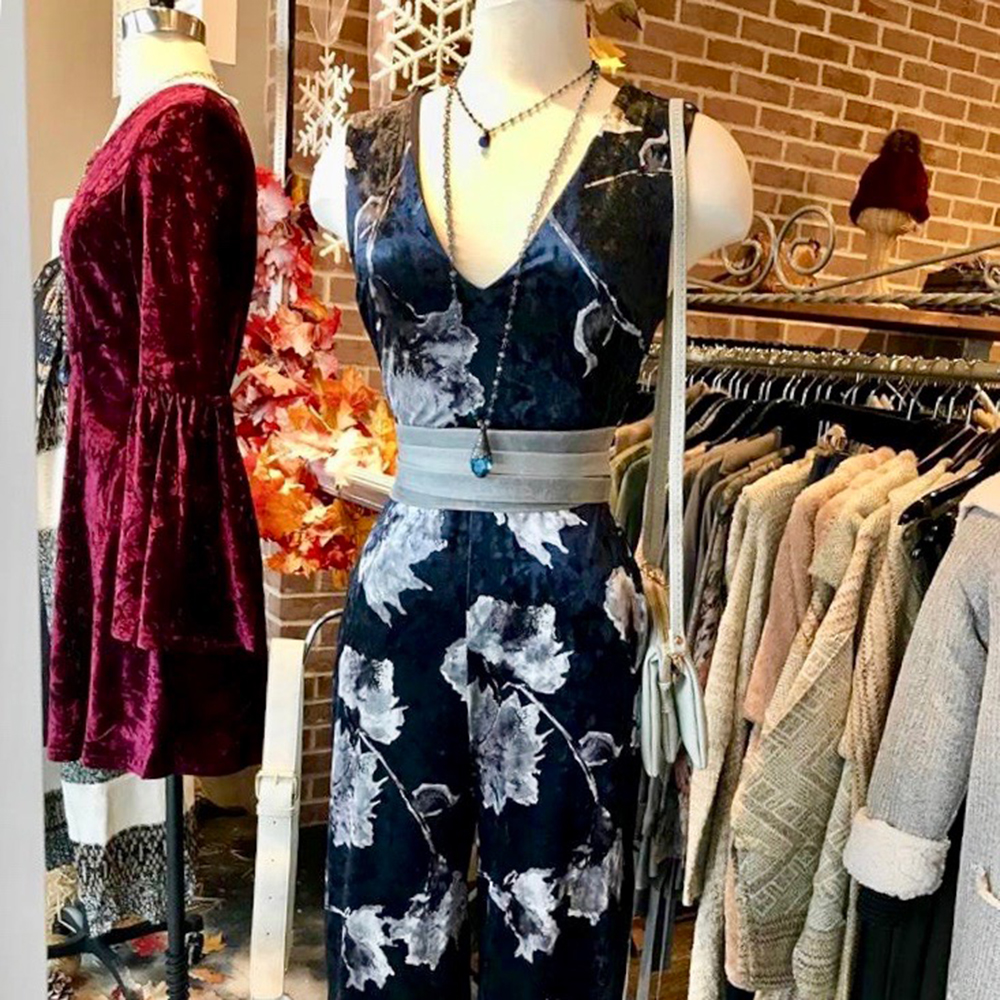 Get dressed in holiday style! Collage Boutique has all you need to flaunt your free spirit at festive events, soirées, and par-tays this season. Shop their stylish selection of women's wear and accessories for fresh, unexpected, and oh-so-fashionable finds. Add touches of metallic, faux fur, or luxurious velvet to your winter wardrobe. Layer lace, embroidery, and chunky knits for a stand-out look. And top it all off — or share the love! — with hand-picked accessories — dramatic drop length jewelry, versatile clutches and crossbody bags, bangles and dangly earrings, too. Perfect for gifting!
Collage Boutique
114 E. Ponce de Leon Ave.