What do Brush Sushi Izakaya, Kimball House, Billy Allin, Porchfest, Coco and Mischa, and Treehouse Kid & Craft all have in common?  All are winners in various categories for Atlanta Magazine's "Best of Atlanta" awards.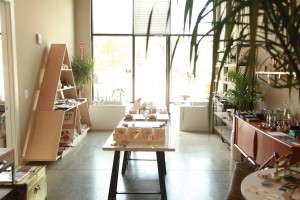 Here is a list of the winners and their categories:
Brush Sushi Izakaya – Yakitori
Kimball House – Oysters
Billy Allin – Restauranteur of the Year
Porchfest – Neighborhood Festival
Coco and Mischa – New Gift Boutique
Treehouse Kid & Craft – Kidstore
Click here to view the entire list of winners.