30 Days of Shopping in Decatur this November: Jump-start your holiday spirit – and your holiday shopping – with local daily tips on The Decatur Minute.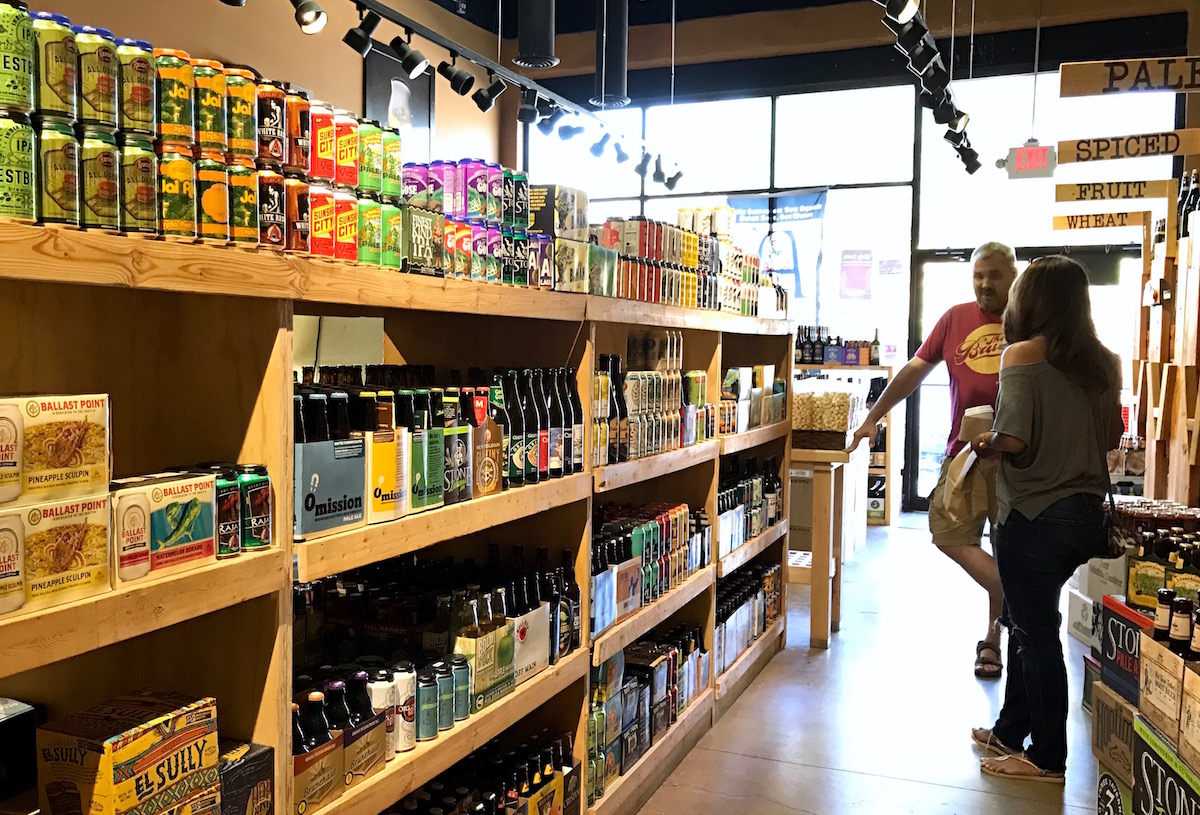 Grab a growler or mixed six-pack and be the hit of the party – or the Wednesday night. Ale Yeah! Craft Beer Market offers hand-picked brews in bottles and on tap. Their vast seasonal selection and their staff's expertise will get you through holiday celebrations and cozy nights alike. Check out autumnal specialties while they last, then look for witty, winter-inspired flavors later on in the season. Ale Yeah! specializes in finding the best local brews and sourcing international winners as well, so you can't go wrong.
Need a hostess gift? Sub a festive 750ml for a bottle of wine, then add elevated bar snacks – locally crafted, of course!
Tip: Take 10 percent off of all food items (think nuts, crackers, cracklin's, and beer-inspired jams and preserves) on Terrific Thursdays.
Ale Yeah! Craft Beer Market
906 W. College Ave.
404-371-4331