Jump-start your holiday spirit – and shopping! – by going local in the city of Decatur. #holidaysindecaturga #keepitindiecatur #decaturga #shoplocal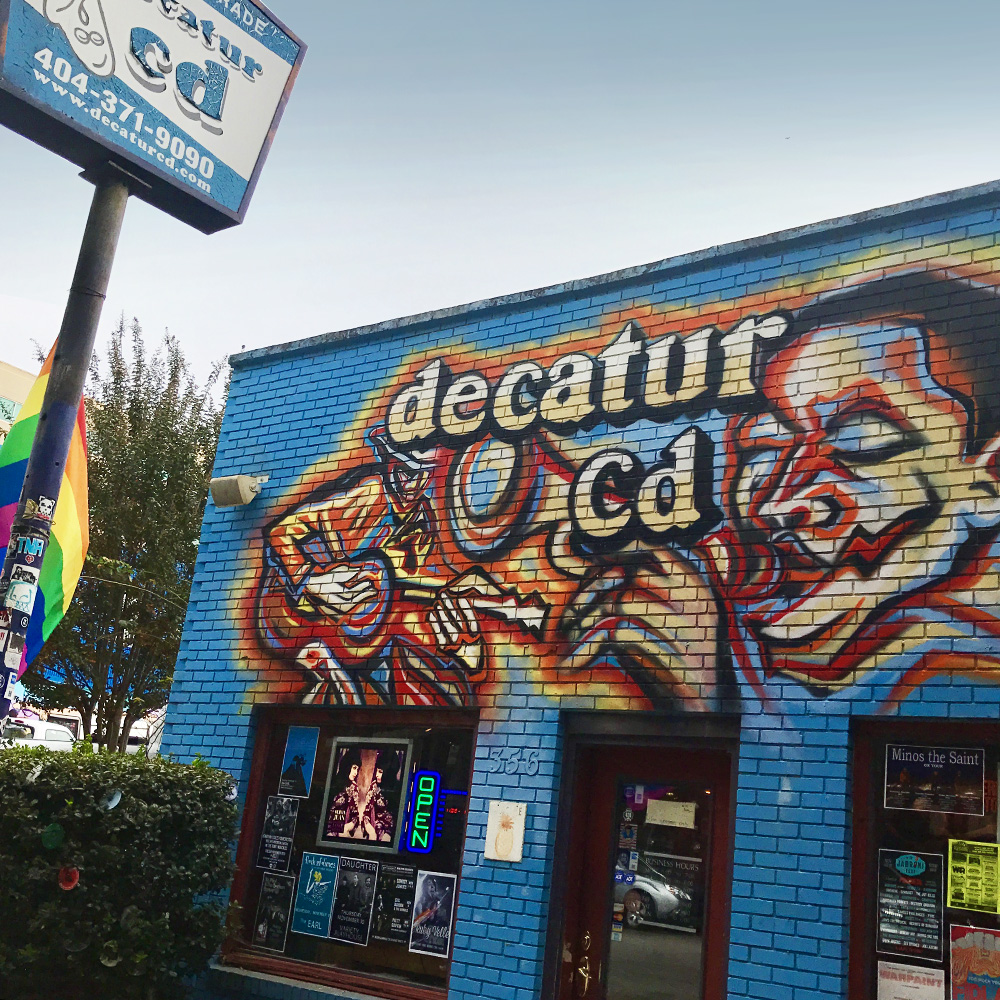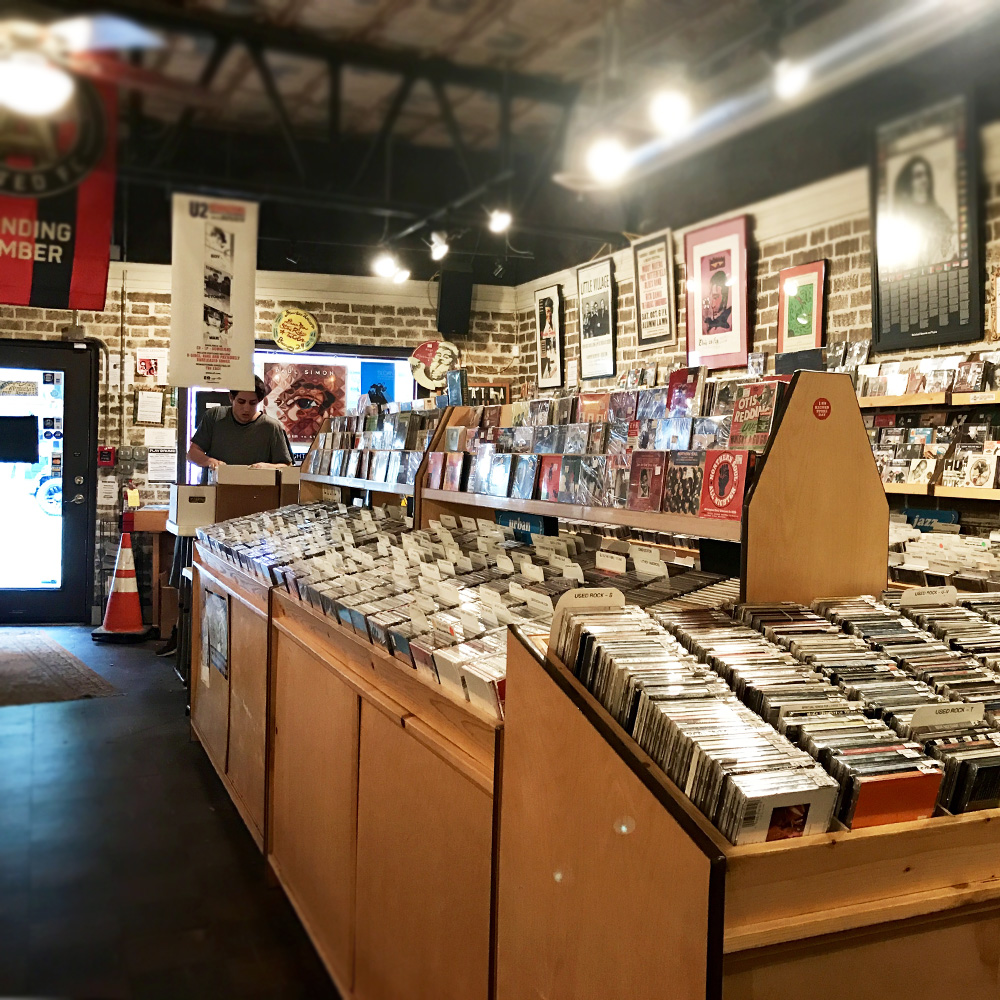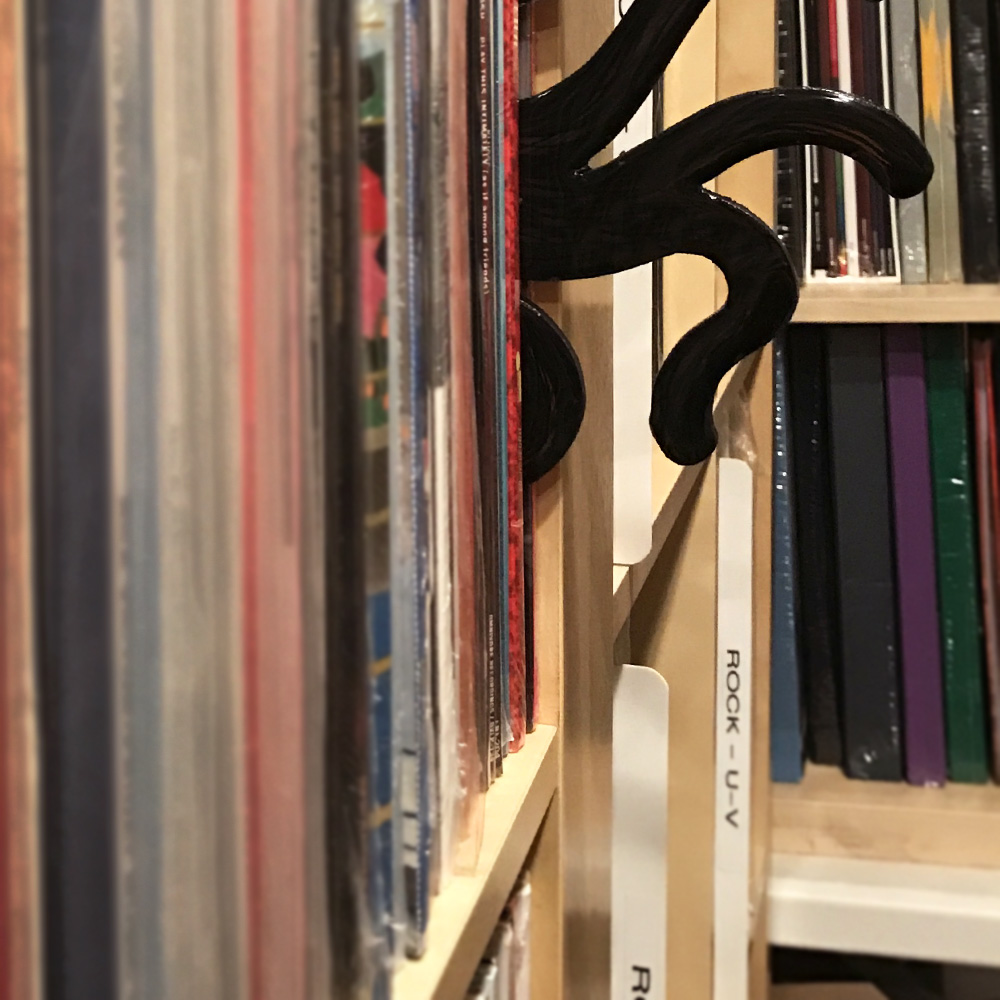 Got an audiophile on your gift list? Decatur CD & Vinyl has just the thing! — Music you can hold in your hand. This long-standing music store on West Ponce offers a laid-back throw-back experience, with curated staff picks, listening stations, and record recommendations from a real-life human. Shop wall-to-wall (and floor-to-ceiling) all-things music from fresh releases, vintage vinyl, new and used CDs, and DVDs to commemorative box sets, books, posters, and even coveted cassingles. Stumble upon your new favorite band (or your tricky-gifting brother's…) when you peruse their racks. And stacks of vinyl make great hiding places for holiday octopi on Terrific Thursdays — just saying.
Decatur CD & Vinyl
356 W. Ponce de Leon Ave.
404-371-9090