This week in #decaturga: Learn to ride a scooter, relax, and explore twentieth century fashion!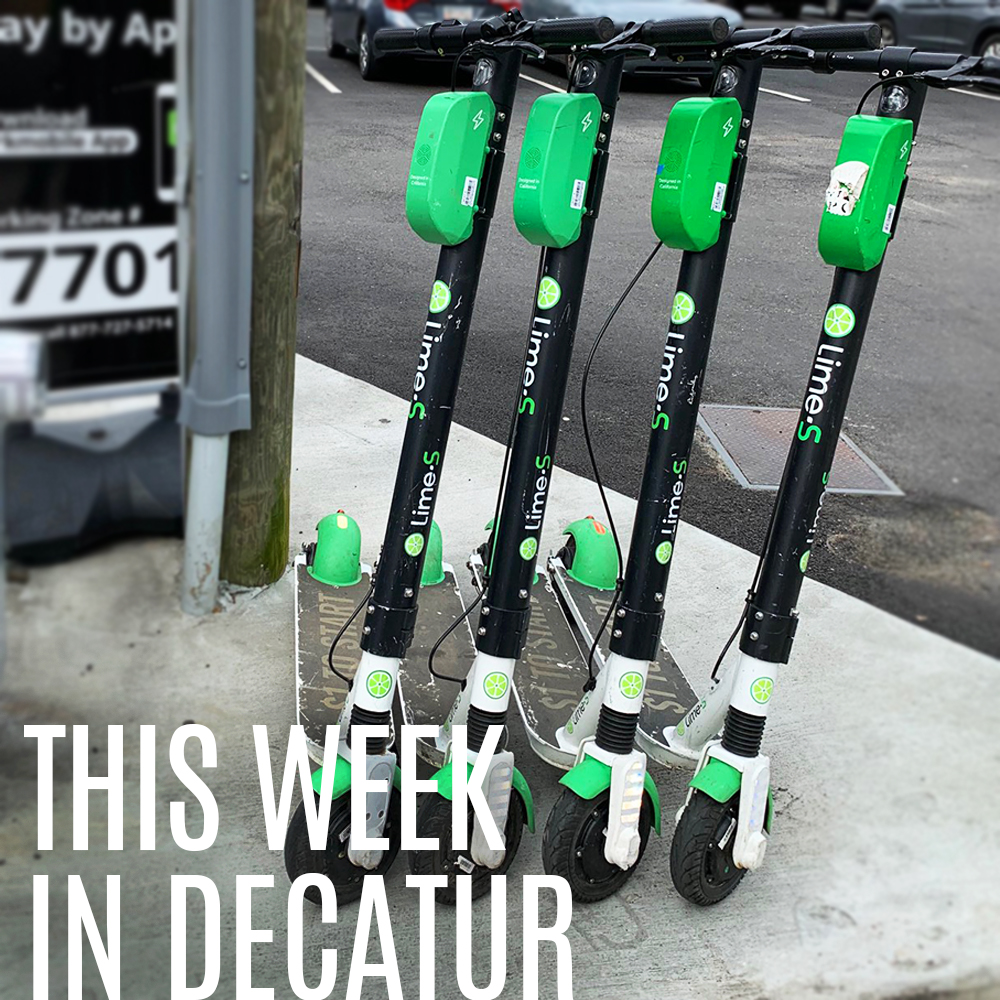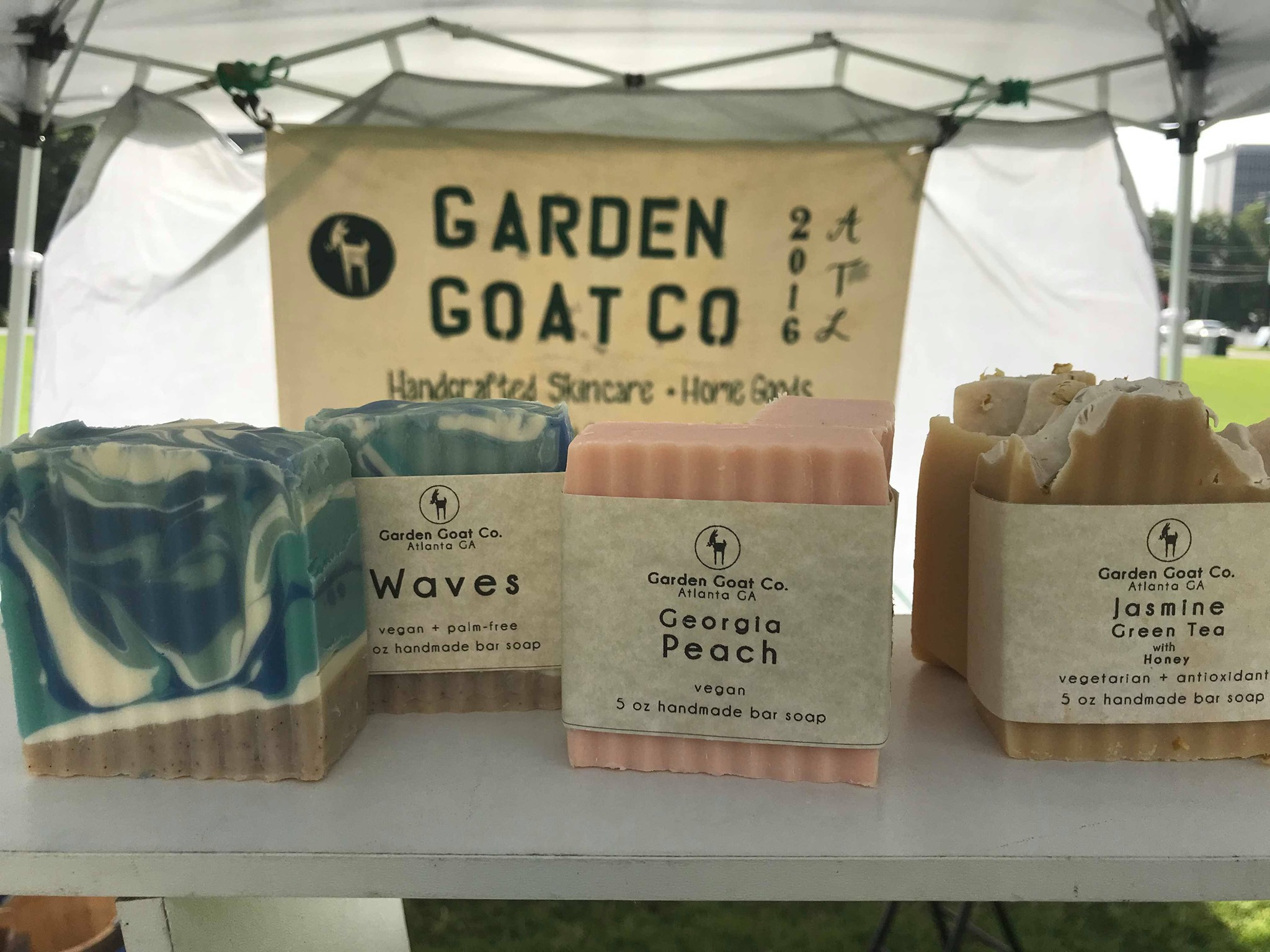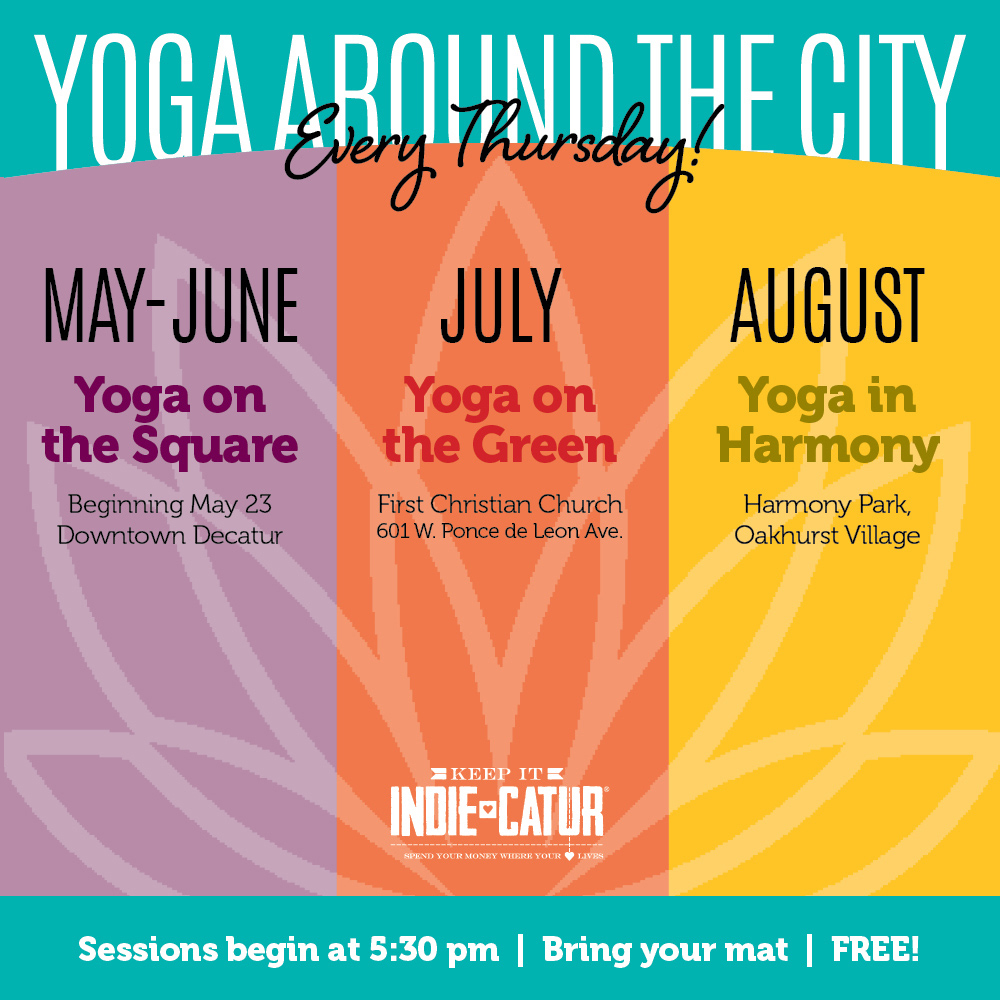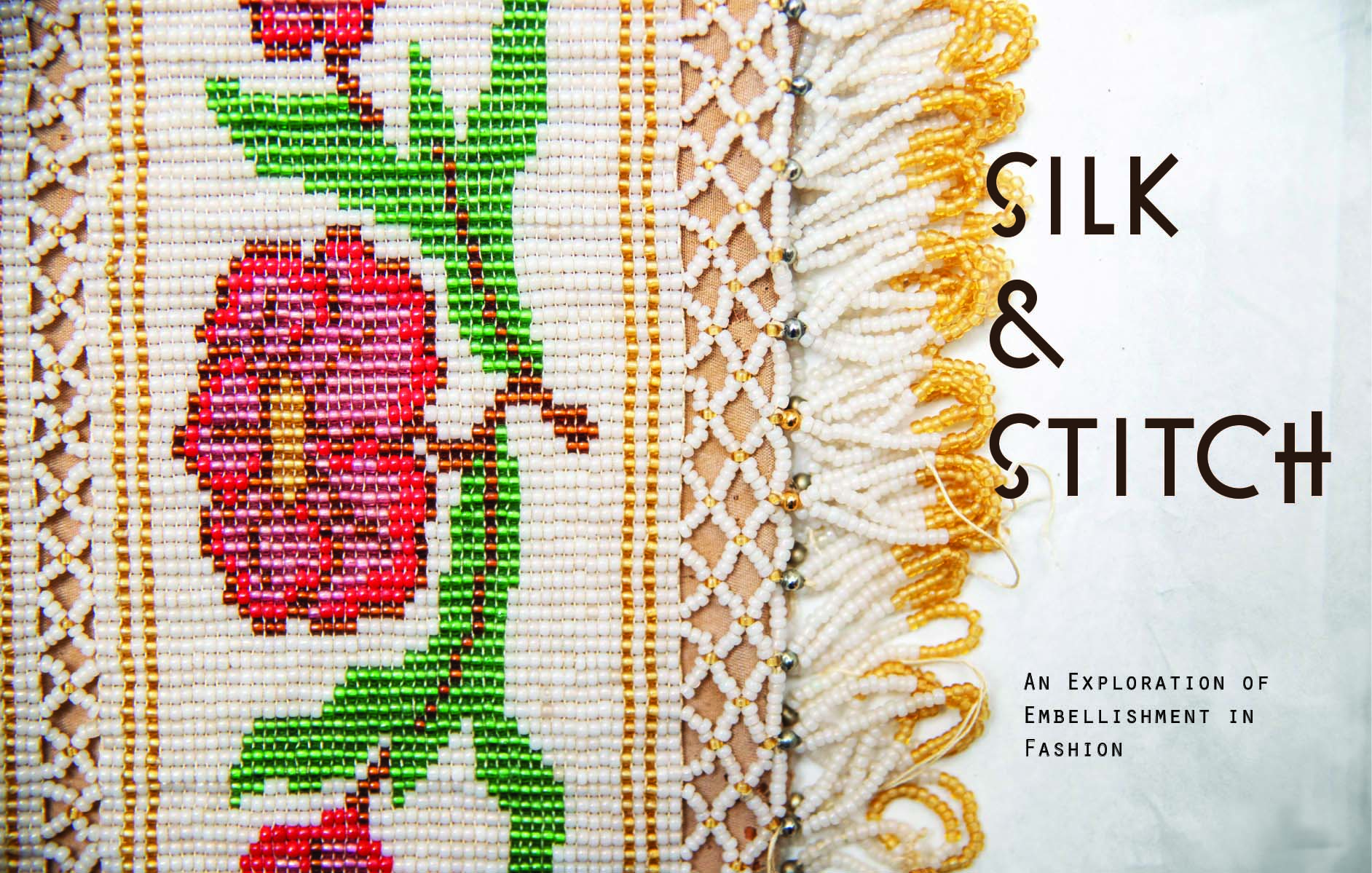 Decatur Farmers Market – Every Wednesday, 4-7 pm on the lawn at First Baptist Church of Decatur, 308 Clairemont Ave. Find local growers, bakers, makers, summer fruit and veg, live music, and more. Also, double your SNAP dollars. facebook.com/DecaturFarmersMarkets / cfmatl.org/decatur
FREE Lime scooter class. Learn everything you need to know about Lime's shared scooter program in Decatur! Lime staff will be on hand to share important information about safe scooting, complying with the rules of riding in Decatur. Lime will also give away free test rides! Thursday, July 11, 5:30 -6:30 pm at the Decatur Recreation Center.
This event is Free, but registration is required. RSVP to georgia@li.me. Helmets will be provided. All riders must be 18 years or older. https://beactivedecatur.com/2019/06/28/free-lime-scooter-class-july-11/
FREE Yoga on the Green. FREE Yoga on the Green in Decatur's West Ponce district (nearly) every Thursday in July. 5:30 pm on the lawn at First Christian Church, 601 W. Ponce de Leon Ave. Bring your mat- and a water bottle!
DeKalb Fashion twentieth century fashion. Join DeKalb History Center for a FREE Opening Reception for the Silk & Stitch: An Exploration of Embellishment in Fashion. Explore embellishing techniques and applications that appeared in women's fashion in DeKalb County. Thursday, July 11, 6-8 pm at the Historic DeKalb Courthouse, 101 E. Court Sq. Second floor. decaturhistory.com
Community info session. The City of Decatur and DeKalb Department of Watershed Management Engineering and Construction Management will host a community open house to discuss sewer improvements in the community. Thursday July 11 at Decatur Recreation Center, 231 Sycamore Street, 6:30 p.m.
For questions or additional information, email projectinfo@dekalbcountyga.gov or contact the DWM Project Information line at 1-800-986-1108.
Find upcoming Decatur community events at visitdecaturgeorgia.com/calendar and submit your own by contacting sherry.jackman@decaturga.com or renae.madison@decaturga.com