Spotlight on ART! Art happens here, now, and *especially* this weekend. The Decatur Arts Festival comes Memorial Day weekend and brings plenty of pre-festival fun with it: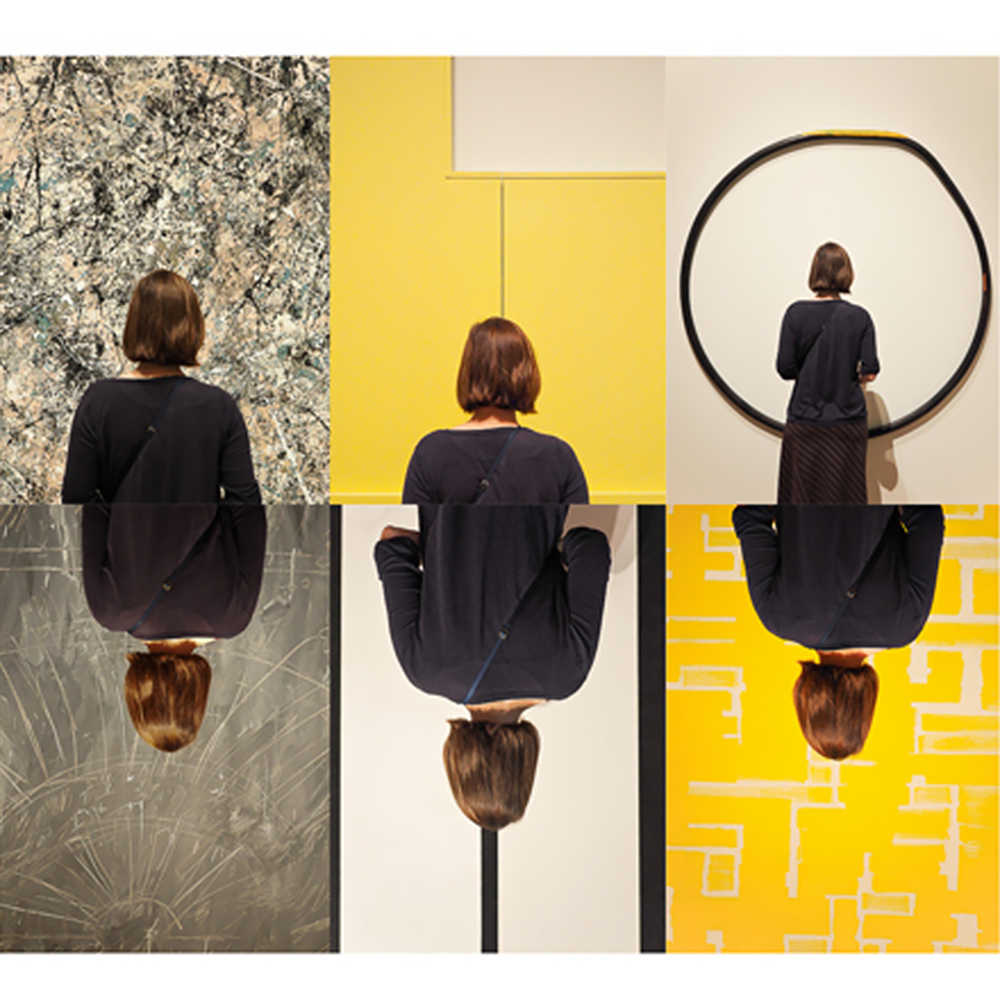 Fine Arts Exhibition opening TONIGHT. Tuesday, May 21, 5:15-7 pm at the Dalton Gallery at Agnes Scott College, Dana Fine Arts Building, 141 E. College Ave. Enjoy this juried multimedia exhibition featuring regional and national artists, on view through June 16.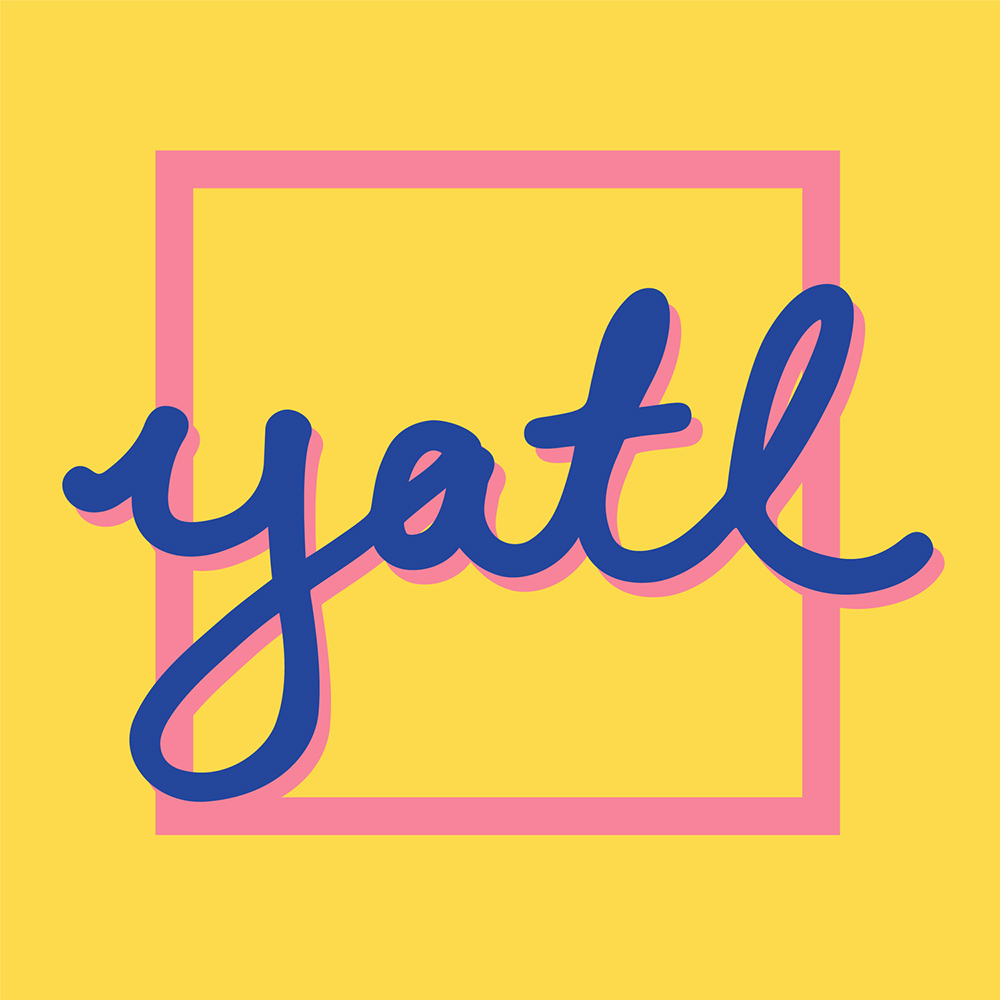 Dive into literary arts with author talks and a YA live variety game show.
Tuesday, May 21, Karin Slaughter and Alafair Burke present a new psychological thriller
Wednesday, May 22, a panel discussion on author Pat Conroy's legacy
Thursday, May 23, YATL presents a new installment of their young adult literature inspired gameshow, talk show, music mash-up.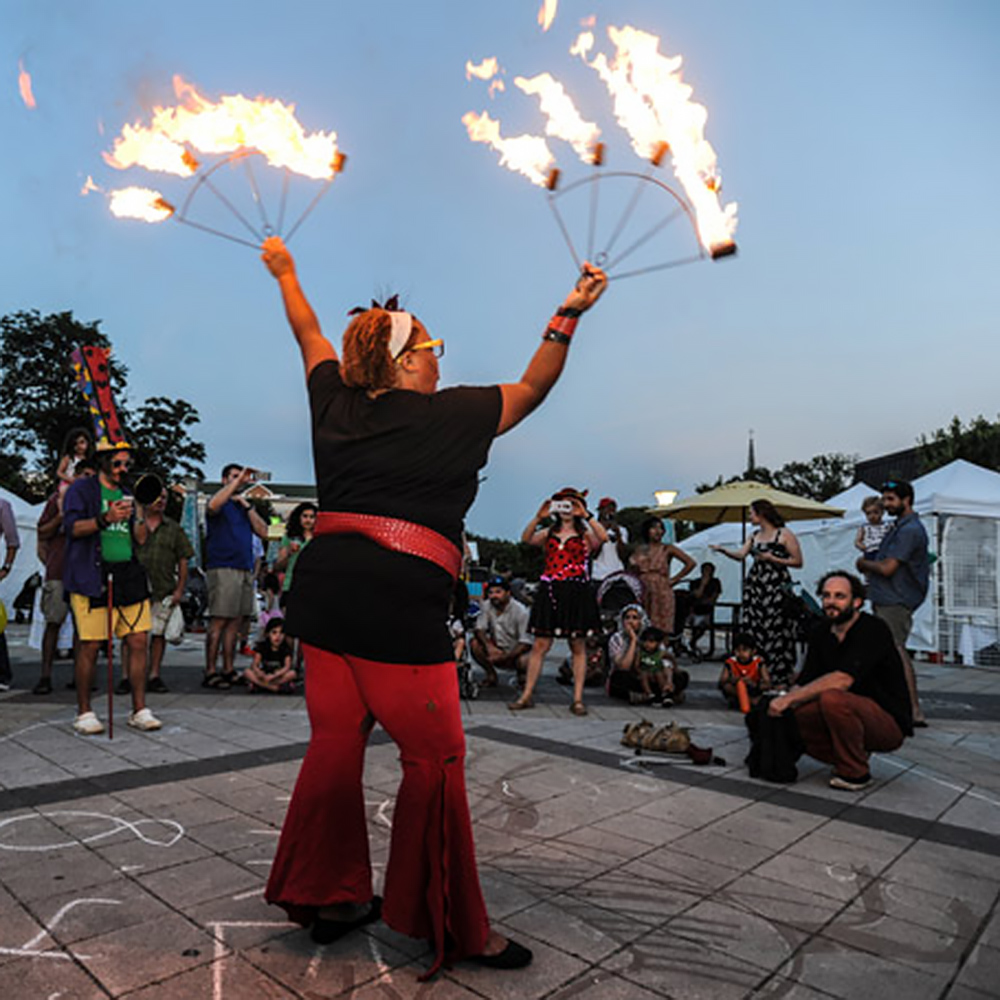 Artwalk brings pop-up art shows, demos, music, snacks, and drinks to 18 ARTSPOT locations around town. Free and open to the public.
Dalton Gallery
Aimee Jewelry and Fine Arts Gallery
Atlanta Shakespeare Tavern
Butter & Cream
Core Dance
Different Trains Gallery 1 and 2
Georgia Center for the Book
HomeGrown Decatur
Little Shop of Stories
Olive Branch
Sq/Ft
Squash Blossom
Sycamore Place Gallery
Trinity Mercantile & Design
Vivid Boutique
Wild Oats & Billy Goats
Worthmore Jewelers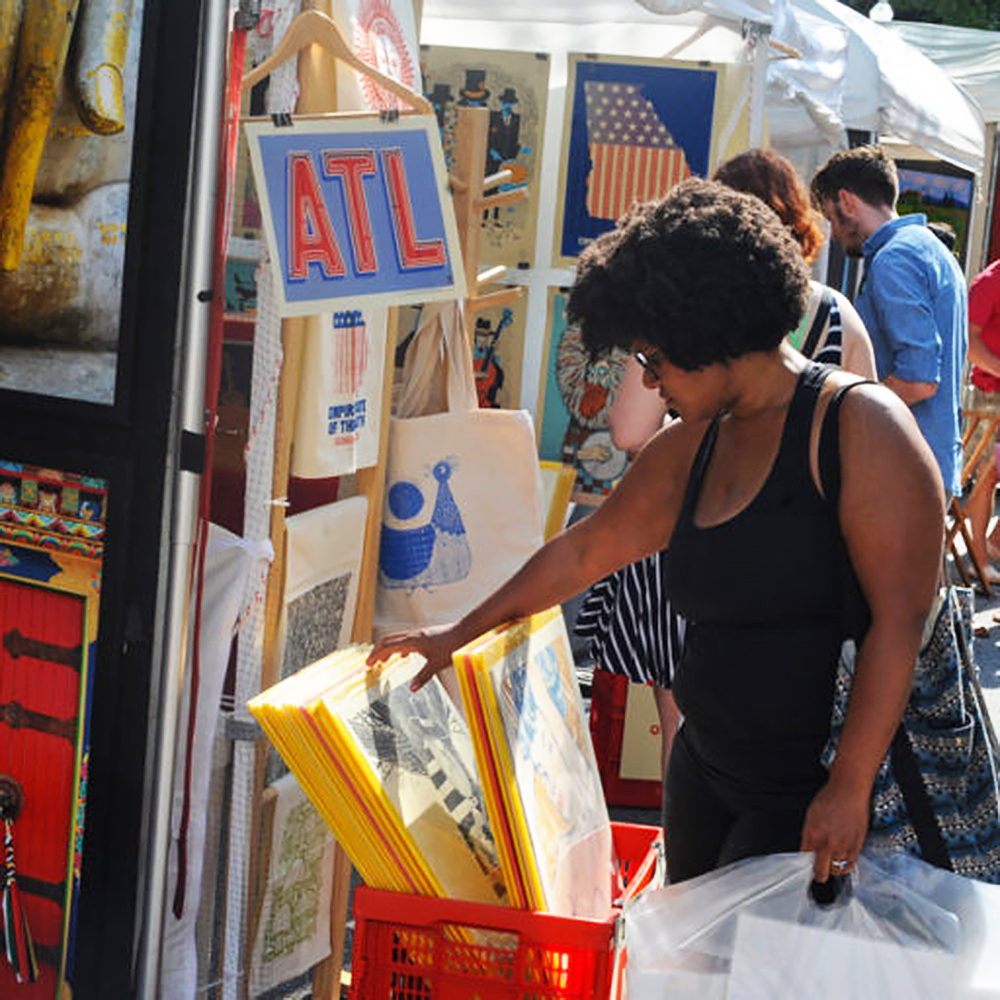 Drumroll please… The annual
Decatur Arts Festival
happens this weekend, May 25-26, with an expansive artist market, live music lineup, children's festival, comedy, literary, and dance events, and more. 
decaturartsfestival.com