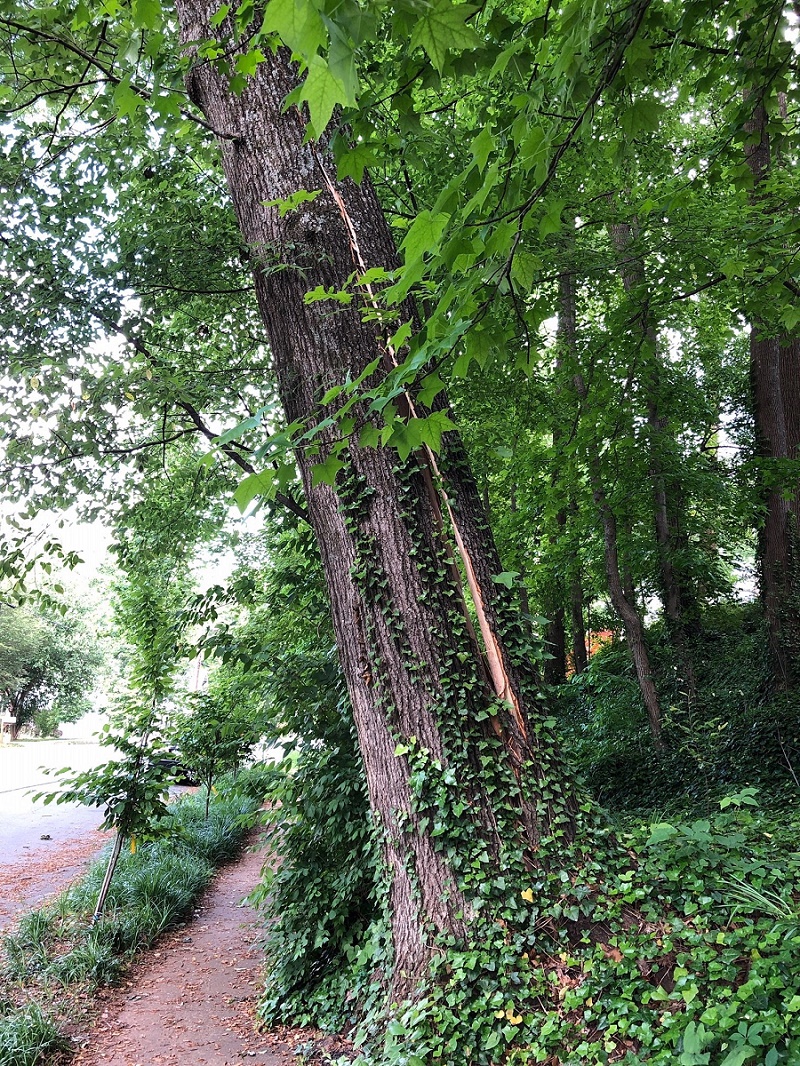 **UPDATE**
The tree has been removed, power is being restored, and the road should be open in an hour.
____
Due to a severely damaged tree, Oakview Rd. is closed between Adams St. and Ansley St. until the 30" diameter Poplar tree has been removed. Drivers should use alternate routes. Pedestrians should avoid this area.
Georgia Power will be de-energizing the power line in order to remove the tree around noon. A loss of power is expected during this time. Updates will be posted to the city's official social media channels.