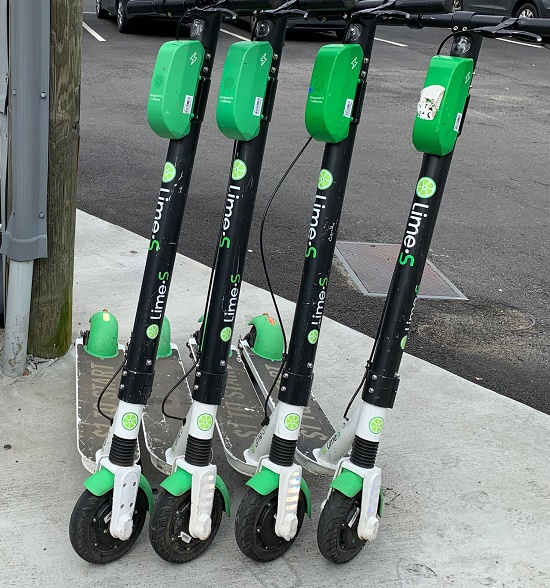 The community is invited to a drop-in public information and input session on the motorized mobility device (AKA electric scooters) ordinance, Wednesday, March 27 from 6-7:30 p.m. at Decatur Recreation Center (231 Sycamore St.). Currently, e-scooters are being operated through an Interim Operating Agreement while an ordinance is being developed.
City staff will be on-site to provide information on the current requirements, potential ordinance provisions, respond to comments and receive your suggestions. We are interested in hearing from you about the key components in the motorized mobility device ordinance.
Drop by the Decatur Recreation Center anytime during the workshop to learn about the potential ordinance and share your thoughts. For more information or questions, contact Ash Kumar at ash.kumar@decaturga.com or 404-370-4102.
When: Wednesday, March 27, 6 to 7:30 pm
Where: Decatur Recreation Center, 231 Sycamore St