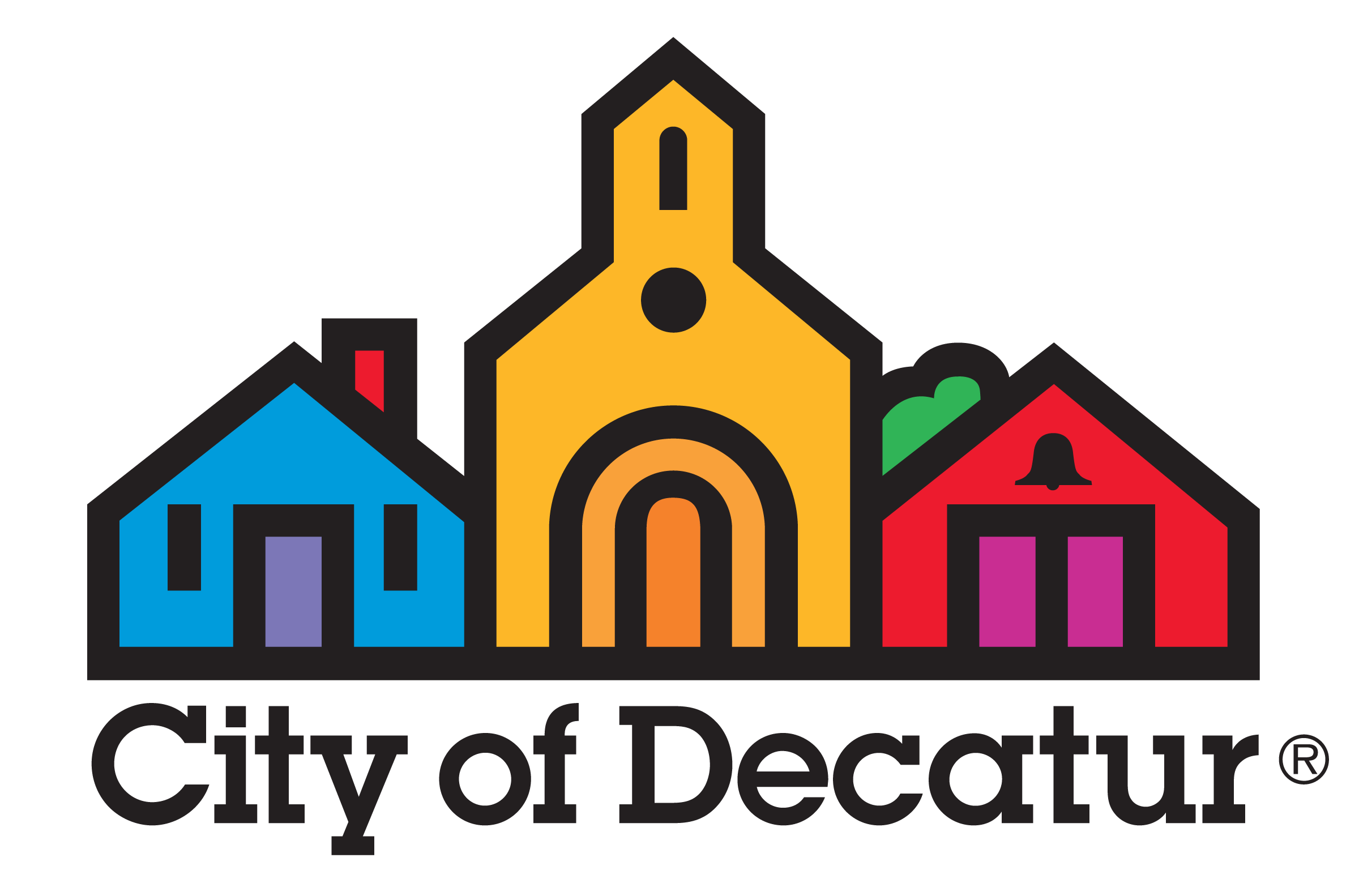 This is a reminder that all city offices are closed for the Christmas holiday, Monday, Dec. 24 and Tuesday, Dec 25; and for the New Year's holiday, Monday, Dec. 31 and Tuesday, Jan. 1.
Decatur Recreation Center and Ebster Recreation Center will be closed from December 24 through January 1, and will reopen on January 2, 2019. The gym floors will be redone over the break.
The Oakhurst Indoor Pool holiday schedule is here.
Solid Waste and Recycling Services Holiday Schedule
Christmas Holiday, Monday, Dec. 24 and Tuesday, Dec. 25
Regular services for Mon., Dec. 24 will be on Wed., Dec. 26
Regular services for Tues., Dec. 25 will be on Thurs., Dec. 27
Regular services for Thurs., Dec. 27 will be on Fri., Dec. 28
New Year's Holiday, Monday, Dec. 31 and Tuesday, Jan. 1, 2019
Regular services for Mon., Dec. 31 will be on Wed., Jan. 2
Regular services for Tues., Jan. 1 will be on Thurs., Jan. 3
Regular services for Thurs. Jan. 3 will be on Fri., Jan. 4
Friday services will be unchanged