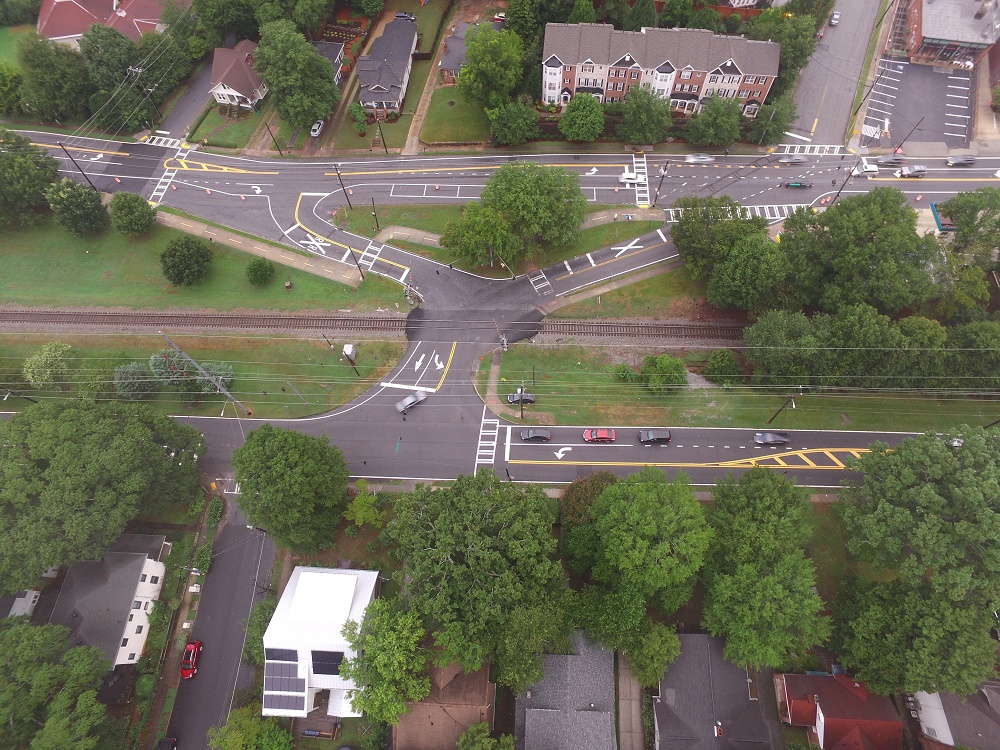 The community is invited to an open house and workshop, Thursday, Nov. 15 from 4-8 pm, to kick-off planning for improvements to the railroad crossing at Atlanta Avenue. Learn about the project scope and schedule and share your vision and ideas about how to make the rail crossing and intersection safer for pedestrians, bicyclists and motorists.
City of Decatur staff and the design team lead by Landis-Evans & Partners and Atkins will listen to your suggestions, ideas, and concepts about the problems and opportunities at the railroad crossing. This will be the first of at least three workshops over the next several months to help develop a plan for the rail road crossing.
Please plan to drop by the Atlanta Friends Meeting House, 701 West Howard Avenue, anytime during the workshop to learn about the project and share your thoughts.
Where: Atlanta Friends Meeting House, 701 West Howard Avenue
When: Thursday, Nov. 15, 4-8 pm