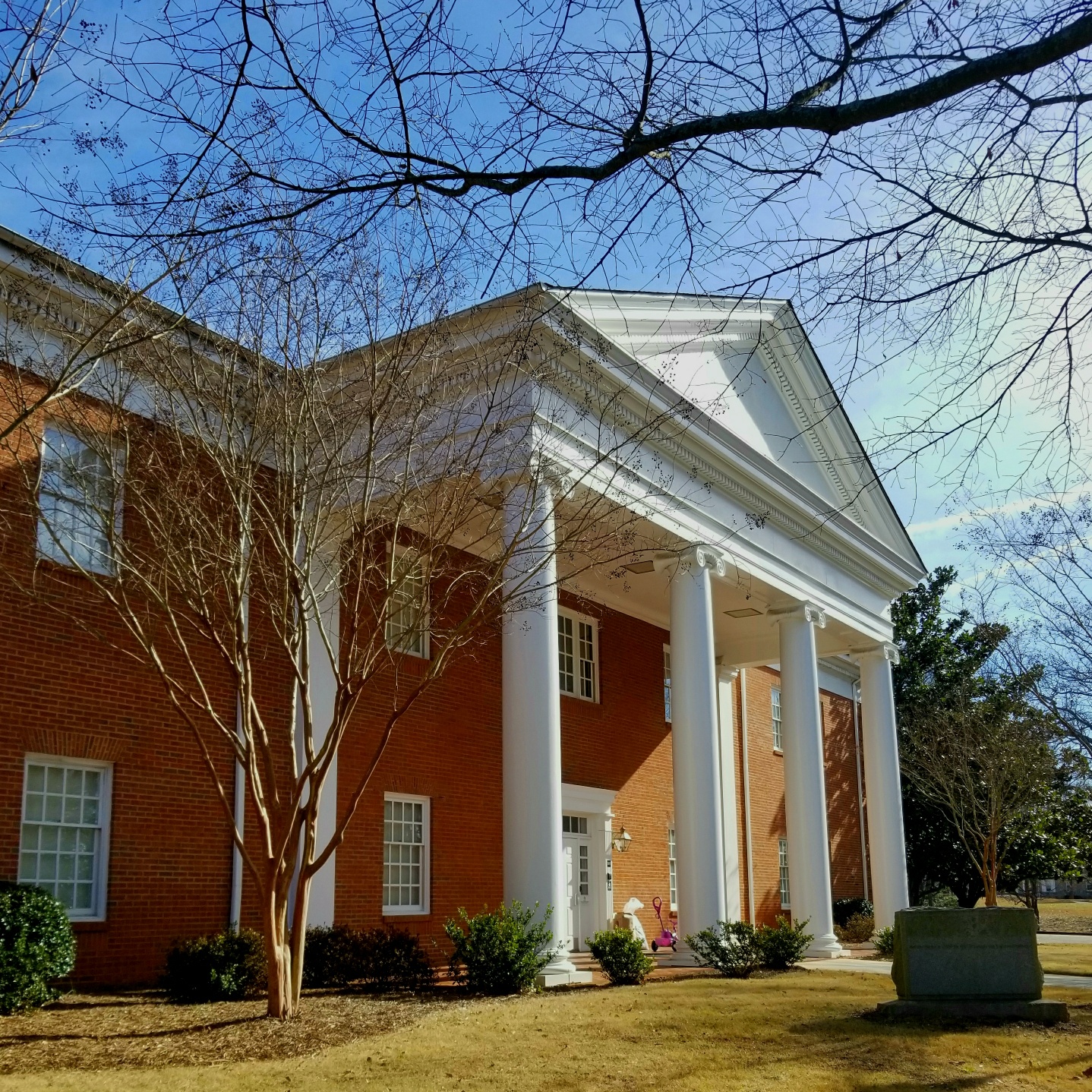 Make plans to join us as we get this once-in-a-lifetime project underway:
KICK-OFF CELEBRATION + VISIONING WORKSHOP
SUNDAY, FEBRUARY 11, 1-5 P.M.
500 SOUTH COLUMBIA DRIVE, DECATUR
In August of last year, the City of Decatur completed its purchase of the 77 acre United Methodist Children's Home on South Columbia Drive. And now, in the months ahead, we'll work together as a community to create a vision for its future use.
There will be more details to come later this week. Visit decaturnext.com for updates on the full process.