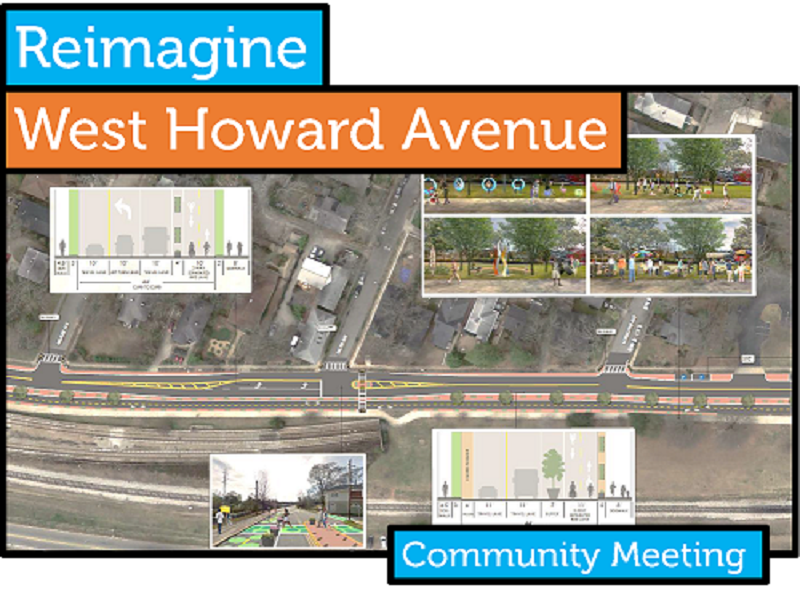 Where: Public Works Community Room- 2635 Talley Street
When: Tuesday, February 13 6 – 7 p.m.
Join us Tuesday, Feb. 13 for a community meeting where attendees will recieve an update on the corridor improvements in anticipation of the 2017 DeKalb County SPLOST project at the Atlanta Avenue and West Howard Avenue intersection.
Have questions? Contact Senior Michelle Hirose, PE Senior Engineer,Michelle.Hirose@decaturga.com.