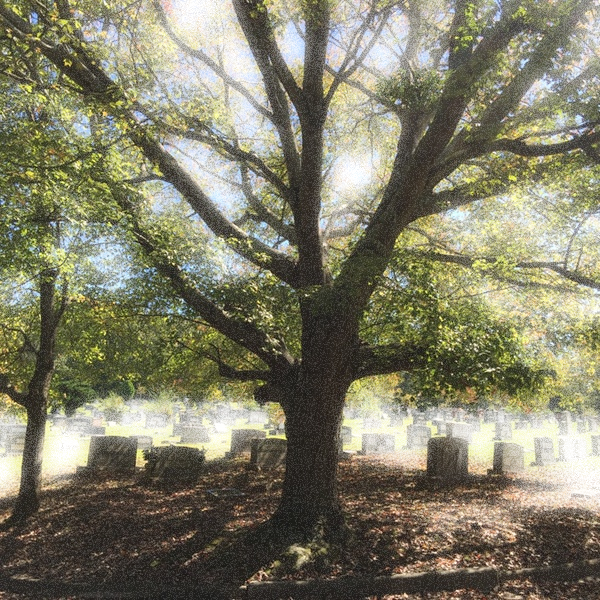 Update: Due to the threat of inclement weather, the tree tour has been rescheduled for October 28 from 4-7 p.m.
Join local arborists for a walk through the Decatur Cemetery. Learn about some of Decatur's trees, tree types and needs, and listen to tree talks and stories. The event is free, but donations benefiting the Friends of Decatur Cemetery and Women Arborists of the Southeast are accepted. Visit Eventbrite to register.
Where: Decatur's Historic Cemetery, 299 Bell St.
When: Saturday, October 7,  4 to 7 p.m.
For more information, contact Kay Evanovich, kay.evanovich@decaturga.com.