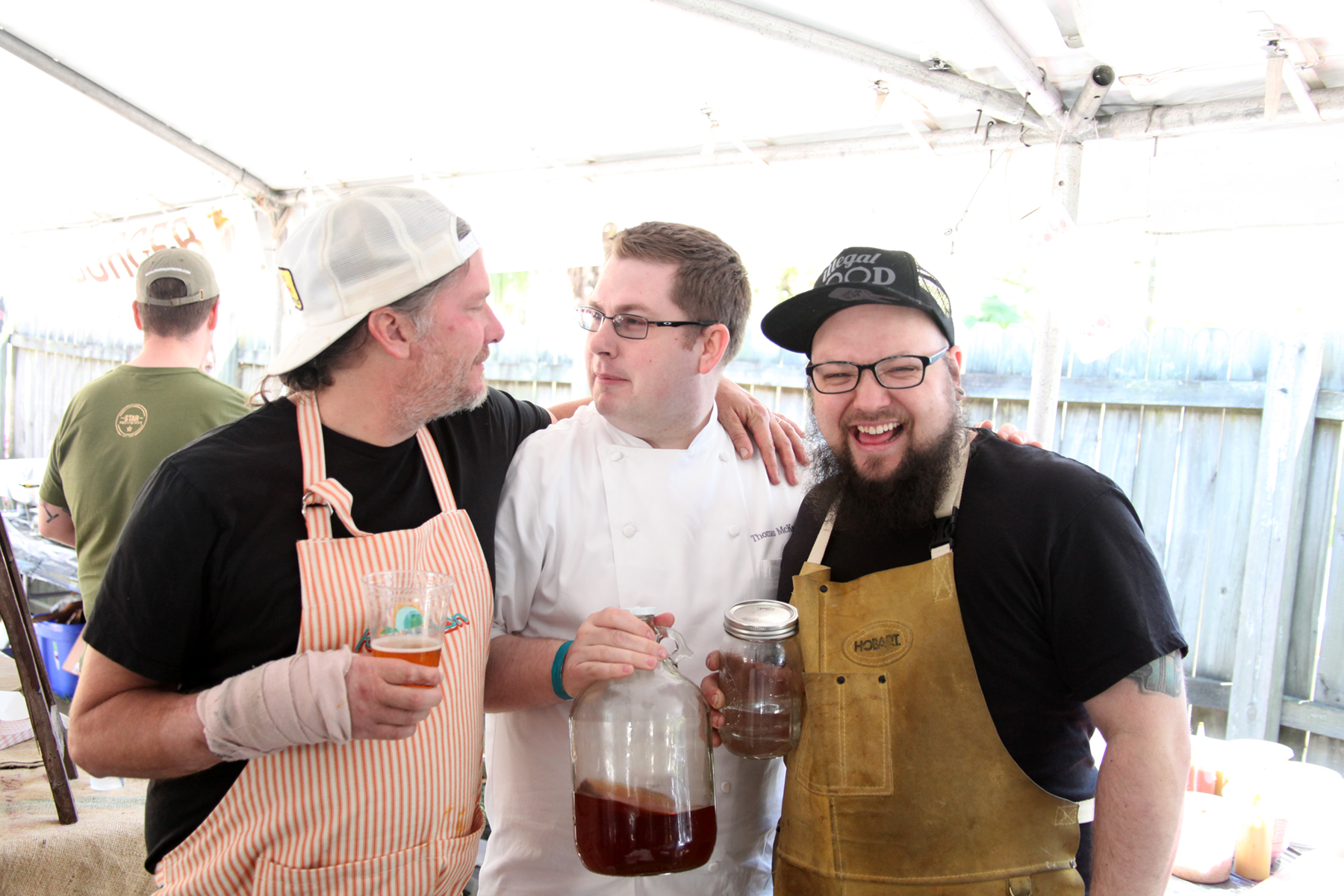 Steinbeck's Ale House, Pine Street Market, and Dos Diablos Design are gearing up for the fourth Annual Smoke & Glory Showdown held at Steinbeck's, 659 E. Lake Dr.,  on Sunday, April 2 at noon until about 4 p.m. Ticket prices are $65 for adults, $25 for ages 13-20, $10 for 6-12, and free for children under five.
Ticket prices include a full afternoon of food from some of Atlanta/Decatur's hottest chefs, unlimited beer tastings from craft brewery participants, and Dj Keiran Neely (Music Room) spinning soul, funk, and vintage hip-hop.  Proceeds benefit The Giving Kitchen and Camp Horizon.
Visit www.smokeandglorycookoff.com or culinarylocal.com to purchase tickets.