Transportation Alternatives
Thursday, November 19, 6:30 pm
Decatur Recreation Center, 231 Sycamore St.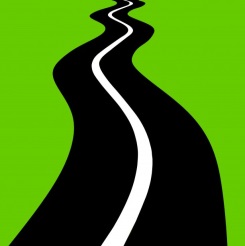 Where do you want to go? Find out about the many transportation alternatives for getting around when you can't or don't want to drive, bike or walk. Some options are ones we take for granted, such as Marta. There are also many more creative options from local nonprofit organizations and universities.
Decatur's Lifelong Community Advisory Board invites you to discover what is currently available and encourages you to offer suggestions for other options that you would like to see in the future. For more information about Lifelong Decatur and the board, contact leeann.harvey@decaturga.com or 678-553-6548.