30 Days of Shopping in Decatur this November: Jump-start your holiday spirit – and your holiday shopping – with local daily tips in November on The Decatur Minute. Click here to see previous days.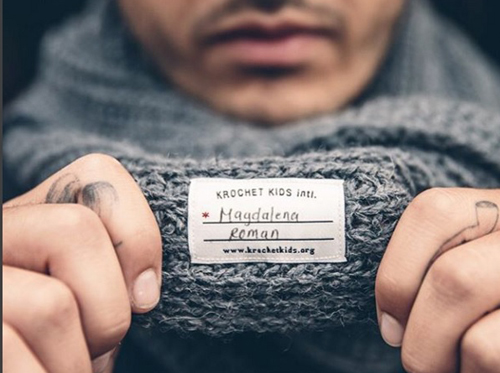 Stop by Squash Blossom Boutique tonight for the Crochet Kids International trunk show. Crochet Kids sells handmade knit accessories for men and women. The coolest part? Every piece is hand signed by the person who made it. This is ethical fashion at its finest. It's like TOMS shoes,  but in winter accessory form and not as ubiquitous.
Tip: The trunk show will be open for three days at the store.
Extra tip: Tonight is the first Terrific Thursdays of the season!
Extra extra tip: You can now shop at Squash Blossom online.
Squash Blossom Boutique
113 E. Court Sq., Decatur, GA 30030
404-373-1864
www.squashblossomboutique.com