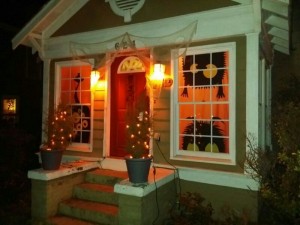 DeKalb County Property Assessment Appeal Process: You Filed an Appeal, Now What?
City of Decatur homeowners are invited to learn about the next steps in the DeKalb County property assessment appeal process on Thursday, September 17, 6:30-7:30 p.m. at Decatur Recreation Center, 231 Sycamore Street.  A representative from the DeKalb County Property Appraisal Department will outline the assessment appeal process and will provide information regarding what will happen next.
This year's deadline to file an appeal has already passed. If you have already appealed, this is the opportunity to find out about the rest of the process. You will also learn how to plan for future assessments. This information session is part of the Decatur Lifelong Community Advisory Board's Third Thursday series. For more information, contact leeann.harvey@decaturga.com or 678-553-6548.