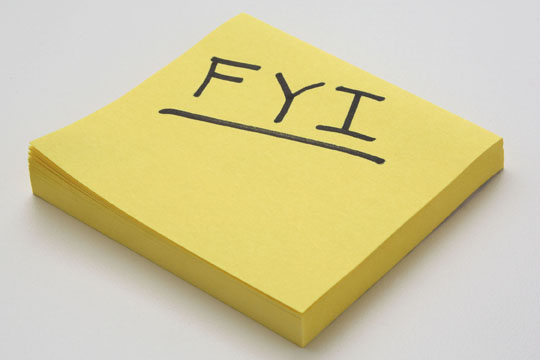 Just in from DeKalb County: 
Dear (Medlock) Area Residents and Businesses,
We are writing to inform you that Sony Pictures is producing a film here in N. Decatur. We
will be filming a scene on Thursday August 6th at N. Decatur Presbyterian Church.
In order to properly capture the emotion of the scene, we've requested to use intermittent
traffic control on Scott Blvd. Care will be taken not to block area residents or business
access to these streets. We'll have off-duty Dekalb Police Officers with us for public safety
and to help keep traffic moving smoothly. They may ask vehicles to hold up very briefly at
times.
We'll have Dekalb Police Officers to assist at the intersection of N. Decatur Rd and Scott
Blvd to make sure traffic flows smoothly.
Sony Pictures has acquired permission from GDOT for Intermittent Traffic Control (ITC) for no longer than 5 minutes each occurrence from 11:00 a.m. to 3:30 p.m. along State Route 8 (Scott Boulevard) on Thursday, August 6, 2015. Please be prepared for possible traffic delays